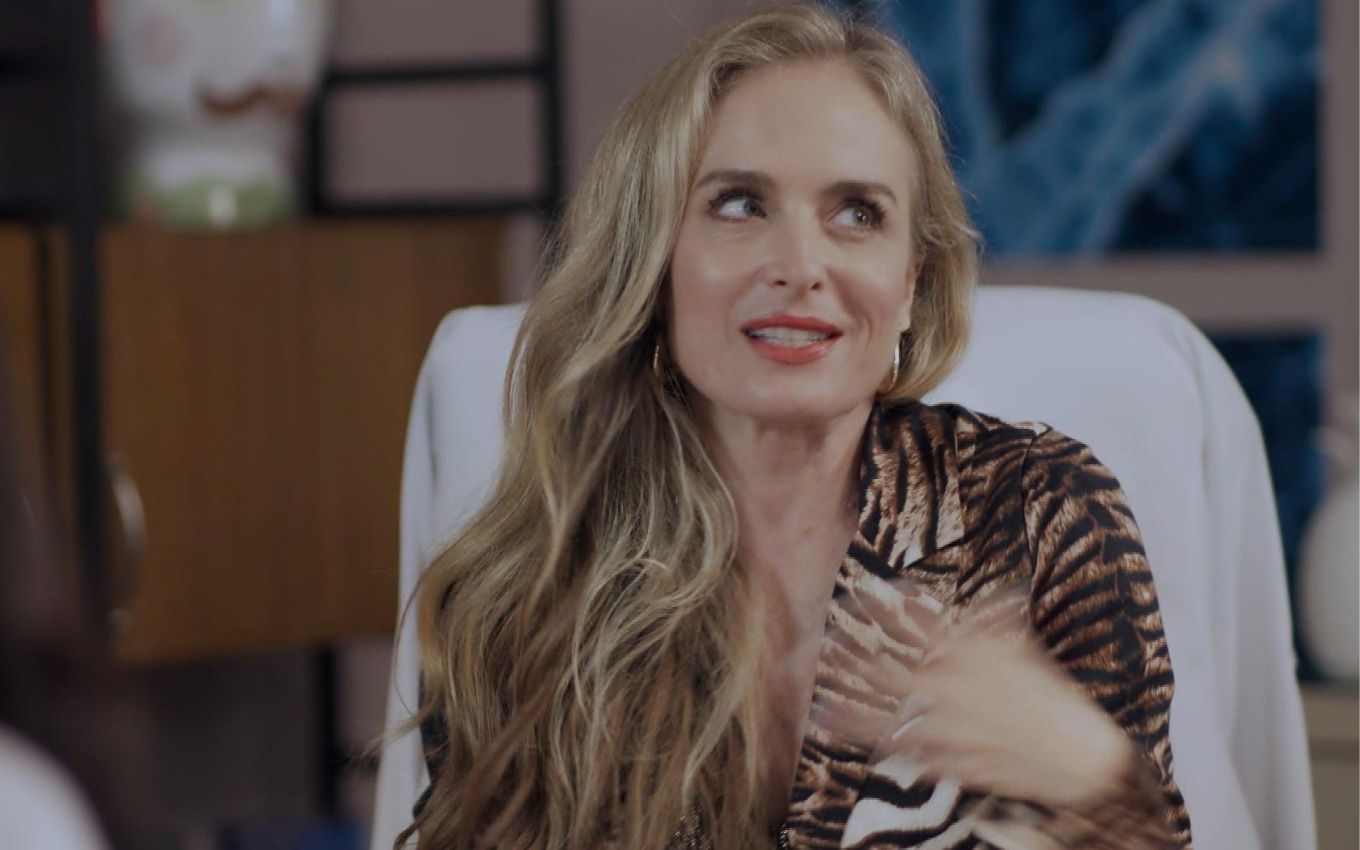 During a family helicopter trip, Angelica has already been suffocated for not being able to control the urge to pee. In the heights and with no bathroom nearby, the presenter found the solution to the situation in her children's backpack. "I bent down and peed in my diaper! And I was changing the diapers, you know?", said the blonde, who said she used five disposables.
In an interview with the Donos da Razão podcast, the artist detailed the episode, which left her husband, Luciano Huck, nanny and children Benício and Joaquim in shock. "With 40 minutes to go, I wasn't in the slightest condition, I said: 'I can't take it.' Benício was small, he didn't even have Eva yet," he recalled.
The blonde also commented that she doesn't know how the children dealt with the situation at that time. "I don't know if it traumatized, or if they thought: 'No, it's okay, life is free, my mother is free, everyone is free' (laughs). Look, I'll tell you, it was sad, because then the diapers ran out , but my pee didn't end. And then I held the rest of it and when I arrived I ran away desperate to go to the bathroom," added the HBO Max presenter.
When she was pregnant with her children, the situation was even more difficult for Luciano Huck's wife. She needed to stop the car on the side of the road to pee in cups. Then he discovered a bag that he turned into a pee in a gel. Since then, he has more freedom to urinate in places without going through so much trouble. "Then I pee in the car, wherever," revealed the first lady of Domingão with Huck.
.