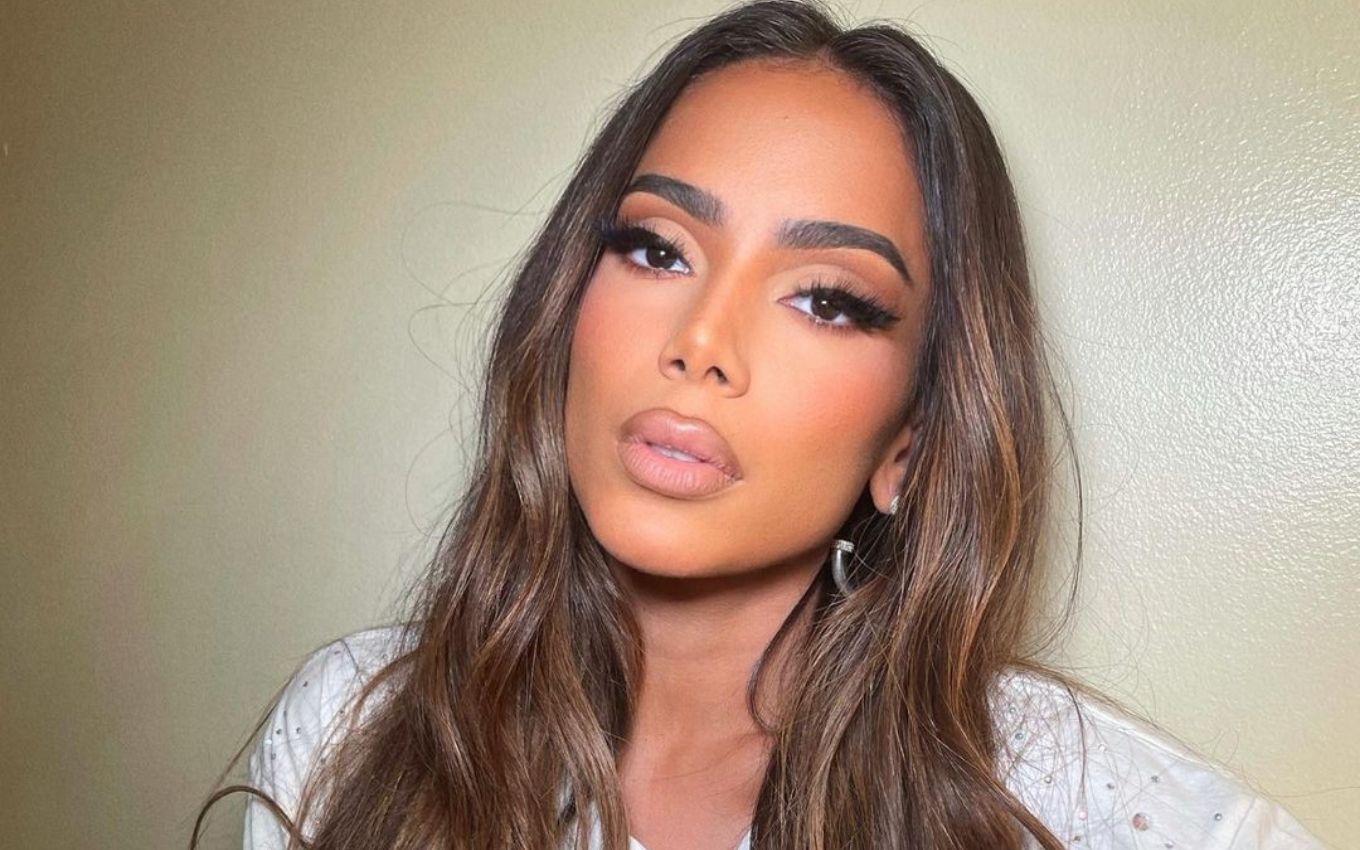 Anitta caused a stir on social media by appearing more like Kim Kardashian than herself. The funkeira was produced by Ariel Tejada, makeup artist who is part of the socialites team, to participate in an event in Los Angeles, in the United States.
The singer's name ended up in the top 10 of the most talked about topics on Twitter this Tuesday morning (31) along with Kim, Khloé Kardashian and Kylie Jenner. Khloé even liked the sequence of photos that Anitta posted on her Instagram profile.
"No filter, just the magic of Ariel's makeup", wrote the artist, in English, in the captions of the images. The makeup artist also published the result of the work in his own profile.
On social networks, fans praised the singer's beauty, compared her with the Kardashians and stated that she is in her best phase: beautiful and far from Brazil. Anitta bought a mansion in Miami, USA, to produce her new music and carry out her work.
Check out:
Kim Kardashian and Anitta Fragmented pic.twitter.com/drLF9tSoL0

– Gabriel (@BielFontainha) August 31, 2021
The outbreak! Singer Anitta was makeup today by Ariel Tejada, an amazing makeup artist and close friend of Kylie Jenner.

He's also been on Kylie's team for a few years now. Will they come there? 👀 pic.twitter.com/PgHgd2BENR

— Access Kardashian (@accesskardash) August 31, 2021
Anitta's Impact after being made up with the same makeup artist as the kardashians, no one above her. pic.twitter.com/6iE0Hll2zS

— αlisson. (@alisonitter) August 31, 2021
this is the best phase of anitta, it hit the face and it's far from Brazil pic.twitter.com/iBYbN4Xh8W

– andré (@andreariell) August 31, 2021
Khloe Kardashian liked Anitta's latest Instagram post. pic.twitter.com/QKVTnh2pwR

– Rede Anitta (@RedeAnittaBRs) August 31, 2021
.