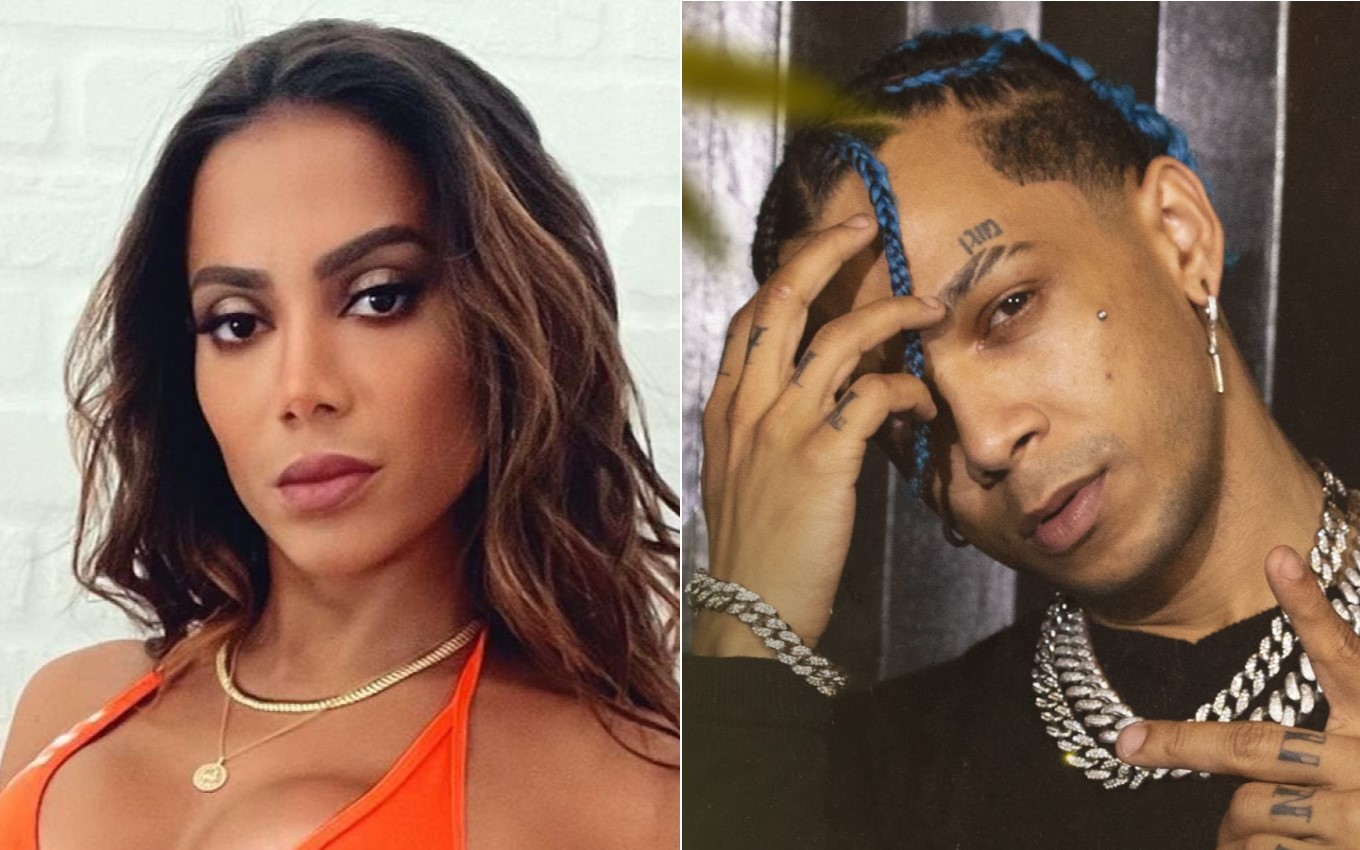 Anitta is preparing another batch of new songs and this time she joined Luck Muzik, one of Mr. Catra's sons (1968-2018), with whom she will enter the studio this Friday (22). The rapper went to Miami, in the United States, and is staying at the singer's mansion.
O TV news learned that Luck Muzik proposed the partnership and offered two of his compositions to Anitta. Among the options are Zeroi o Game and Colored Friendship, and the choice will be up to the funkeira.
The two enter the studio this Friday to record the partnership, which is also expected to win a video.
On his way to the United States, Mr. Catra's heir met Lenny Tavárez, a Puerto Rican singer who has already recorded music with Anitta.
New friends
The proximity of Anitta and Luck Muzik shows that the singer has decided to renew part of her group of friends. This week, she failed to follow more than 50 people on social media, including Jojo Todynho, with whom she was very close. But gossip and an alleged betrayal made them both back away.
Anitta was also cornered by Lary Bottino, revealed in MTV's On Vacation with the Ex. The influencer came to live in the singer's house for two months during the pandemic, but the relationship cooled shortly after and the two lost contact completely.
.