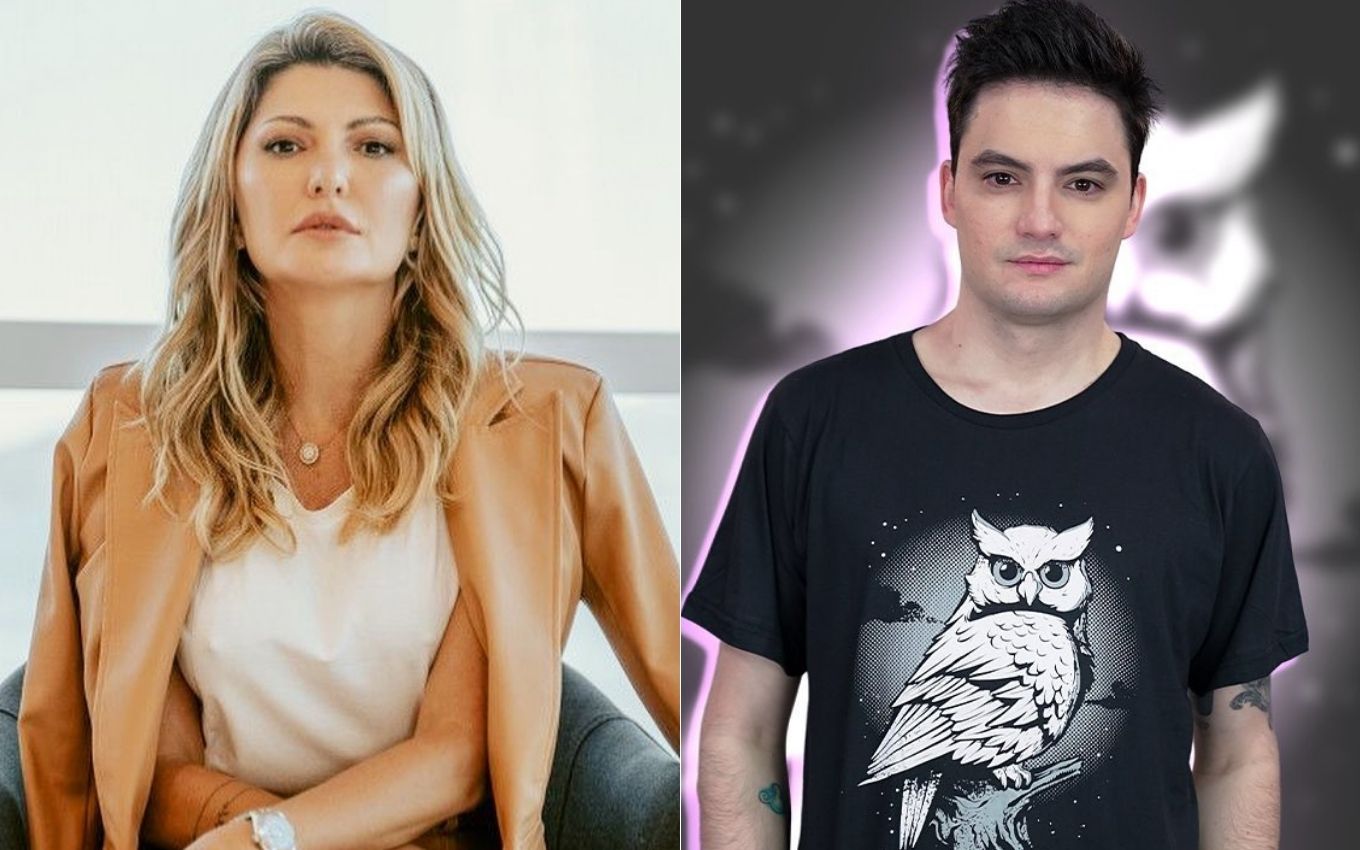 Antonia Fontenelle was ordered to indemnify Felipe Neto in R$ 63,000 for injury. The presenter responds to a lawsuit filed by YouTuber for having called it "internet cancer" and "scoundrel" in a post on social network. Because of this, the 9th Special Criminal Court, in Barra da Tijuca, in Rio de Janeiro, defined compensation for the influencer. In the same case, she was charged with defamation but was acquitted.
Neto filed three lawsuits against Antonia in court. This decision refers to a criminal action filed by him. In addition to the indemnity, the presenter must bear the costs of the cause. The information was anticipated by the Metrópoles portal this Saturday (2).
Neto celebrated his victory in the Judiciary on his social networks. "Big day. I told you that they would fall one by one. This is the first criminal conviction in the processes we filed against this lady pocketnarista," he began.
"The things she said, the associations of my image with pedophilia and drug use, the offenses, are unforgivable. We decided to give her the chance to prove what she said in court. let's wait for the others," he continued.
In addition to the insult, Neto asked that Antonia be convicted of defamation, which did not happen. At that point, she was acquitted. The information was confirmed by the communicator to the TV news.
"If you're going to talk, you have to tell the truth: Fontenelle was acquitted of the crime of defamation against Felipe Neto and convicted of libel. The latter she can and will appeal," she said.
See Felipe Neto's publication:
.