Anushka .. This name has a special page in the history of Telugu cinema. No one can believe that she is not a Telugu heroine .. The actress has gained a place in the minds of the audience so much …
Anushka Shetty Tollywood Actress: Anushka .. This name has a special page in the history of Telugu cinema. No one can believe that she is not a Telugu heroine .. The actress has gained a place in the minds of the audience. Anushka, who has previously been the number one heroine of South India, is an all time favorite for the Telugu people. 39 years old means anyone can believe it. Anushka is bursting with her mark movies in Tollywood with the same glamor and the same craze. Movies do not do immediately but popularity, remuneration wise Anushka Always Top.
Personal life:
Born in Mangalore, Anushka's school and college education took place in Bangalore. She is a native Tulu. Family members call her Sweetie. Anushka's father's name is Vithal Shetty. Anushka's mother's name is Prafulla Shetty. Anushka has two brothers Sai Ramesh Shetty and Gunaranjan Shetty.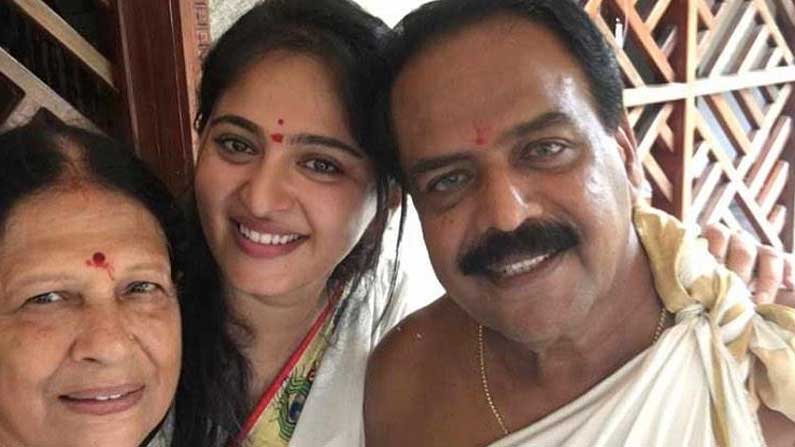 Career start with Super:
The Kannada beauty was introduced to Tollywood in 2005 with the film 'Super' directed by daring and dashing director Puri Jagannath. With the first movie, the spark in this beauty was discovered by the industry as well as the audience. Anushka later starred in Sumant 'Mahanandi'. Although these two films did not bring good craze .. the selling name changed with the salesman taken by Rajamouli. And then in 2009 'Arundhati' took the image of Anushka to the skies. Vijayashanti was the first name to be heard in the Telugu industry as a lady oriented film. Anushka replaced her place in that later period. The box office was shaken by Anushka's performance in Arundhati. The film was produced at a cost of Rs 13 crore. Collected 65 crores. Along with the name and prestige, the sales remuneration has also increased tremendously. The makers who had not shown much interest in Lady Oriented films till then with this film .. took special care for Anushka and wrote more stories. After that Anushka did lady oriented films like Panchakshari, Rudram Devi, Bhagamati, Size Zero.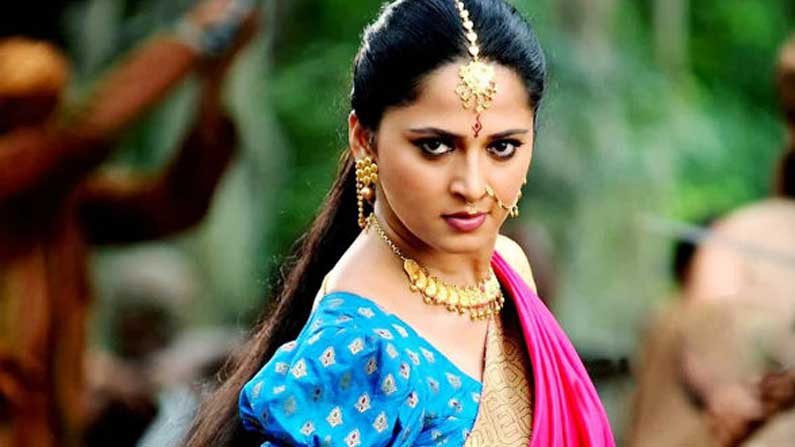 Top in Glamor:
Not just acting .. Anushka Tape in glamor too. Anushka, who put a bikini on the bill and shocked everyone, has become the princess of boys' dreams. Top heroines with good looks usually stay away from skin shows. But Anushka traveled in two boats and proved that she is the best. She has also impressed with her glamor in movies like Vikrama, Singam, Ragada. Telugu filmmakers have no choice but to go for her glamorous roles as well as huge action roles. Anushka says she is lucky to have the opportunity to play so many different roles. She has repeatedly said that she likes the characters in 'Arundhati', 'Vedam', 'Rudramadevi', 'Bhagamati', 'Size Zero', 'Silence', 'Bahubali' and 'Nanna'.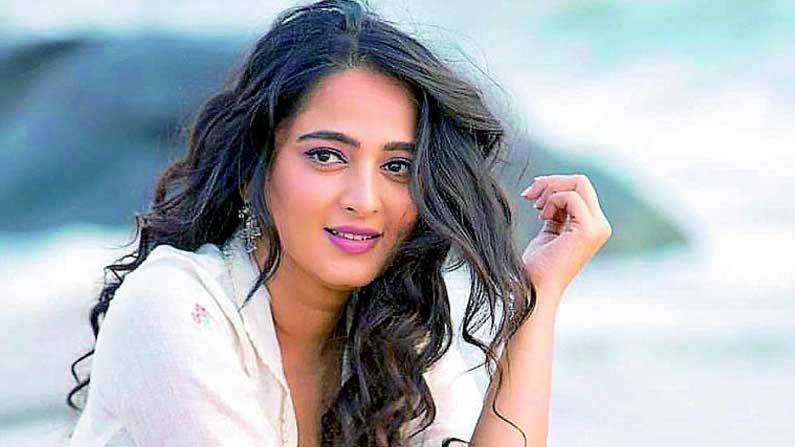 Yoga teacher before entering the film industry:
Most people know that Anushka worked as a yoga teacher before she got into movies. Prior to that she worked at Eastwood School in Bangalore. He holds a BCA from Mount Carmel College, affiliated with the University of Bangalore. However, in the field of computer interest, or want to excel in the field of fitness. So I became a yoga teacher.
Behind the scenes Sweetie is very simple:
Sweetie who appears on the screen depending on the character .. Behind the scenes Anushka is very methodical and simple. She wears only salwar kameez and sarees. When the shooting of the movie is over, Anushka will no longer be seen outside. Restricted to home and spend time with family members. Anushka does not wear make-up even outside light.
Anushka means beauty, height
Anushka is .. she remembers her height along with her beauty. She fits in well with 6-foot heroes. Better option for Lady Oriented movies. Sometimes problems are also due to longer height. Problems with height? If you ask her .. she is afraid that it will be a problem in the new movies. Now that technology has increased so says no problem. Anushka says that movies made with heroes who are slightly taller than her have also become super hits.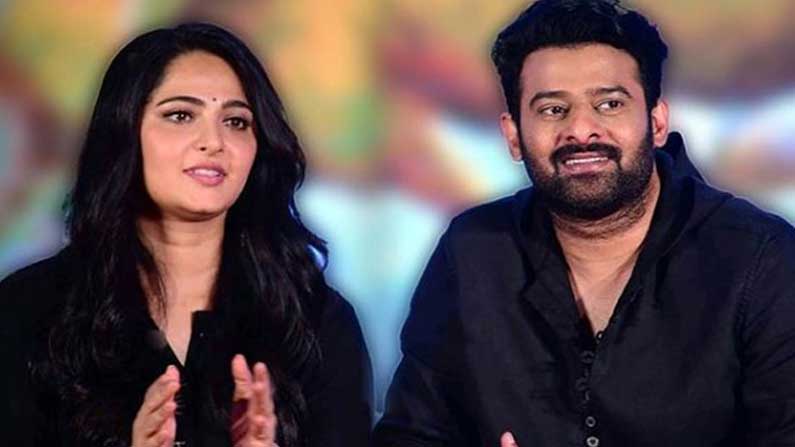 Distance to social media:
Anushka has always distanced herself from social media. This beauty who recently made a social media entry .. is learning about Twitter‌. ..Sorry for giving slow answers.
Prepare for any role if you like the story:
Heroine Anushka says she is ready for any role if she likes the story. A good example of this is the movie Vedam. Cine people remember Anushka as Jejamma. Anushka plays such a prostitute and impresses with her sword. Putting that role .. Anushka proved herself to be an actress by gaining the admiration of the audience. In that film, Amalapuram became Saroj. Another example of Anushka's adventure is Size Zero. Anushka did a big adventure for this movie. Unexpected weight gain for the character shocked everyone.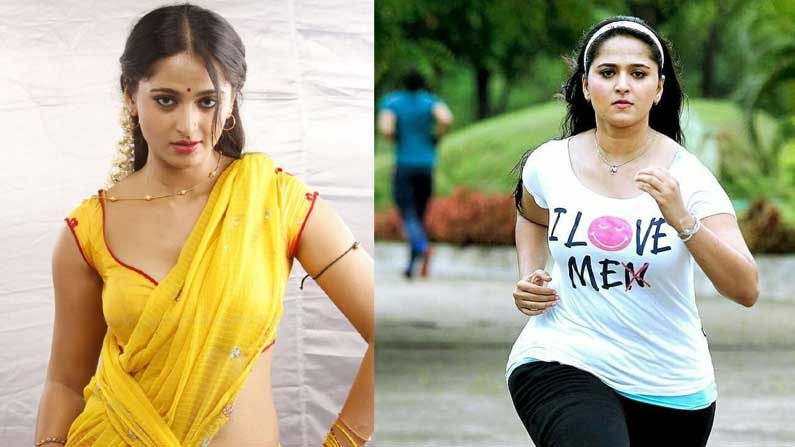 Anushka is in good spirits.
Not a beautiful look at all. Beautiful mind Anushka owns. The 15-year-old has never been embroiled in controversy during her long cinematic journey. No matter how many rumors came about him, he remained silent and did his job. In the case of unnecessary topics is far from over. Everyone on the set is saying that discipline is a nickname. Recently Anushka set up a program about her 15 year cine journey. Until then, Anushka's goodness was known only to the industry people. Outsiders also knew through that program. This beauty does many service activities and gives donations to charities. However, the thing that helped him with his right hand .. is not even known to the left hand.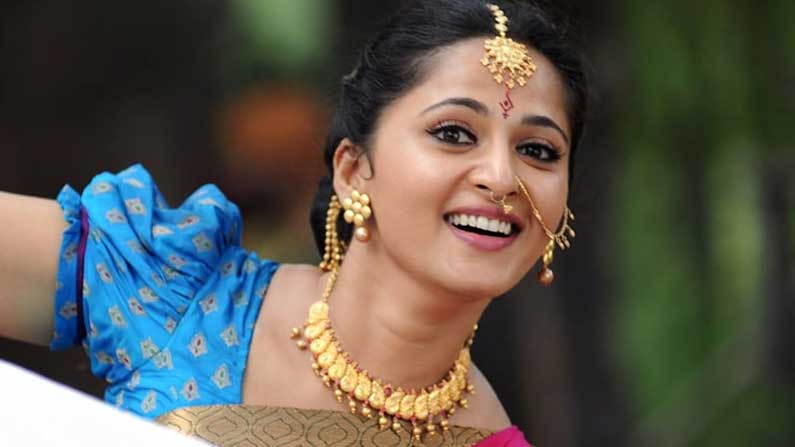 When will Anushka get married?
Anushka is now 39 years old. Anushka's wedding has always been a hot topic since her early days in the industry. No matter how much news came in this case it did not come true unless they remained rumors. Anushka has been associated with many people. And who is that prince holding Devasena's hand .. is still an elusive question.
Awards-Rewards:
Anushka received the Nandi Award from the state government in 2016 for her film Vedam. Vedam, Rudramadevi and Arundhati won Filmfare Awards for Best Actress from the South. Awards aside, the fan base. Yes Anushka has a fan base on par with Star Heroes. Beauty Plus Talent Plus Behavior .. They can be said to have put her at the forefront. It remains to be seen how many more movies Anushka will entertain the audience with.
Also Read: Indian film 'Bahubali' .. Telugu mine growing into a universal hero .. Prabhas
.