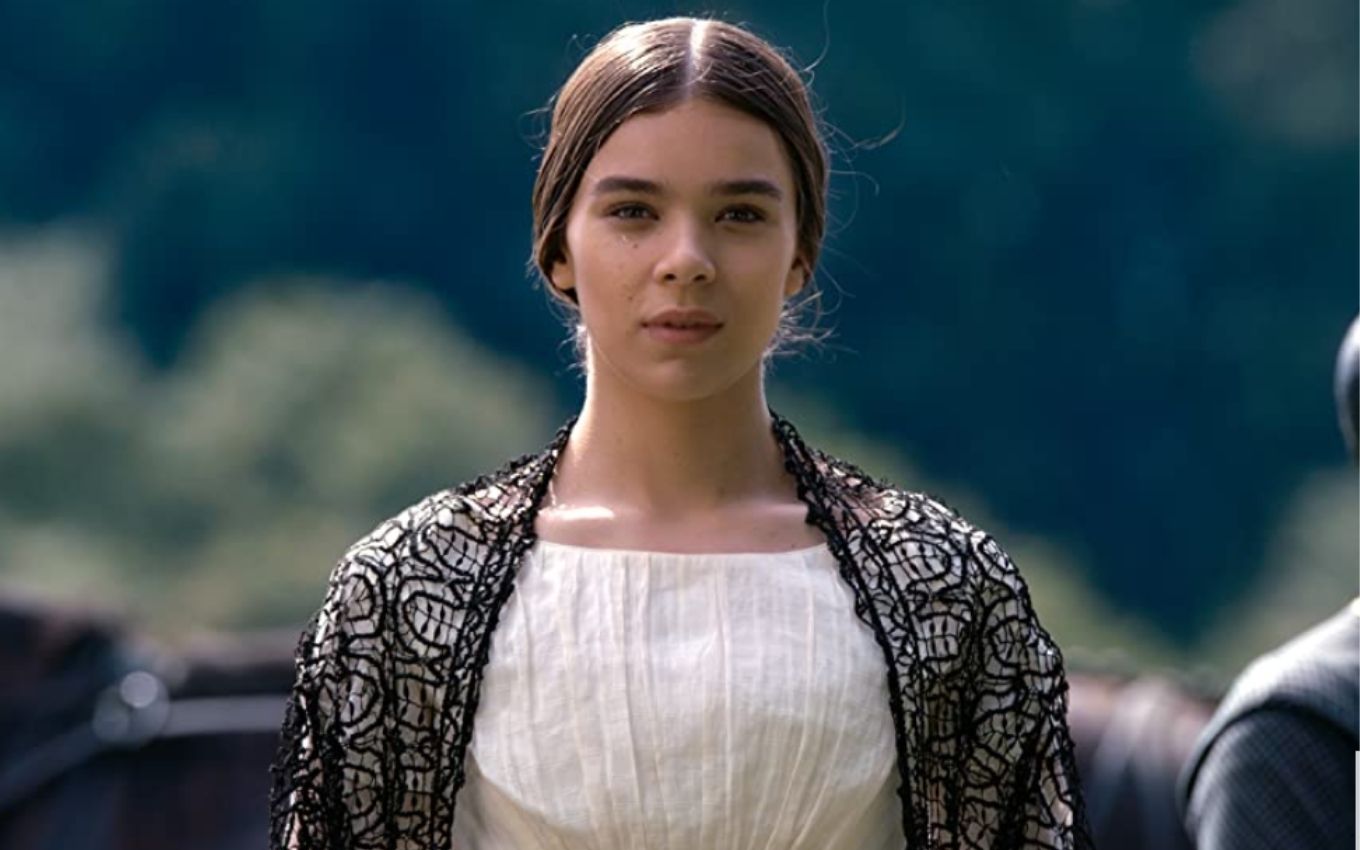 Apple TV+ announced this Thursday (2) that Dickinson's third season will bring the series to an end. With Hailee Steinfeld returning as the lead, the latest batch of episodes from one of the streaming service's darling attractions is set to premiere on November 5 this year.
In season three, Emily Dickinson (Hailee) will see her most productive time as a writer overturned with the onset of the American Civil War (1861-1865) and the political division suffered by her family. As she tries to bring people together again, she begins to question whether art can help her hope for a better future.
In addition to Hailee, the main cast will feature returns from Toby Huss, Adrian Blake Enscoe, Anna Baryshnikov, Ella Hunt, Amanda Warren, Chinaza Uche and Jane Krakowski. Rapper Wiz Khalifa is also confirmed to return as Death.
The news is up to Ziwe, who will play the activist Sojourner Truth (1797-1883), and the duo Billy Eichner and Chloe Fineman. The first will play writer Walt Whitman (1819-1892), while the second will feature guest appearances as poet Sylvia Plath (1932-1963).
Apple TV+ also released the first teaser of the third year, which shows Dickinson discussing his dreams and aspirations with Death. "We are mortal and we are here for a short time. I want to do something that matters, this is bigger than fame. I think poetry can be very powerful," says the protagonist.
Creator, screenwriter and executive producer of the attraction, Alena Smith thanked in an official statement for the opportunity to tell the story of Emily Dickinson (1830-1886) and noted that she always had the idea of ​​ending the story with three seasons.
When I set out to make Dickinson, I envisioned the series as a three-season journey that would tell the origin story of America's greatest poet in a whole new way, highlighting Emily's relevance and resonance for our society today. I could never imagine how rich and satisfying the experience of making this series would be and the incredible joy it was to tell Emily's story together with Hailee and our brilliant and passionate cast and crew.
The first three episodes of Dickinson's third year premier on November 5, while the rest will enter the Apple TV+ catalog weekly. Watch the teaser:
.