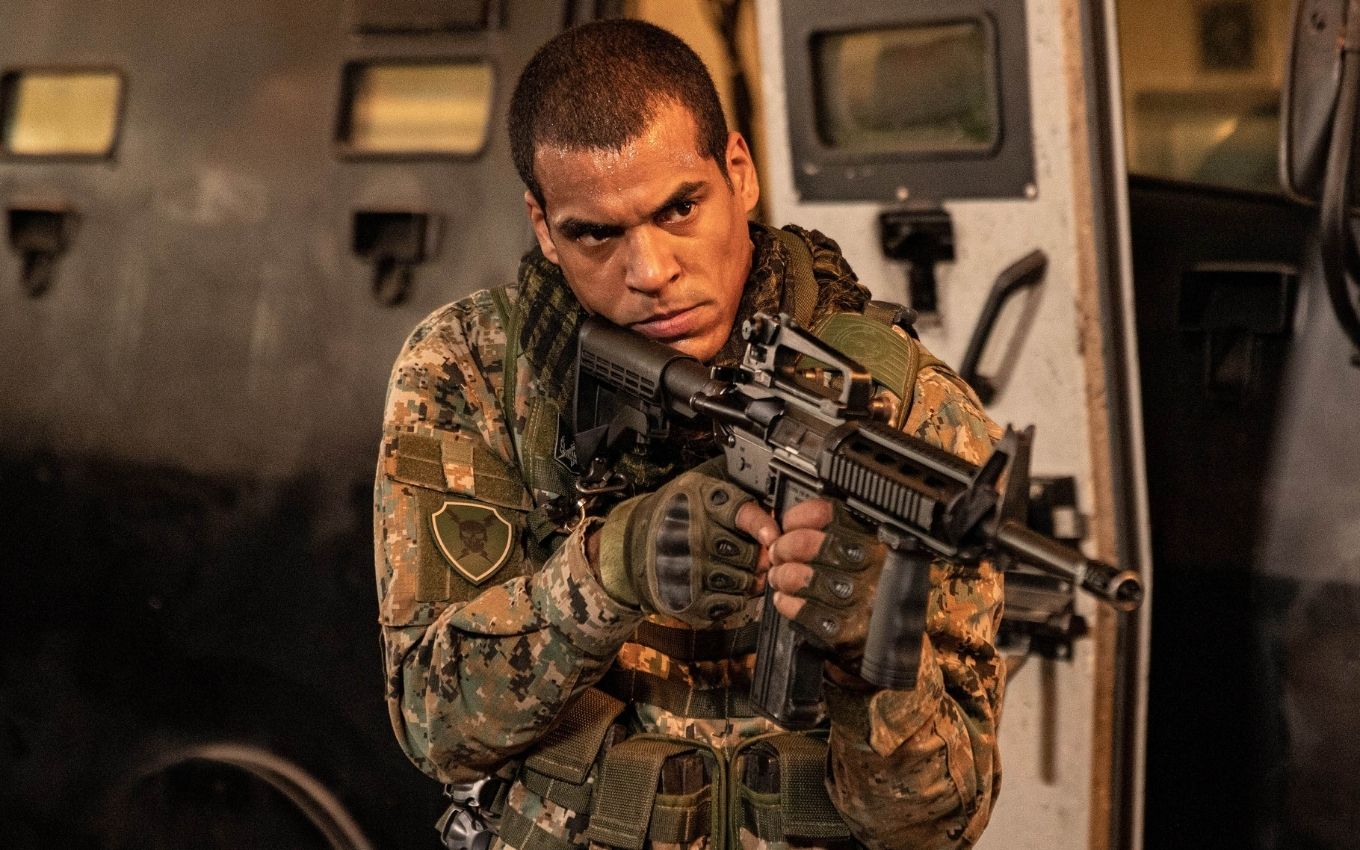 Globoplay revealed which series were most seen in its catalog in 2020. Police officer Arcanjo Renegado leads the ranking in the segment of national productions. The Good Doctor – The Good Doctor phenomenon stands out among international stories.
One of the successes of Grupo Globo's platform, the plot starring Marcello Melo Jr. already has a second season confirmed. The new wave of episodes will feature singer Ludmilla and former BBB Rodrigo França in the cast.
The medical series, on the other hand, achieved excellent audience ratings at Globo and became one of the broadcaster's bets against competitors on open TV. The story starring Freddie Highmore echoed the success of streaming.
Despite not divulging the order of the ranking, Globoplay listed which were the other darlings of the subscribers during the year: Desalma, As Five, Under Pressure – Covid Duty, FBI, Grey's Anatomy, The Originals (2013-2018), Chicago PD , The Big Bang Theory (2007-2019), Doctor Who, Killing Eve and The Head.
The platform also organized a space with the Top 50 of the most viewed series. Among Globo's exclusive streaming productions are Modern Family (2009-2020), Prodigal Son, Zoey and their Fantastic Playlist, Young Sheldon, The Strongest Voice – Roger Ailes Scandal, UnReal (2015-2018) and Hospital New Amsterdam.
In the category of originals, Marielle – The Documentary (2020), All Women in the World, The Division, In the Name of God (2020) and Sandy & Junior – History (2020) entered.
Also featured in the selection Bates Motel (2013-2017), Chicago Med, SWAT, Legacies, The Mentalist (2008-2015), Supernatural (2005-2020), Scandal (2012-2018), The Handmaid's Tale, Mom, Barred at the Ball – New Generation (2008-2013), Chuck (2007-2012), One Tree Hill – Lances of Life (2003-2012), Impuros and Prison Break (2005-2017).
Feedback Policy
This space aims to expand the debate on the subject addressed in the news, democratically and respectfully. Anonymous comments are not accepted nor do they violate ethical and moral laws and principles or promote illegal or criminal activities. Thus, slanderous, defamatory, prejudiced, offensive, aggressive comments that use bad words, incite violence, express hate speech or contain links are summarily deleted.
.