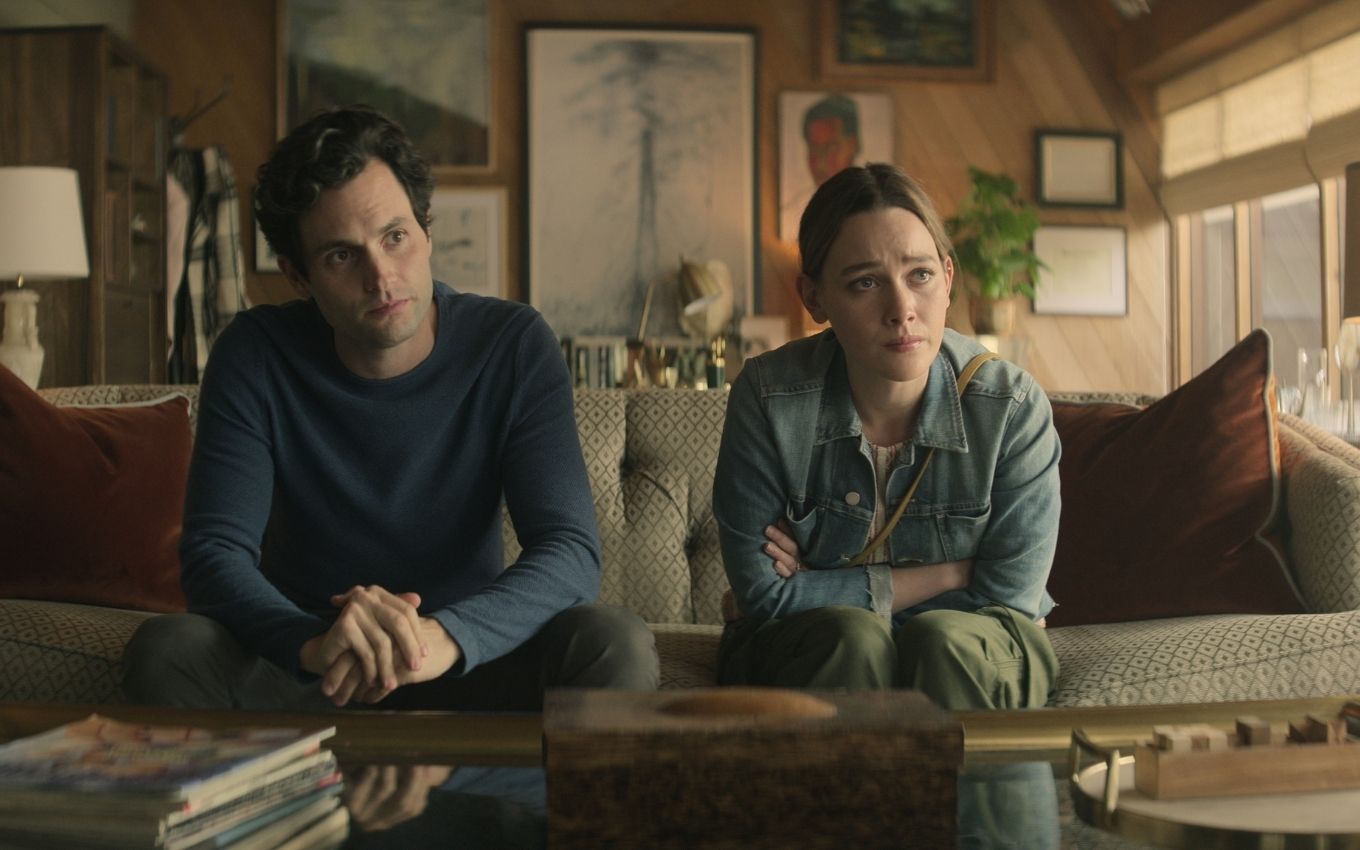 Netflix announced this Wednesday (13) the renewal of You for the fourth season. Confirmation comes two days before the debut of the third year of the series, scheduled for next Friday (15). The date of the new batch of episodes has not been confirmed, but it should only happen in 2022.
Sera Gamble, co-creator and showrunner for all three seasons of the series, will continue in the role for the fourth year. Casting news has not been revealed, but Penn Badgley is expected to continue the attraction as protagonist Joe.
"Reading Caroline's novel [Kepnes, autora do livro que inspirou a série], Greg [Berlanti, produtor executivo e cocriador] and I were instantly obsessed with Joe Goldberg and his distorted worldview. And it's exciting to watch Penn bring Joe to a scary yet attractive life," Sera said in an official press release.
"We are deeply grateful to Netflix for showing You such monumental support, and that people around the world have enjoyed seeing Joe really get it all wrong over the past three seasons. in season 4," finished the showrunner.
The Netflix series is inspired by the homonymous bestseller, released in 2014 and published in Brazil with the title You. The second season adapted the story narrated in the sequence of this work, called Corpos Ocultos (2016).
According to the official third-year synopsis, Joe (Badgley) and Love (Victoria Pedretti), now married and raising their baby, have moved to the pleasant northern California enclave of Mother Linda, where they are surrounded by privileged entrepreneurs. Instagram's famous tech bloggers, blogger moms and biohackers. Joe is committed to his new role as husband and father, but fears Love's lethal impulsiveness.
Casting additions for season three include Scott Speedman (Angels of the Night), Scott Michael Foster (Crazy Ex-Girlfriend), Travis Van Winkle (The Last Ship) and Shalita Grant (NCIS: New Orleans).
Check out the official announcement for the fourth season of You:
1st season: 🧢
2nd season: 🧢
3rd season: 🧢
4th season: ❓

There are two days to the 3rd season of Você and the fourth is already confirmed! 👀 pic.twitter.com/ULnVDlRA0T

— netflixbrasil (@NetflixBrasil) October 13, 2021
Watch the third year trailer below:
.