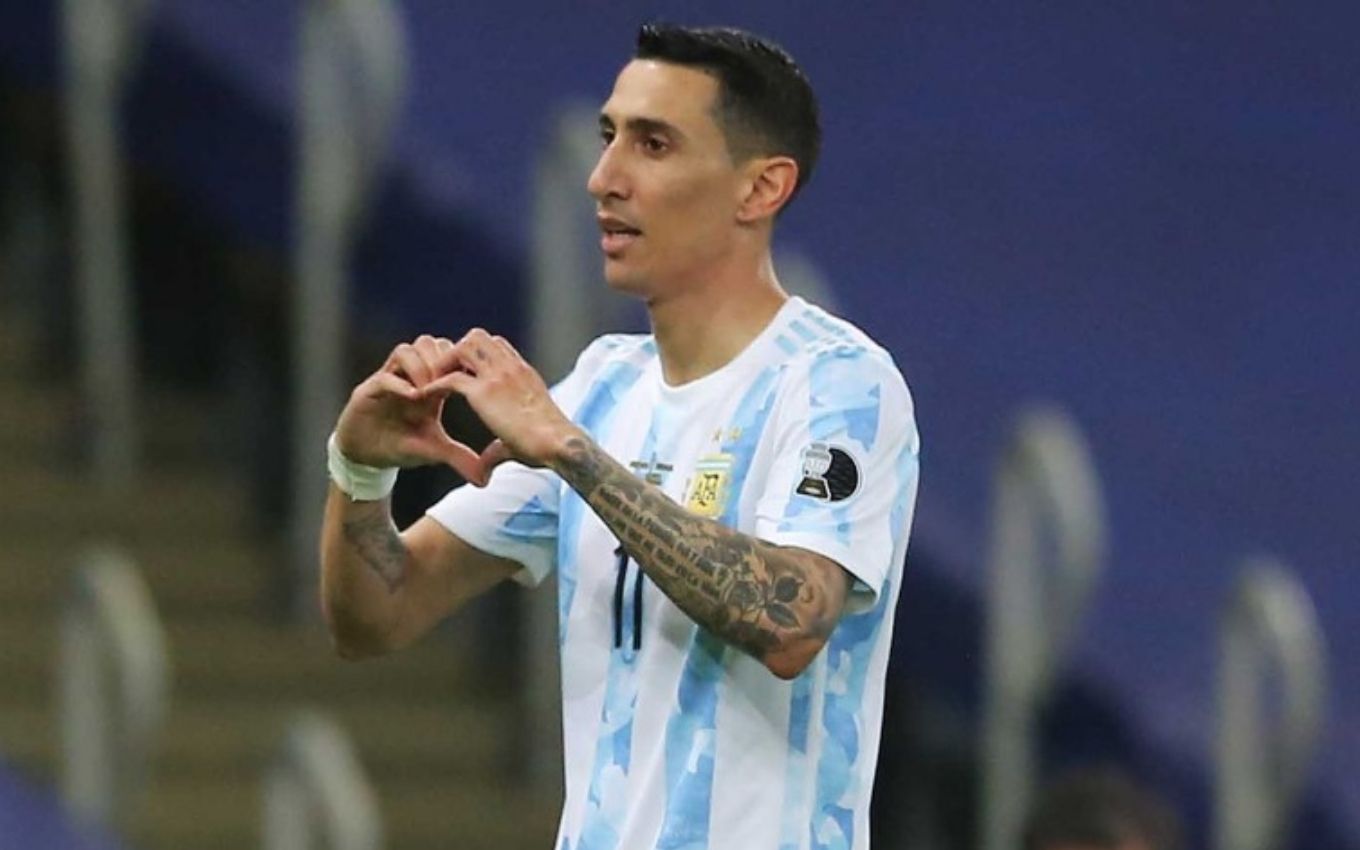 Argentina x Bolivia face off this Thursday (9), at 20:30. The game, valid for the tenth round of the World Cup qualifiers, takes place at the Monumental de Núñez stadium, Buenos Aires. The match will be broadcast exclusively on SporTV 2. To follow the match live and online, the options are Canals Globo and Globoplay.
The duel will be narrated by Gustavo Villani, with comments by Grafite (by video) and Lédio Carmona. Sandro Meira Ricci will be at Central do Apito.
SporTV subscribers can follow the broadcast live and online through the Canalis Globo application or website. For this, it is necessary to access the platform and login with the data of the respective operator.
For those who do not have a pay-TV account, the option is to watch the match online with the Globoplay + live channels package, whose subscription costs R$49.90 in the monthly plan and R$42.90 annually.
In second place in the qualifiers, Lionel Messi's team has 15 points, nine more than the Bolivian team, which is in the second place in the competition.
Argentina will have changes, due to the removals of Lo Celso, Emiliano Martínez, Cristian Romero and Buendía, who did not comply with the protocols of Anvisa in the game against Brazil last Sunday (5) and were removed.
See below for the times and where to watch the qualifiers tonight:
7:30 pm – Uruguay x Ecuador – SportTV
7:30 pm – Paraguay x Venezuela – SportTV 5
20h – Colombia x Chile – SportTV 4
20:30 – Argentina x Bolivia – SportTV 2
9:30 pm – Brazil x Peru – Globo, GE and SportTV
.