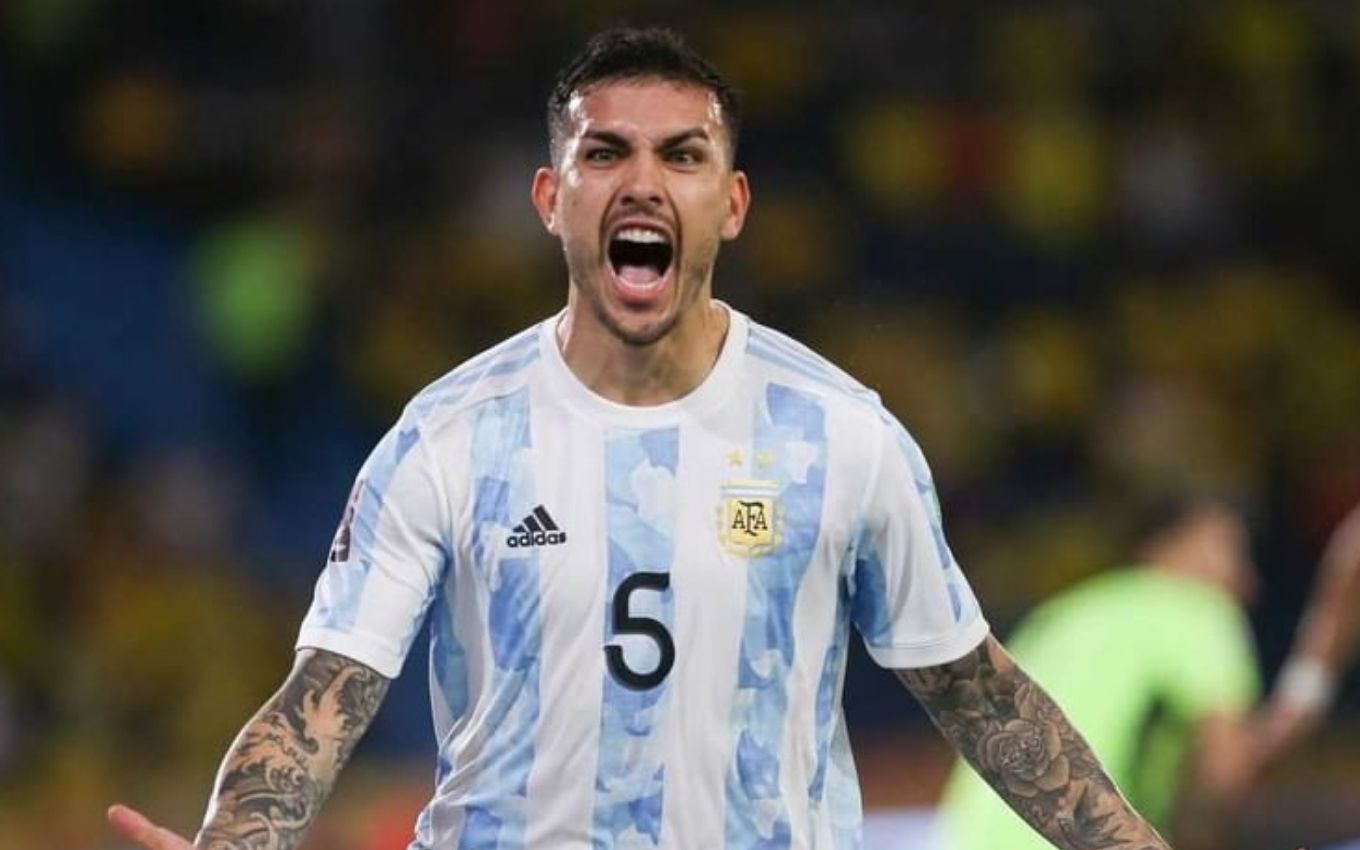 Copa America quarterfinal game, Argentina x Ecuador takes place this Saturday (3), at 10 pm. The match will air on SBT on open TV, and on ESPN Brasil to watch on pay TV or online. The competition is not broadcast on the platforms of Grupo Globo, which shows the matches of the Brazilian team in the qualifiers for the World Cup.
Disney channels are the home of Copa America on pay TV. Played at the Olympic stadium, in Goiás, Argentina vs Ecuador live will also be shown on ESPN Brazil, as well as Uruguay x Colombia will be broadcast at 18:00 on Fox Sports.
In order to watch online, the option is the ESPN App, which is available for download on iOS and Android. The channel's website will also show the game. To follow in the app or on the page, you must have an ESPN subscription with a pay TV operator. Upon entering the data, the transmission is released.
Argentina qualified in first place in group A, without any defeat. It won Uruguay, Paraguay and Bolivia; tied with Chile. Ecuador was fourth in group B, with one defeat, three draws and no victory.
Brazil and Peru have already played in the quarterfinals of the continental championship and qualified after defeating Chile and Paraguay, respectively. The two teams will face each other on Monday (5) for the semifinal. The opponent from Argentina or Ecuador will be the winner of the game between Uruguay and Colombia, with the next stage scheduled for Tuesday (6).
.