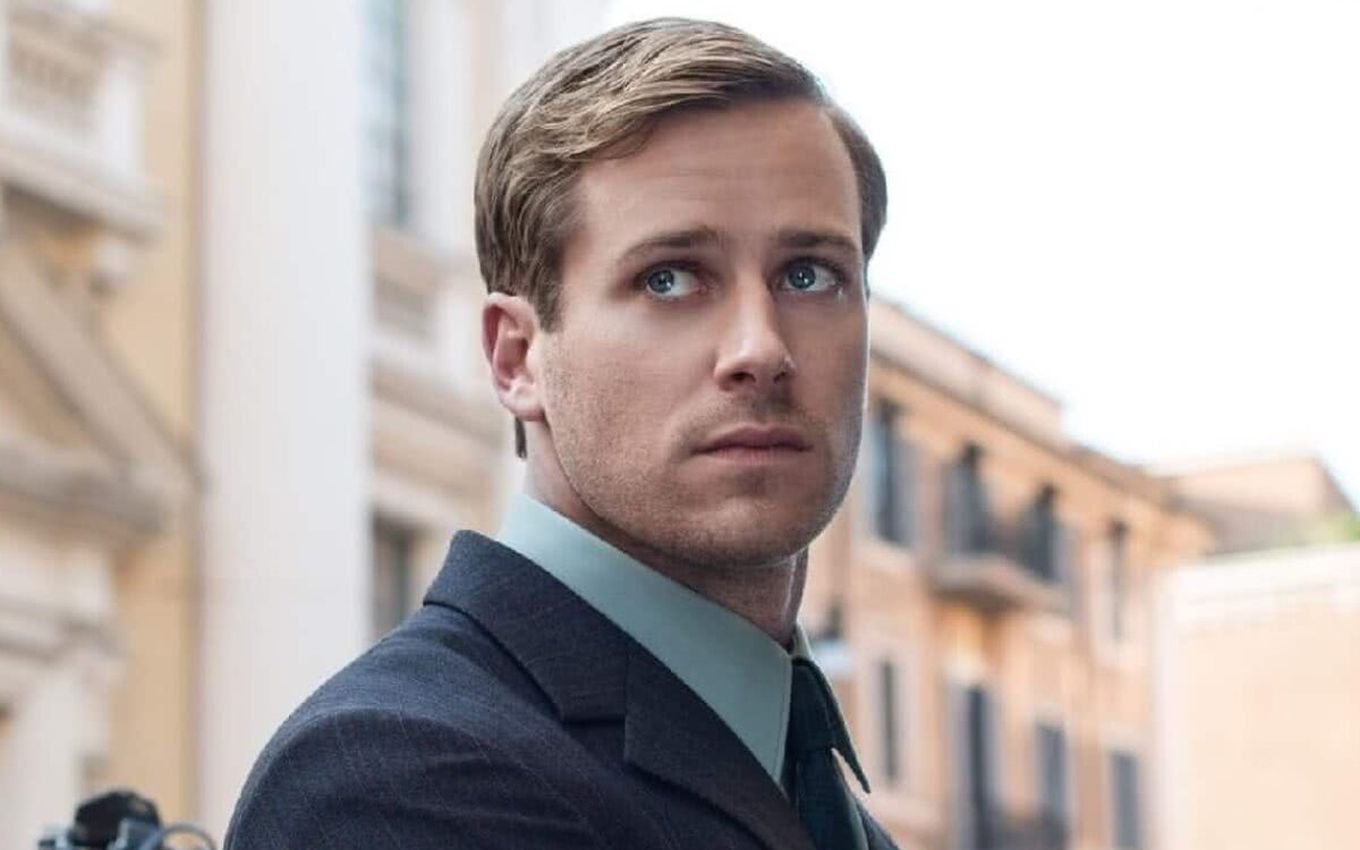 Amid accusations of rape and cannibalism, American actor Armie Hammer checked into a rehab facility. The idea is for him to undergo treatment involving drug, alcohol and sex abuse.
Elizabeth Chambers, ex-wife of the actor in the film The Agent of UNCLE (2015) was involved in the process of raising his awareness to seek help with his family, according to Variety magazine.
"He is addicted to drugs because he has so many traumas that he can't deal with the stillness, face himself or deal with his problems alone," an ex-girlfriend, who did not identify herself, told the publication.
Famous for acting in films such as The Social Network (2010) and Call Me by Your Name (2017), Hammer would have been in rehab for a week.
In a video leaked on the web, the actor appears using drugs in a hotel room, with a woman in lingerie.
"My ex is refusing to come back to the States with my kids. So I had to come to Cayman, which sucks. Except for a good part of it, fucking Miss Cayman again while I'm here." said the video caption.
Businesswoman Courtney Vucekovich, the actor's former affair, was another victim who revealed alleged conversations about him saying he is "100% cannibal" and wants to drink blood.
In conversation with the Page Six newspaper, she confirmed that he used to say things like that, but he never took the conversations seriously.
.