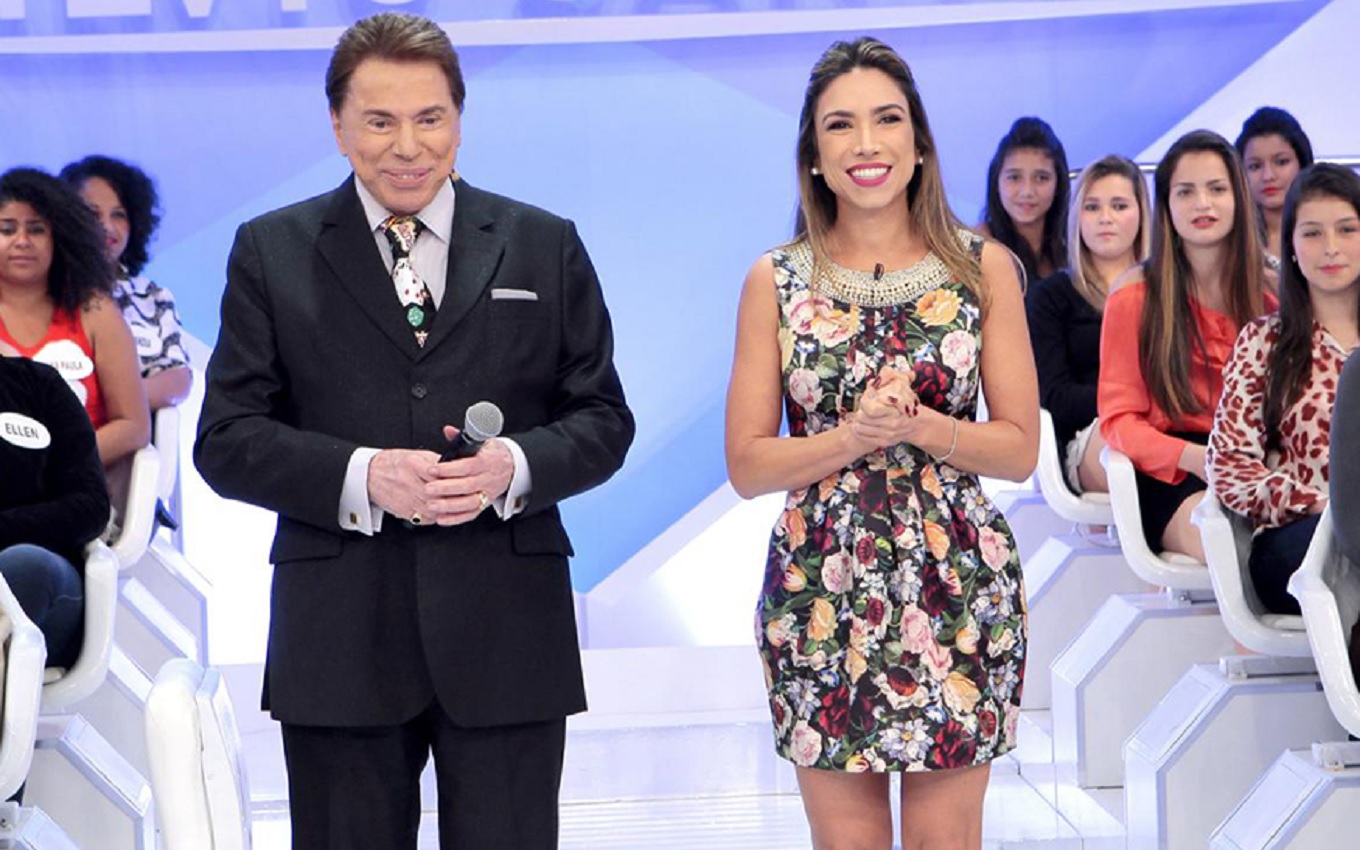 SBT decided to cast the presenter Patricia Abravanel, daughter of Silvio Santos, to command part of the station's owner's unprecedented program. With this, the channel will air an unprecedented edition of the attraction as early as next Sunday (3). It will be the first time that Silvio will not present his traditional paintings at the attraction.
Patricia will record this Thursday (30), among other paintings, the Jogo das Três Cistas. One of the participants will be the presenter Mouse. Another name will be invited by Silvio Santos' production.
With this, Patricia will share the command of the Silvio Santos Program with her father. SBT will edit and use previously unreleased parts recorded by Silvio when he returned to the studio in July.
Silvio Santos, even recovered from Covid-19 and vaccinated, does not have a forecast of returning to his programs. Over the past few weeks, SBT has replayed classic Silvio Santos moments, such as Qual é a Música? (1999-2007) and Nothing But The Truth (2008).
On Sunday (26), Silvio Santos' reruns lost 45 minutes to the final of the women's Brasileirão between Corinthians and Palmeiras in the Band. In July and August, with the unpublished ones, the program became competitive and even won the Record.
Patricia Abravanel has been part of the regular cast of the Silvio Santos Program since 2012, when she began participating in the Jogo dos Pontinhos. She also commands paintings within the attraction, such as Vitrine SBT, in which Baú da Felicidade customers win prizes.
The recording will not harm Vem Pra Cá, a daily program that Patricia Abravanel runs on SBT's mornings.
.