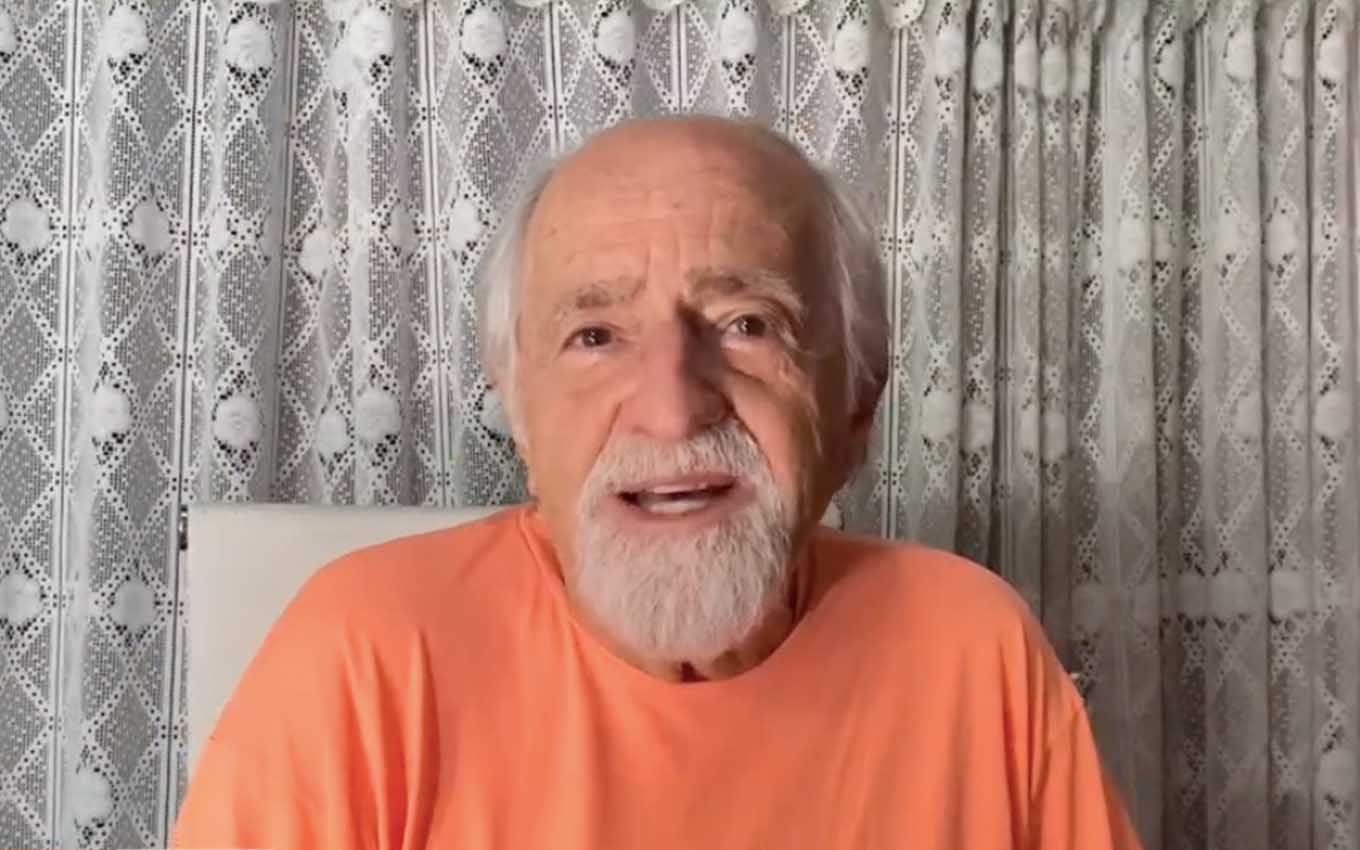 Ary Fontoura didn't hide that his jaw dropped at the invitation of JB de Oliveira, the Boninho, to join the box of Big Brother Brasil 22. The actor, however, believes he is not in the best shape to face the reality show. "I was going to be the only candidate who was going to get out of there in an ambulance," he joked.
The veteran responded to the appeal of Ana Furtado's husband during Se Joga this Saturday (17). "Imagine me, at 88 years old, doing something crazy like that. If I accept that, I don't know. It's a very crazy program, it requires extraordinary physical preparation. I don't know where I would find it", explained the veteran.
Boninho called the actor for the next season of the reality through a comment on his social networks last Thursday (17). The director hinted to followers that the program will repeat the dynamics of the last two editions, in which personalities and anonymous people competed for the R$ 1 million prize.
The interpreter would not be the first senior representative at the BBB, but would be the oldest to participate in the attraction. Noberto and Naná, both from the ninth edition, were 63 and 62 years old respectively. Dona Geralda, who became a semifinalist in 2016, was 64 at the time of confinement.
.