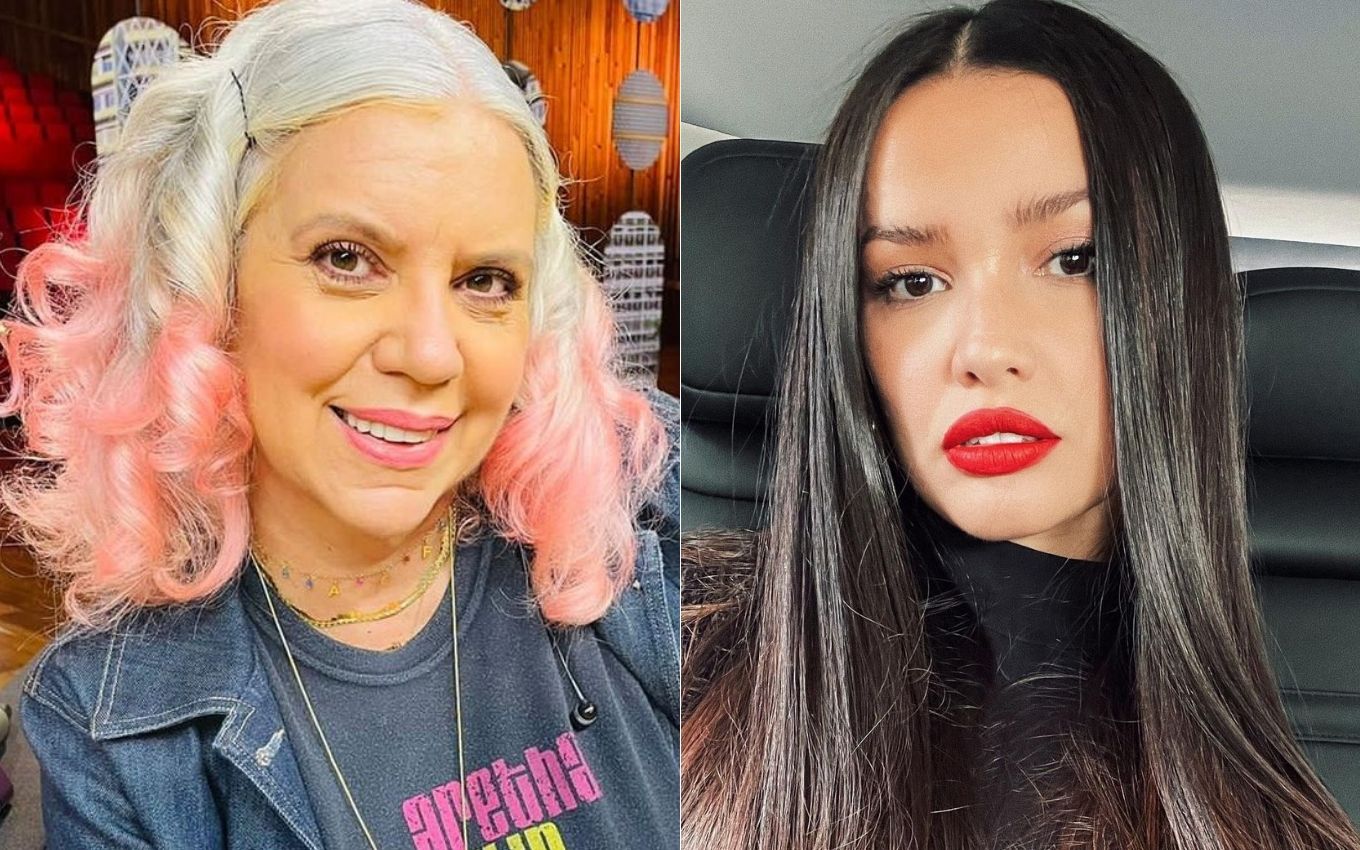 Astrid Fontenelle decided to get rid of a gift sent by Juliette Freire at the time of the release of her first EP. The freebie contained items such as photos, t-shirt, coasters and beer, but the presenter ignored most of the objects. "I'll leave it in the square," he said.
Astrid claimed that she believed that fans from Paraíba would like to have things, so she dropped it on the bench in a square in front of her building. "What am I going to do with this, guys?" she asked.
The wasted items were photos, t-shirt and coasters with Juliette's phrases. The presenter of Saia Justa, from the GNT channel, kept beers, makeup and a sound box that came inside the music box.
"I think there are Juliette fans who really wanted this box," Astrid said, as she announced the place and time she would leave the gift. An hour later, however, no one had yet appeared to pick up the material — the veteran watched everything from her apartment and registered.
Astrid and Juliette met in person at the end of May, when the makeup artist participated in Saia Justa. At the time, the presenter stated that she was delighted with the champion of Globo's reality show.
Check out:
It's been over an hour… haha pic.twitter.com/4FVYZSKyZm

— UAI JADER (@uaijader) September 24, 2021
.