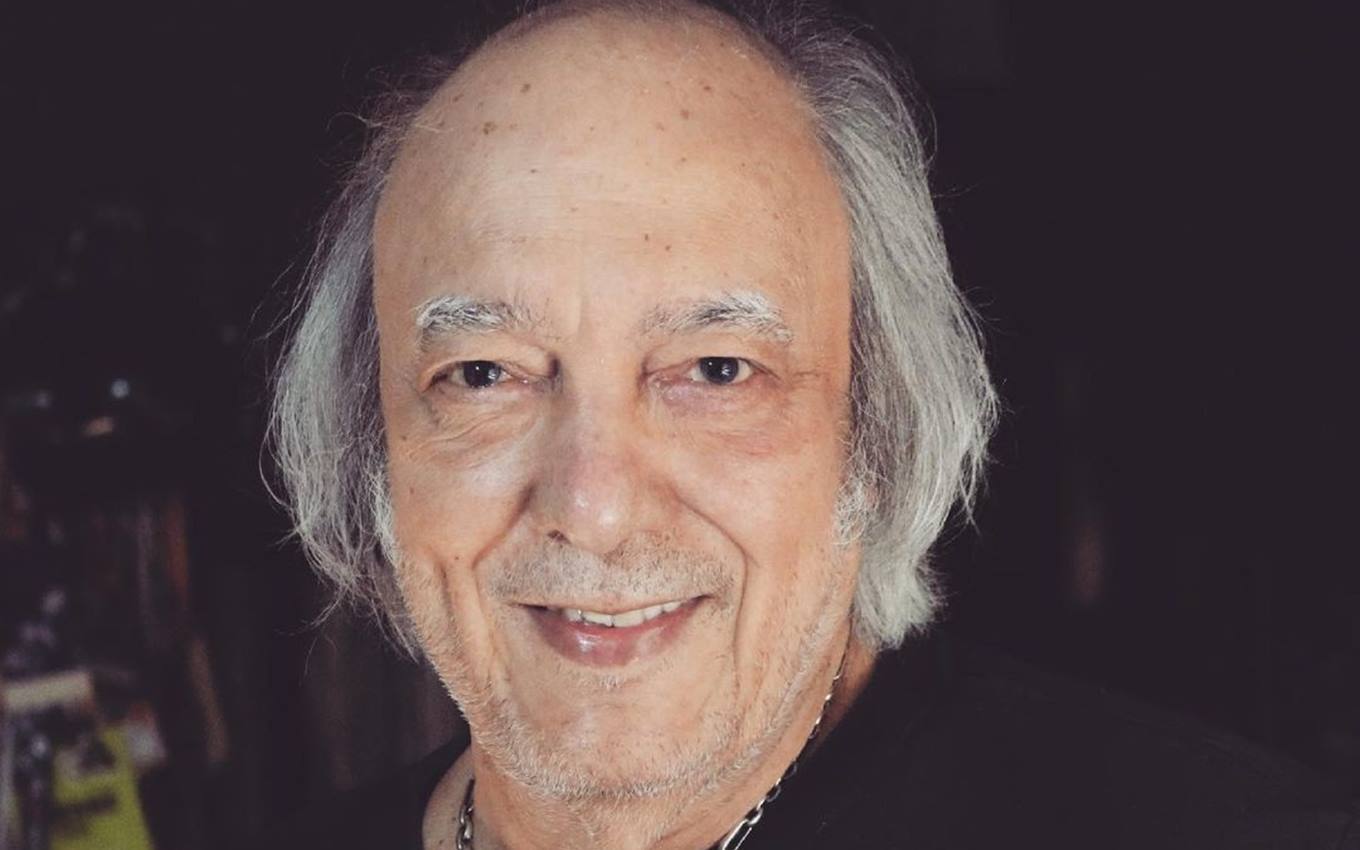 At the age of 80, Erasmo Carlos tested positive for Covid-19 and had to be hospitalized. The artist's team did not inform the place where he is hospitalized, but assured that the singer remains under observation and takes all the necessary precautions to treat the disease.
The information was released through the singer's official Instagram on Tuesday afternoon (31). "We would like to inform you that Erasmus needed to be hospitalized to continue treating the Covid-19 infection. He is under observation and taking all the care he needs to overcome the disease. We are very grateful for the support, prayers and affection of all his friends. vibrating positive!", informed the publication.
Last Thursday (26), Erasmus had already posted a video on the social network to inform his followers about the diagnosis:
Even though I maintained all the care, including being vaccinated twice, I tested positive for Covid-19. I'm already on the third day of confinement, as ordered by my doctors, and I ask everyone to hope that it passes quickly.
Check out the publications:
.