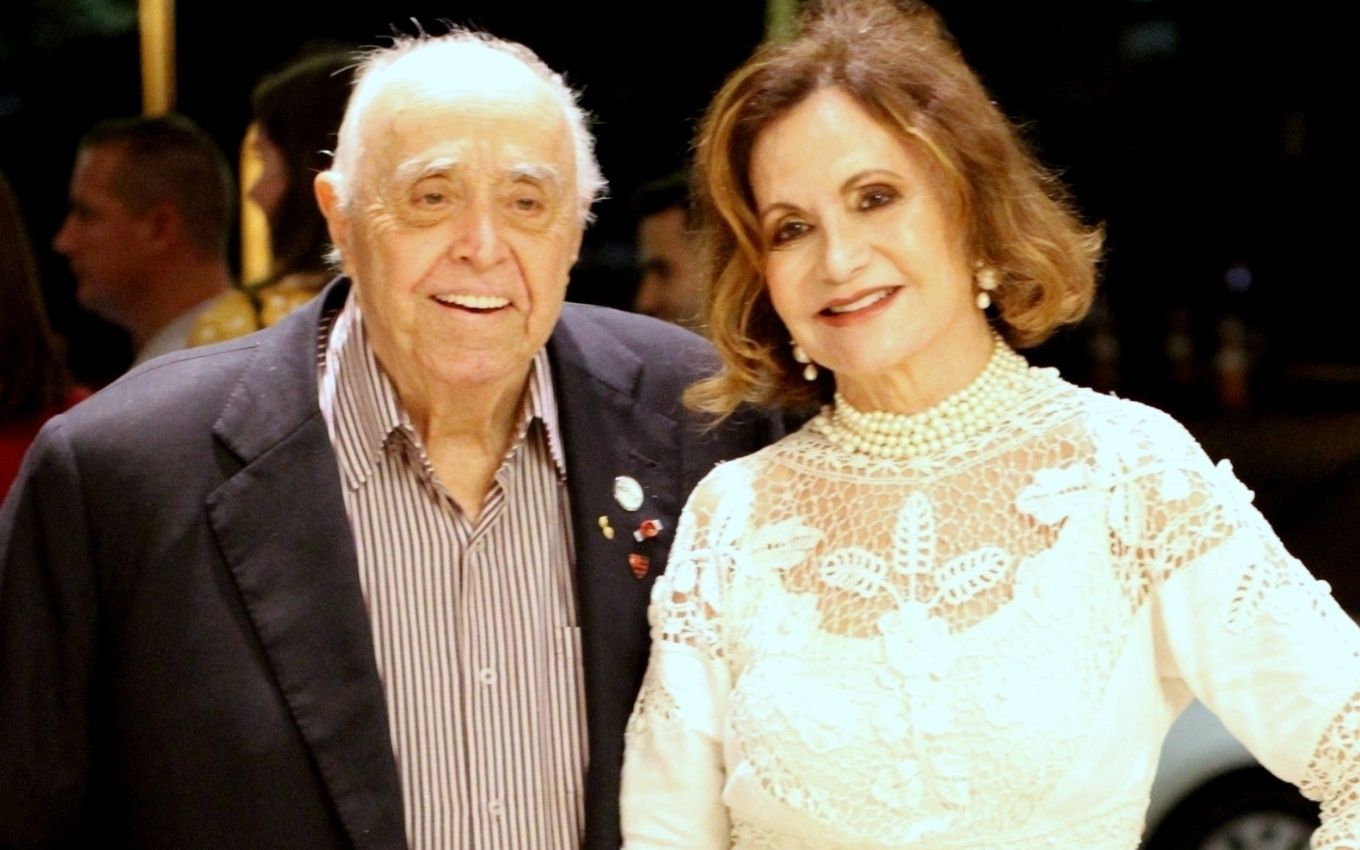 Rosamaria Murtinho surprised when talking about erotic accessories during a conversation with actor Guilherme Fontes this Friday (1st). In live broadcast, the 85-year-old actress broke free in her first live of 2021 and gave her opinion on the current generation. "Today people have sex as they can. There are even toys for you to use," he said.
"I feel sorry that it was not that time. Because I am now old. I am away (laughs)," he continued during an Instagram chat. "No. You are from all ages," replied Fontes.
The veteran, who recently acted as Linda in Globo's A Dona do Pedaço (2019), also commented with her friend about a film related to the theme. "I saw a very interesting video in which the boy was cut from the waist down. I mean, he had no dick. He did his physiological needs with devices," he said.
"But he was married and the woman was overjoyed because he had sex with her with his mouth. So, when you want to have sex, you do it as you can", analyzed the artist.
Fontes, who is on the air as Alexandre in the replay of A Viagem (1994), on the Viva channel, also explored the theme. "Nowadays, life is modern. People keep complaining because they have their problems, [tem] the environment, [tem] a lot of people and everything is fine … But that she [a vida] it is great, it is. And every day is cooler ", he said.
"That's why I told you: 'I think it's boring to die because I'm not going to be here in 3000 (laughs)", Mauro Mendonça's wife was amused.
Rosamaria did not provide the title about the film without the sexual organ. However, in 2015, Discovery produced the documentary The Man Without a Penis which showed the real story of Briton Andrew Wardle. The boy was born with a rare condition called bladder exstrophy, which prevents the man from developing his penis.
See Guilherme Fontes and Rosamaria Murtinho live stream:
Feedback Policy
This space aims to expand the debate on the subject addressed in the news, democratically and respectfully. Anonymous comments are not accepted nor do they violate ethical and moral laws and principles or promote illegal or criminal activities. Thus, slanderous, defamatory, prejudiced, offensive, aggressive comments that use bad words, incite violence, express hate speech or contain links are summarily deleted.
.