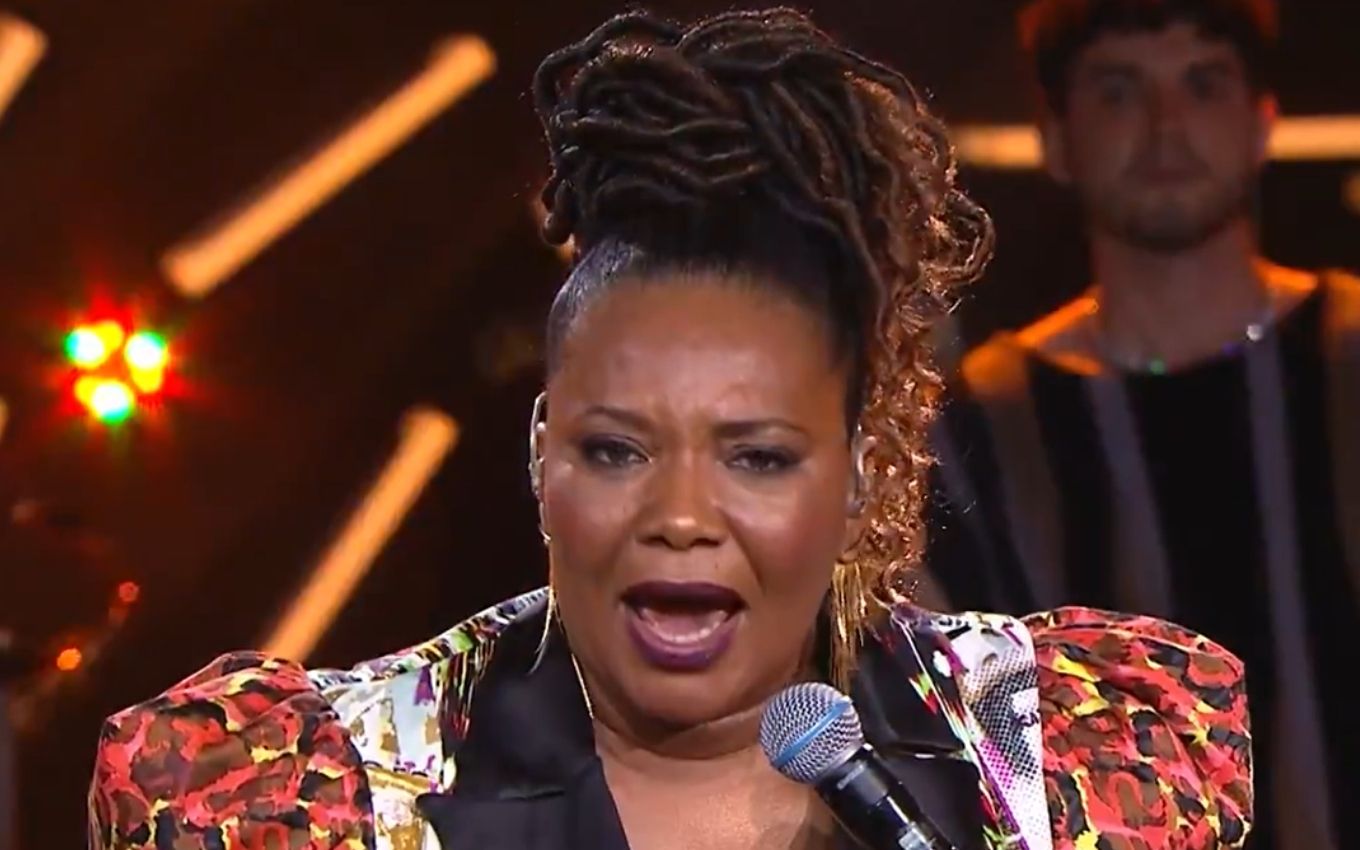 Margareth Menezes set a personal goal for her performances during the Show of the Famous. This Wednesday (1st), the participant in the Domingão contest with Huck warned that she is aiming for a "dignified tribute" in the imitations of the artists selected by Globo's production.
"I dive into the character, I try to know a little about his life and his personality to pay a dignified tribute. In addition, I intensified my physical exercises to work my body and I have been working with my voice with my speech therapist", said the singer in an interview with Gshow.
In the chat, the singer pointed out one of the challenges she will face in the dispute, now led by Luciano Huck: "I'm shy. When I get on stage, everything changes, but I'm shy. So accepting was already a challenge. But these challenges make us grow, we always learn something".
"I think the big challenge will be facing just that and meeting the expectations of those watching and my own. If I go far? Well, there are a lot of good people in the picture, so I don't know what it will be. But I'll fight for space in that too," assures her, who has a 34-year career in axé.
"I see it as a great school. I'm going to do my best because I want to continue. I want people to know a little more about my work, it's been wonderful. I'm a fan of the program", added Margareth.
In addition to the Bahia woman, the following are also part of the competition: Fiuk, Wanessa Camargo, Gloria Groove, Diego Hypolito, Mariana Rios, Thiago Arancam, Vitor Kley and Robson Nunes. On Sunday (5), Margareth will face the ex-BBB and the drag queen.
---
Learn all about reality shows with the podcast O Brasil Tá Vendo
Hear "#51 – Who goes to Farm 13? Know all about the rumors and speculation!" on Spreaker.
---
Subscribe to the channel TV news on YouTube to check out our daily newsletters, interviews and live videos
.