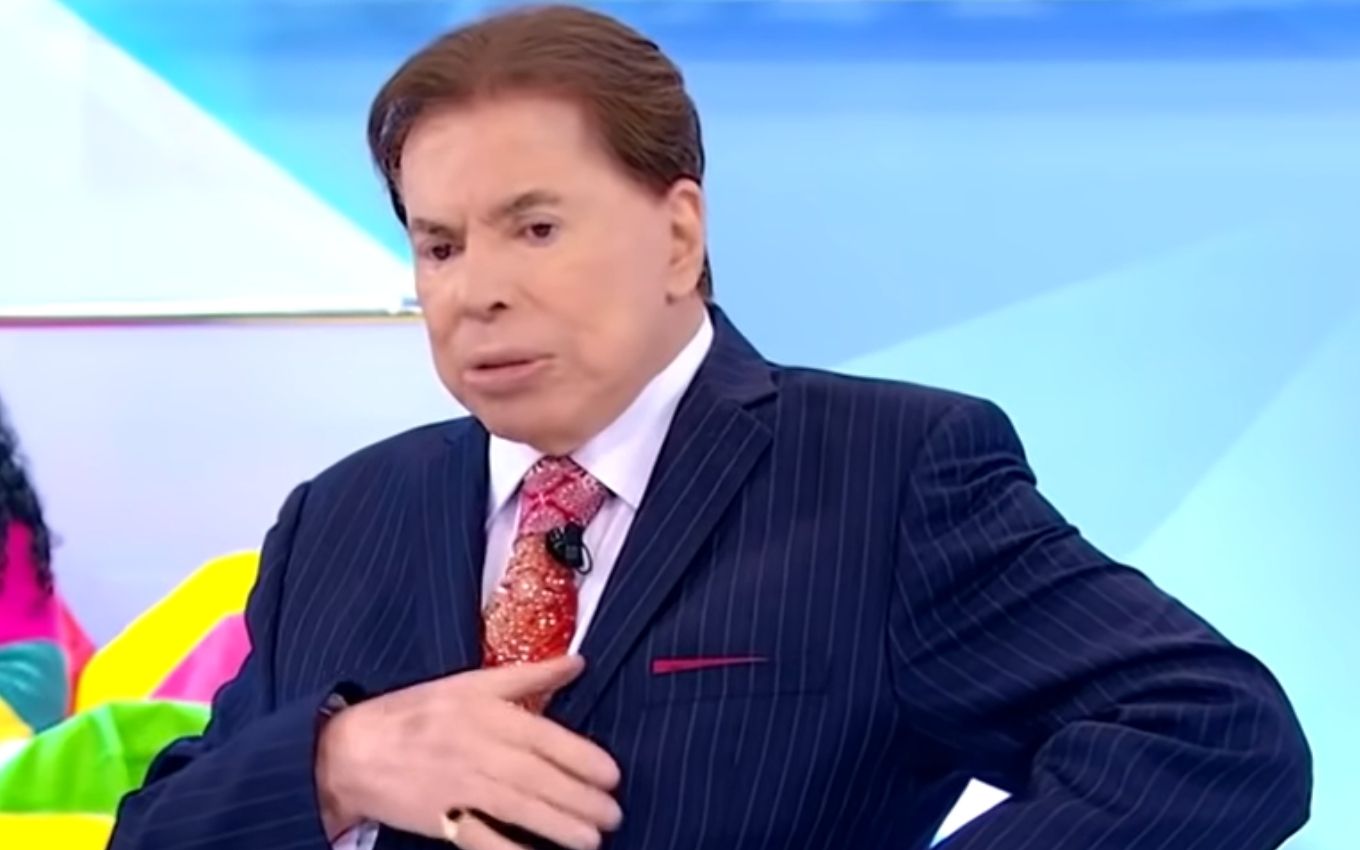 During his hospitalization because of Covid-19, Silvio Santos worked for the medical team. This Thursday (19), Patricia Abravanel revealed that the veteran fought with health professionals and even threatened to leave the hospital with the institution's apron. "We get scared," she pointed out.
"I saw my father afraid, weakened, very weak. Then, he even understood that he should stay [no hospital]. We left him in the room and went to the cafeteria. Suddenly, the doctor comes: 'Your father wants his clothes, he doesn't want to stay in the hospital anymore'. The weather changed, he said he didn't want to stay there any longer," said Patricia during Vem Pra Cá.
In the program, the presenter admitted that she had lied to her father, in an attempt to leave him in the hospital unit. "The doctors said that, in a case like this, we have to lie. I said that the driver had taken his clothes home, so he [Silvio]: 'Give me that apron, I'm going to wear an apron!'. He wanted to go out anyway," he recalled.
"We get scared. At that time, all the nurses and doctors arrived and said: 'You can't!'. He started to get angry and said: 'I'm leaving here! I'm not staying here! I'm going to report you!' He began to fight with all the sympathy of Silvio Santos. He put on his clothes by himself, he didn't want help, he took off the equipment", detailed the morning owner.
In the car, the veteran explained the reason for this attitude. "A soldier doesn't give up in the middle of a battle, he doesn't stop during the war. I felt that if I stayed in the hospital, it was as if I was giving up on this battle. And no, I'm going to win this one too! I'm going home," said Silvio, according to the daughter's report.
Patricia also warned viewers that her father is doing well and is still recovering against Covid-19: "All his exams are getting better, everything is going up. It's as if the virus had already been defeated by his body," she said.
Check the report:
.