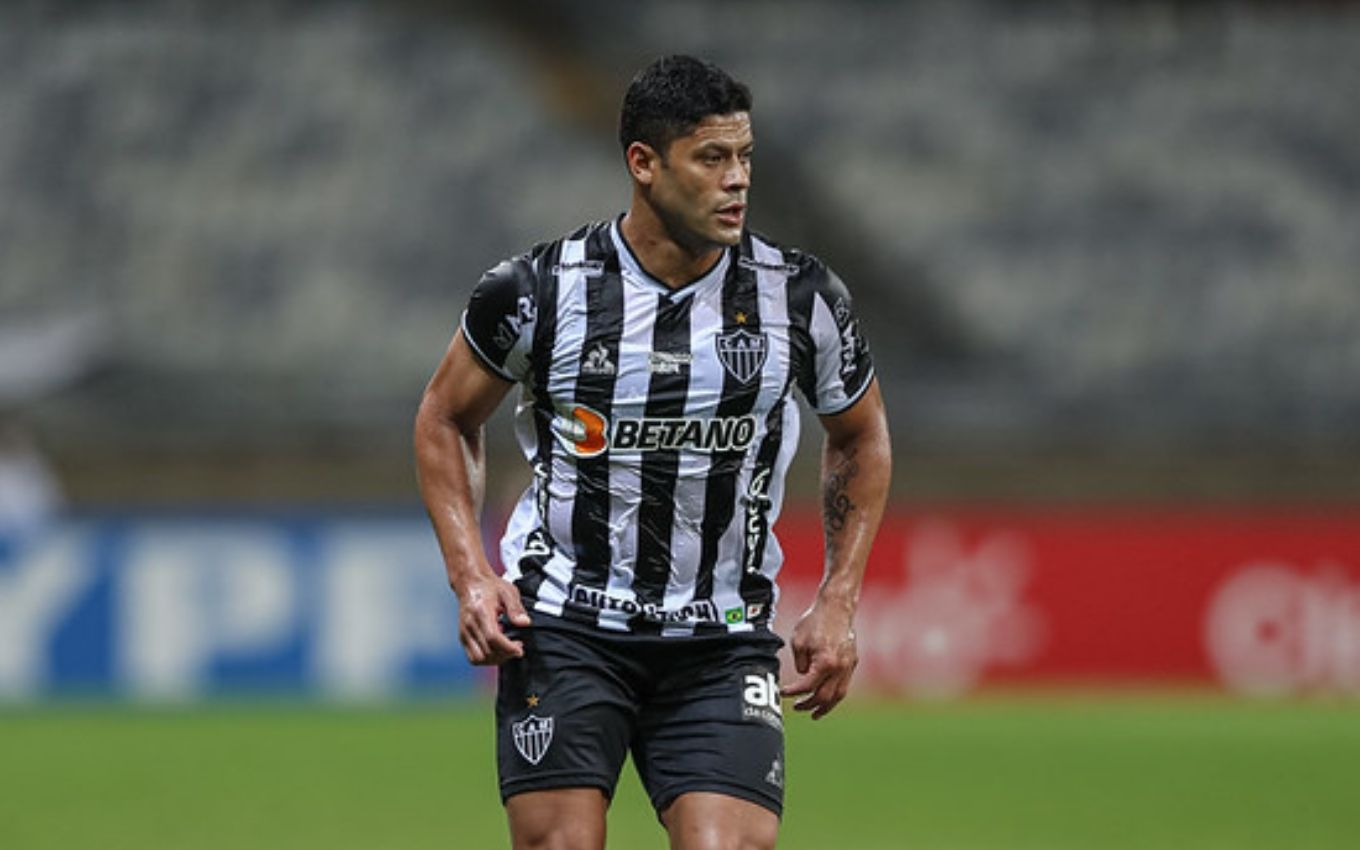 The game Atlético-MG x Athletico-PR will be played this Sunday (1st), at 4 pm, and will be broadcast live and online by Globo. However, the channel will pass the confrontation only to part of the States of Minas Gerais and Paraná. The rest of Brazil will not be able to watch it on TV and will have to follow it in real time on the radio and on the web.
The only club in the competition without an agreement with Grupo Globo to broadcast their matches on Premiere, the pay-per-view of football, Hurricane will have its confrontation with Minas Gerais available only to some locations.
According to Globo, Atlético x Athletico will be shown for the State of Minas Gerais (except for the cities of Juiz de Fora, Uberlândia, Ituiutaba and Uberaba) and for the city of Curitiba, in Paraná. Anyone in these regions can watch it live on TV or for free and online at Globoplay; just login. The rest of Brazil will have Corinthians x Flamengo on open TV.
The club from Paraná has an agreement with Turner, and its games against teams that also have a contract with the American company are shown on TNT. As Galo is not one of the teams that have this right, to follow the match of the 14th round of the Brasileirão it is necessary to use real time from sites like UOL Esporte or tune the game on sports radio in Paraná or Minas Gerais.
The duel, played at Mineirão, will also be broadcast in audio on TV Galo, the club's YouTube channel, and can be followed on the social networks of both teams.
🌪️ Break in the Copa do Brasil. Sunday has another round of #Brazilian! #Let's go Hurricanepic.twitter.com/ZW2NhsxeUU

— Athletico Paranaense (@AthleticoPR) July 30, 2021
.