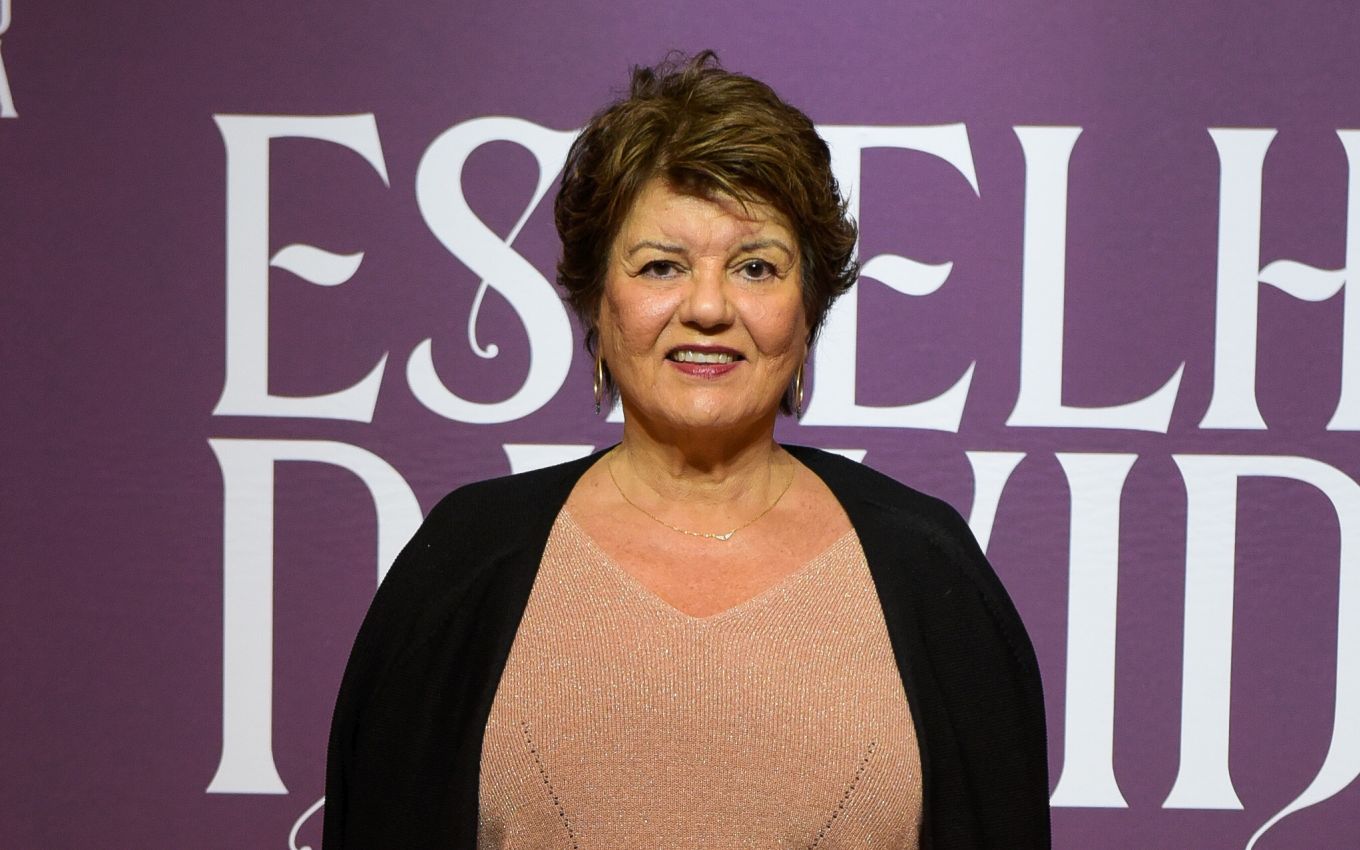 Elizabeth Jhin had her contract terminated and leaves Globo after 30 years. Author of hits such as Espelho da Vida (2018) and Além do Tempo (2015), the novelist was marked by addressing the Spiritist theme in her plots. Last year, she had renewed her bond for another two years with the network.
"A cycle has ended in which the joys far surpassed the difficult moments", said Elizabeth to columnist Patrícia Kogut, from the newspaper O Globo.
The writer has collaborated on soap operas since 1991, and has had successful partnerships with other great authors, such as Walter Negrão (Tropicaliente, in 1994), Manoel Carlos (Felicidade, in 1991), Gloria Perez (Caminho das Índias, in 2009) and Euclydes Marine (Walking in the Clouds, 1999).
As main author, she also wrote Eterna Magia (2007), Escrito nas Estrelas (2010) and Amor Eterno Amor (2012).
In April of last year, Elizabeth Jhin renewed her contract with Globo for two years, with the possibility of being extended for another one. The station was contacted to explain the reason why the relationship was terminated before the end of the contract, but did not return until this text was published.
.