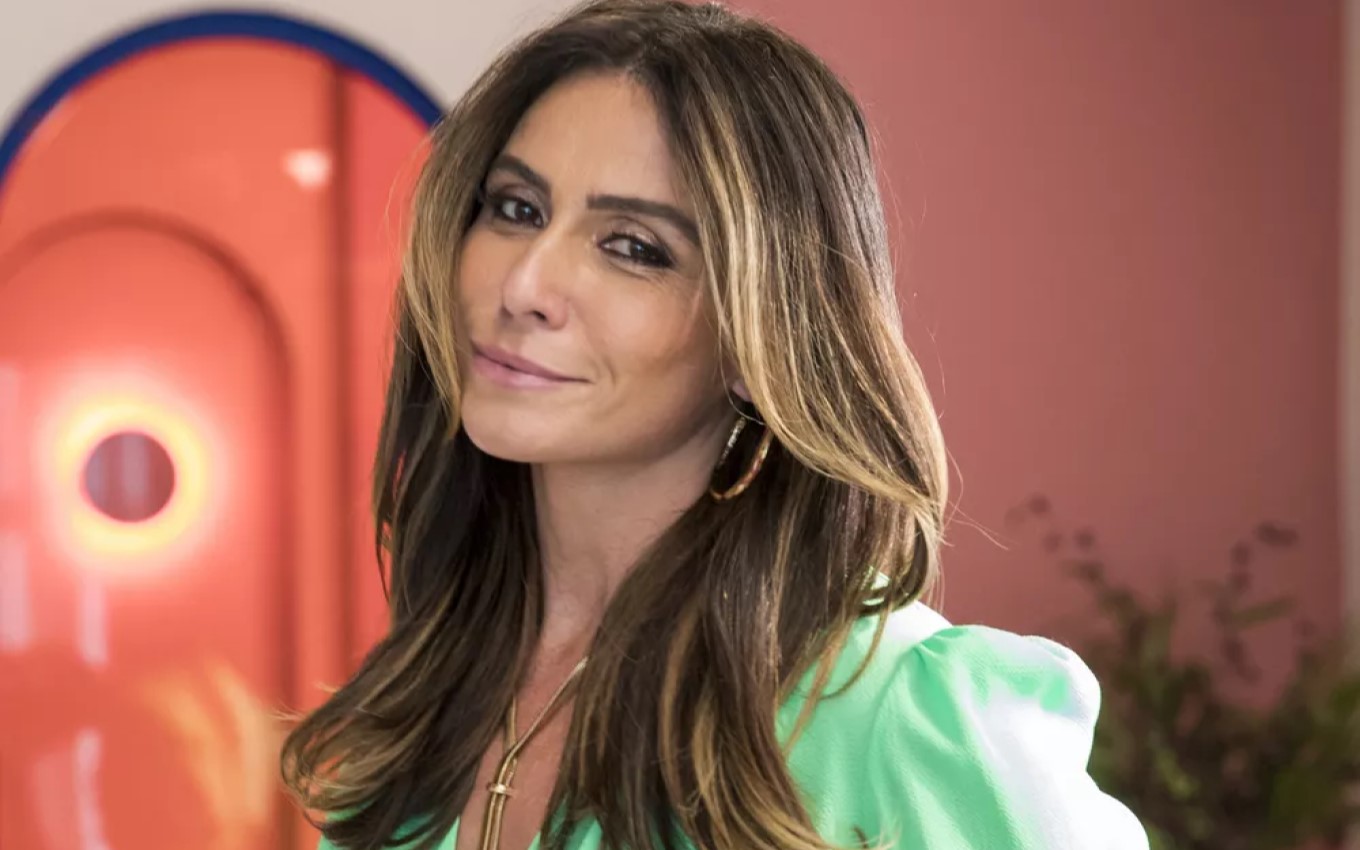 The next of Globo's seven soap operas, Quem Mais Vida, Melhor will tell the story of four completely different people who will suffer a plane crash and will see Morte (A Maia) up close. Mauro Wilson, author of the serial, was inspired by Maleficent to create the character that will haunt the protagonists throughout the story — which debuts on November 22nd.
"She's going to show them that time is passing. She's a beautiful, exuberant woman, she's the Death of the cartoons. Maleficent is my inspiration. And she's not frightening at all (laughs)," Wilson explained in an interview sent to the press by Globo on Thursday (14).
Paula (Giovanna Antonelli), Guilherme (Mateus Solano), Neném (Vladimir Brichta) and Flávia (Valentina Herszage) will live in Tijuca, a neighborhood in the northern part of Rio de Janeiro. After a near-death experience, they will be told that, within a year, one of them will pass permanently.
From this meeting, the four will feel afraid of moving away from the people they love and will try to solve life urgently. "When they come back from the meeting, they want to resolve the love of their lives. What is my love? Who am I going to stay with? What is my story?", said the newcomer in soap operas, whose curriculum includes the Forbidden City series (2017 ).
isabella pine/gshow
Mauro Wilson wrote Forbidden City
In a race against time, they will come to frequent each other's lives and meet Death again and again. The allegorical figure will have the mission to correct them and direct them to the most sensible path still alive.
"It's a romantic comedy. It's about what you would do if you had a second chance and how much you can change and how much you can't change your own life," he concluded.
Originally, the serial was called Death Can Wait, but the network decided to change the name due to the thousands of deaths caused by the Covid-19 pandemic.
.