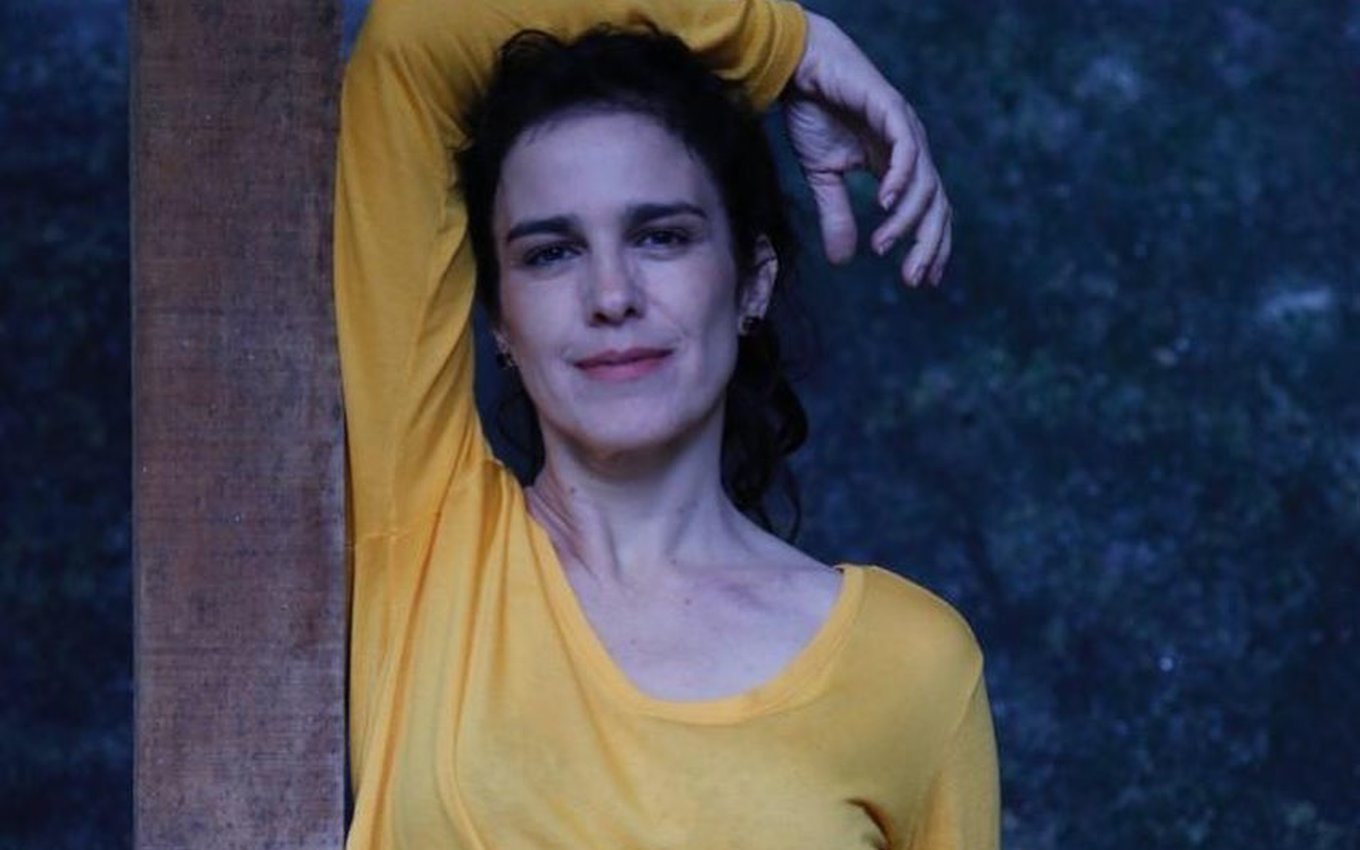 Always remembered by the disabled girl Shirley from Tower of Babel (1998), Karina Barum will participate in the final stages of Genesis to play Zilpa. The character was the victim of sexual harassment in the biblical novel at a young age. The actress has not been part of the fixed cast of a soap opera since 2005, when she gave life to Graziela in Esmeralda (SBT).
She will enter the plot of Record in the current phase, Jacob, and will continue in José do Império — the last part of the saga. According to Flavio Ricco's column, on the R7 portal, the first scenes of the character were made by newcomer Lina Mello.
Lia's (Michelle Batista) best friend, Zilpa will become one of Jaco's (Miguel Coelho) concubines, who will have children with different women.
Away from TV, Karina dedicated her time away from TV to her only daughter, Manuela, and also out of dissatisfaction with the characters that were emerging for her to play.
"These two issues were brought together. I was really looking forward to taking a moment to take care of Manuela and there was a frustration of not having interesting roles, so I withdrew," the artist told the IG portal last year.
But the move away from TV did not take her away from the artistic area. Karina moved to Florianópolis, in Santa Catarina, where she produced the show Destempo, where she also performed. In addition, she taught film acting classes until she felt like going back to television.
Genesis is a free adaptation of the first book of the Bible. The serial is divided into seven phases and, currently, Record exhibits the sixth –Jacó. In addition to spoilers, the TV news publishes the summary of the biblical novel.
---
Learn all about the upcoming chapters of soap operas with the Noveleiros podcast
Hear "#65 – All About the End of Save Yourself Who Can!" on Spreaker.
---
Subscribe to the channel TV news on YouTube and watch videos with revelations of what will happen in Genesis and other soap operas.
.