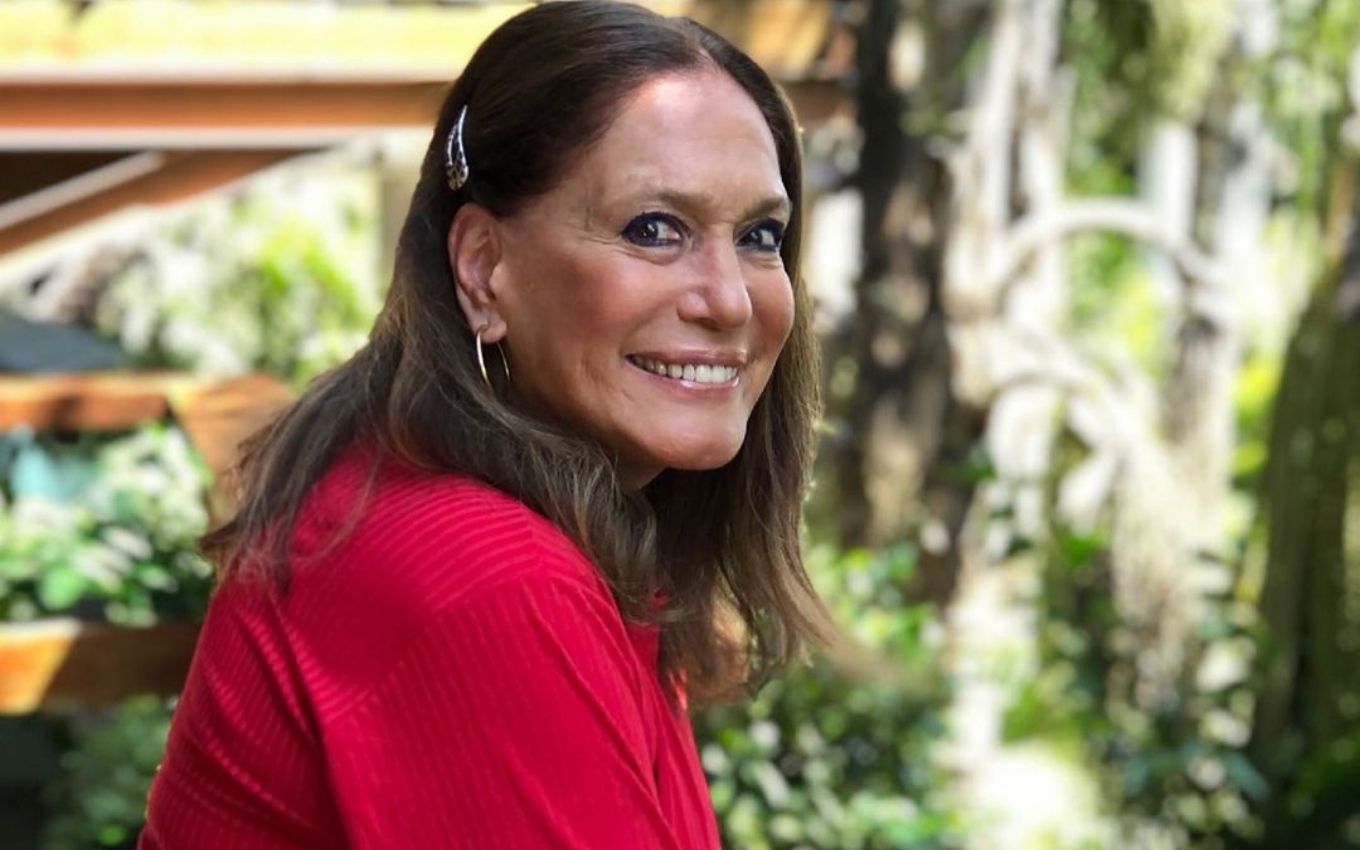 Away from soap operas since Éramos Seis (2019), Susana Vieira is back on TV. Starting this Saturday afternoon (17), the actress will command an interactive whiteboard on the program Se Joga. At Susana Sem Filtro, the veteran will act as an unfiltered advisor to the public, and will give her tidbits about the love life of others and work.
On social networks, the artist told about the painting, which is recorded in her home. "Novelty," wrote Susana. "Don't forget. I'll answer all the questions you ask me, from all over Brazil", she said excitedly.
This is not the first time that the actress participates in an entertainment program on Globo. In April 2016, the artist had a meteoric visit to Vídeo Show (1983-2019), in an attempt by the network to reformulate the attraction.
On the first day of Susana's participation in command of the attraction, she released pearls such as: "I'm not grandma, I'm hot. Sorry!" and "Are you going to take the old woman off the air?"
The actress left the program's bench in December of that year to participate in the series Os Dias Eram Assim (2017).
Check out Susana Vieira's post about her debut on Se Joga:
.