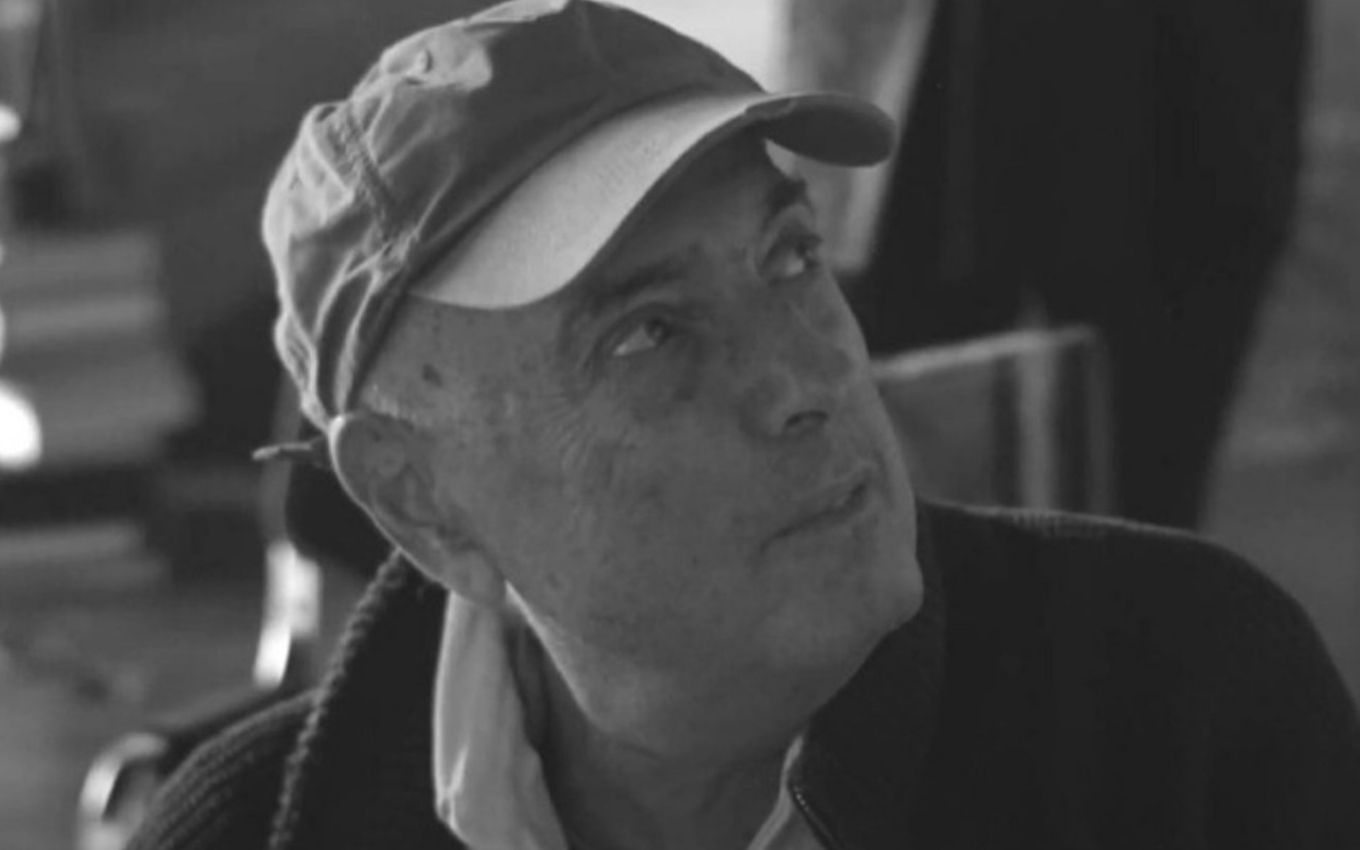 It wasn't this time. The film Babenco, Somebody Has to Hear the Heart and Say: Stopped (2019) was left out of the fight for Oscar. The Hollywood Academy of Motion Picture Arts and Sciences communicated the productions that follow and the production of Bárbara Paz did not make the list. "Filming to never die. I keep capturing life and that it has the most beauty," said the actress.
The feature film directed by Bárbara, who was married to Hector Babenco (1946-2016) in the last six years of the director's life, brings reports about the artist's memories, loves, reflections, intellectuality and fragile health condition. The title shows the contrasts of the career of the Argentine director naturalized Brazilian, nominated for the Oscar for O Beijo da Mulher Aranha (1985).
In November 2020, the Brazilian Academy of Cinema and Audiovisual Arts decided that the documentary would be the representative of Brazil in the dispute for a place in the category of best international film in the most important cinema award. The feature was also registered as the best documentary at the awards – group of which also did not remain on the list of the Academy.
On her Instagram, Barbara thanked the support she received from the artistic class during the race for the Oscars. In the last few months, the team organized a campaign to raise R $ 350,000, as it had no government help to publicize the work.
"I want to thank everyone who was part of this Babenquian heart immensely. Helping me to make this campaign fly the world. Now that heart never stops beating (wherever it is) with pride and thanks. Thank you very much," she wrote in her letter. page on the social network.
"And this is only the first film. This is a beautiful love story that is just beginning," he concluded.
See Bárbara Paz's publication:
Feedback Policy
This space aims to expand the debate on the subject addressed in the news, democratically and respectfully. Anonymous comments are not accepted nor that they violate ethical and moral laws and principles or that promote illegal or criminal activities. Thus, slanderous, defamatory, prejudiced, offensive, aggressive comments that use bad words, incite violence, express hate speech or contain links are summarily deleted.
.