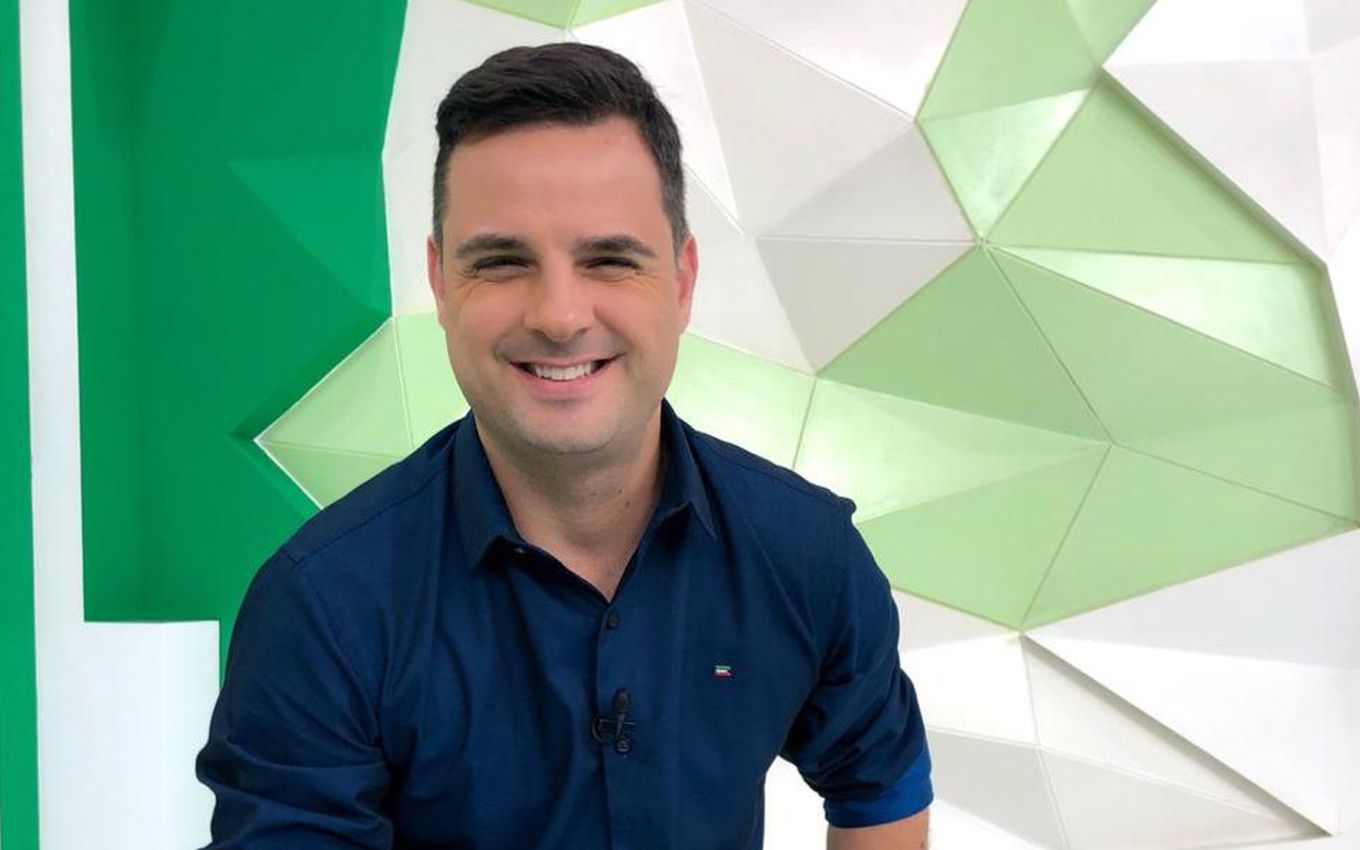 At 39, Chico Garcia was transferred to the Intensive Care Unit (ICU) on Monday (19). The Band commentator was hospitalized last Saturday (17) to treat pneumonia as a result of Covid-19. The journalist's wife, Mila Alves, gave details about what happened through her Instagram profile.
"As Chico is going through the height of the disease, he is in the ICU for better monitoring. He is awake, and the condition is stable. He is needing little oxygen to maintain a good saturation", she wrote in Stories on the social network.
"[Ele] He is still doing respiratory physiotherapy, which is helping a lot. He's just too tired. There is no forecast [para alta]. We continue to wait for the disease to regress. Thank you for your prayers and good energies. They are definitely making a difference," he added.
Before that, Mila Alves shared a photo kissing her husband on their wedding day and wrote: "Geez, love of my life. This storm will pass and soon we'll be together again."
On July 13, Chico Garcia posted a video on Instagram stating that he tested positive for the coronavirus. Before being hospitalized, he said he would have to comply with isolation and was away from work.
Wanted by TV news, the Band's press office stated that they have no further information about the journalist's case.
Check out the posts below:
.