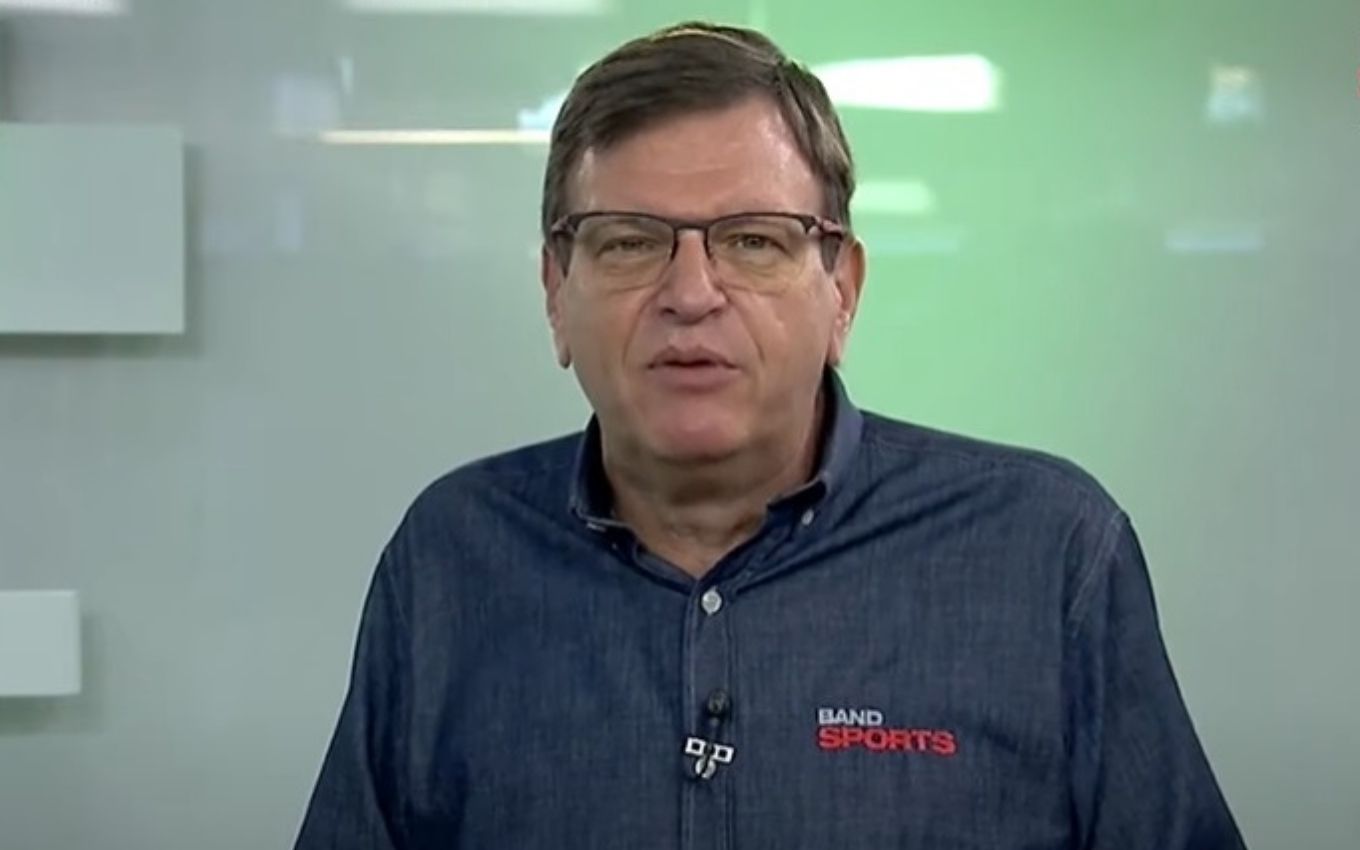 With a 24-hour schedule dedicated to the Olympics, BandSports will make two breaks at the Tokyo Games marathon to show Formula 1 training live this Saturday morning (31). Because of the motorsport competitions, the channel will not broadcast the Brazil-Egypt duel for the men's football quarterfinals.
From 6:50 am to 8:00 am, BandSports will show exclusively on Brazilian TV the last free F1 training session for the Hungarian Grand Prix. Afterwards, he will return to the Olympic Games, with athletics.
From 9:50 am (Eastern Time), there will be another interruption of the event in Tokyo. This time, for the exhibition, together with the Band, of the official training that will define the positions on the starting grid of the race that will take place on Sunday (1st).
On open TV, the qualifying dispute will be shown in Band São Paulo, Brasília, Campinas, Ceará, Imperatriz, Mato Grosso, Piauí, Paulista, Paraná, Rio de Janeiro, Rio Interior, Rio Grande do Sul, Tocantins, Amazonas and Vale, in addition of the affiliates RBA TV, TV Maringá, TV Goiânia, TV Guanandi, TV Tarobá Cascavel, TV Tarobá Londrina, TV5, TV Band Roraima, TV Capixaba, TV Macapá, TV Vitória Régia and TV Meridional.
Viewers from squares outside the list will only have BandSports as an option to watch. Because of this and the commitment to sponsors, the channel chose to interrupt the Olympics in the name of Formula 1.
The events that take place in Tokyo are also shown on SporTV, while the most important category in world motorsport is exclusive to Grupo Band. This Friday morning (30), BandSports had already made interruptions to broadcast F1 training live.
The Hungarian GP race will be broadcast on Sunday (1), from 9:30 am, to all of Brazil by Band. The event will feature narration by Sergio Mauricio, comments by Reginaldo Leme and Felipe Giaffone, and reporting by Mariana Becker.
.