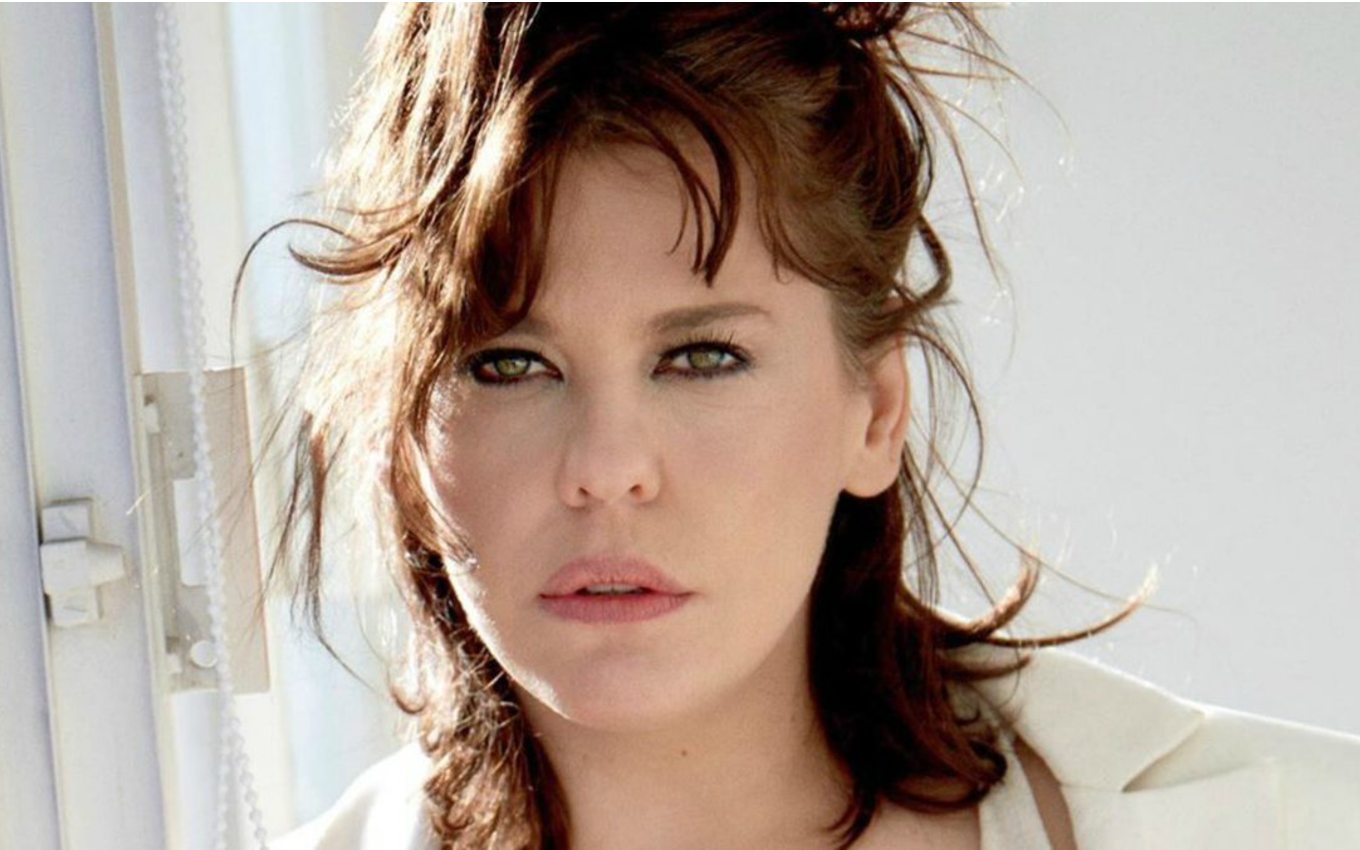 The actress Bárbara Paz stated that she is a non-binary person, that is, someone who does not classify herself only in one of the binary genders (male or female) and does not identify herself as either a man or a woman. She said she sees herself as a restless and plural individual in many ways. "I discovered that I am a non-binary recently. A friend of mine said that I was, and I believed, I understood," he commented.
The revelation took place in conversation with the actor, journalist and cultural producer Paulo Azevedo, in an episode of the Almasculina podcast. In the chat, the artist analyzed that plurality is important professionally and personally.
"Imagination needs to be working all the time. So, I'm not sure who I am. If you have any reference to tell me who I am, I'm still looking. I am many things. I am many, many. It is difficult to say who you are. to perform ", he explained.
Bárbara recalled that the issue of sexuality was not an issue addressed by her family and that she had the help of information through reading. "I didn't have the culture at home to ask about sexuality. All I learned was reading in magazines. You didn't talk about it. If you did, I don't remember, because I never questioned myself much. for me, you like people, "he said.
The issue of non-binary has started to gain momentum in your life recently, during the Covid-19 pandemic. He took advantage of the moment to have greater self-knowledge and began to reflect on the subject.
"A lot of men live inside me. When I heard this non-binary, transgender speech, I thought, 'Could it be that if I had heard this when I was 12 or 13, I would have thought I was because I felt it?' . And I'm not talking about sexuality, but about sensation ", he commented.
"Sometimes I looked at myself in the mirror and felt like a boy. I look at myself in the mirror today and I am a woman with chest, butt, curves. I like being a boy and being a girl. Can you? Today you can!" "More and more we can breathe and be us. I like people. So far, I have fallen in love with men, but I like people", added Bárbara.
Listen to a part of Bárbara's interview with the Almasculina podcast:
.