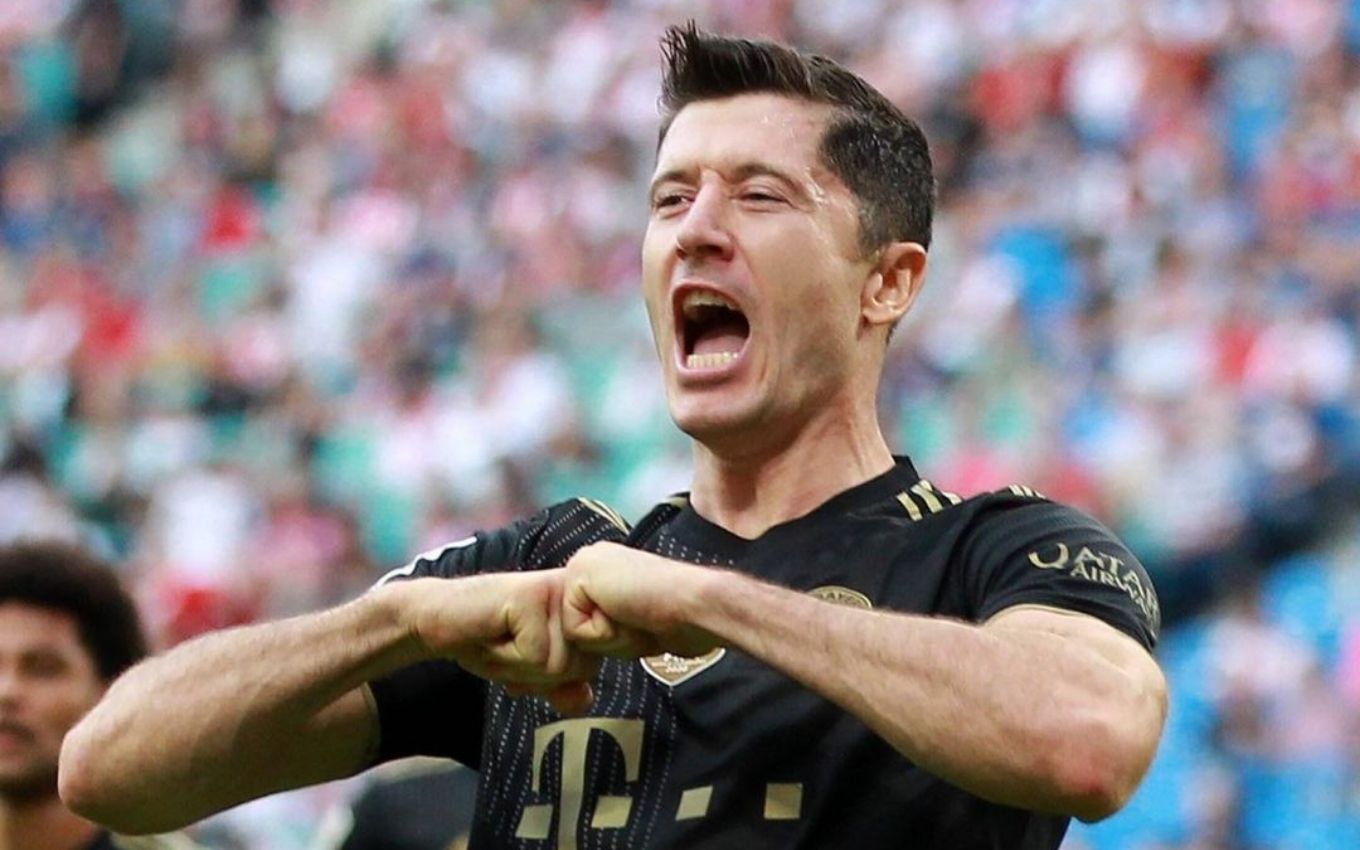 In a match valid for the first round of the Champions League group stage, Barcelona and Bayern Munich face off this Tuesday (14), at 4 pm, at Camp Nou, in Spain. On TV, live broadcasts will be from SBT and TNT. The options for watching online are Silvio Santos' broadcaster's website, HBO Max and TNT Go.
The game will feature narration by Téo José, comments by Mauro Beting, refereeing analysis by Nadine Basttos and presentation by Domitila Becker on SBT. The broadcaster has purchased the rights to broadcast the Champions League until the 2023/2024 season. The same broadcast of open TV will be available online and for free on SBT's website.
For those who want to follow up on WarnerMedia platforms, TNT Go is available to channel subscribers and can be accessed through the website and also in applications for mobile devices. After downloading the app, simply login with the data of the respective pay TV operator.
HBO Max is an option for those who do not have a pay TV subscription. The streaming service costs R$27.90 per month in the standard plan (with images in HD and 4K) and R$19.90 per month in the exclusive package for use on mobile devices.
IT'S HEAVY 9 SHIRTS ENCOUNTER, FRIEND! 🔥 So, who gets the better of this duel of giants? You can see Barcelona vs. Bayern on Tuesday, the 14th, at 3:50 pm, at @HBOMaxBR (https://t.co/l3YmEwjeK8) and at @TNTBr! #CasaDaChampions#HBOMaxpic.twitter.com/szPyTEKk9p

— TNT Sports Brasil (@TNTSportsBR) September 5, 2021
Probable escalations
Barcelona and Bayern meet again after the 8-2 rout suffered by the Spanish team in the quarterfinals of the 2019/2020 season. This will be Barça's first Champions League game since the departure of Lionel Messi, who joined PSG. See the likely escalations below:
Barcelona
Have Stegen; Sergi Roberto, Ronald Araújo, Gerard Piqué and Jordi Alba; Busquets, Pedri and de Jong; Coutinho, Depay and Luuk de Jong. Coach: Ronald Koeman
Bayern Munchen
News; Pavard, Upamecano, Lucas Hernández e Davies; Goretzka, Kimmich, Musiala, Sané e Müller; Lewandowski. Técnico: Julian Nagelsmann
Champions League times
Check out the Champions League schedule below, with the days, times and where to watch the games in the first round of the group stage:
Tuesday (14)
13h45 – Young Boys x Manchester United – TNT e HBO Max
13h45 – Sevilla x RB Salzburg – Space e HBO Max
16h – Barcelona x Bayern – SBT, TNT e HBO Max
16h – Chelsea x Zenit – Space e HBO Max
16h – Malmö x Juventus – HBO Max
16h – Lille x Wolfsburg – HBO Max
16h – Villareal x Atalanta – HBO Max
4pm – Dynamo Kyiv x Benfica – HBO Max
Wednesday (15)
13h45 – Besiktas x Borussia – TNT e HBO Max
13h45 – Sheriff x Shakhtar Donetsk – Space e HBO Max
16h – International x Real Madrid – Space and HBO Max
16h – Club Brugge x PSG – TNT e HBO Max
16h – Liverpool x Milan – HBO Max
16h – Atlético Madrid x Porto – HBO Max
16h – Manchester City x RB Leipzig – HBO Max
16h – Sporting x Ajax – HBO Max
.