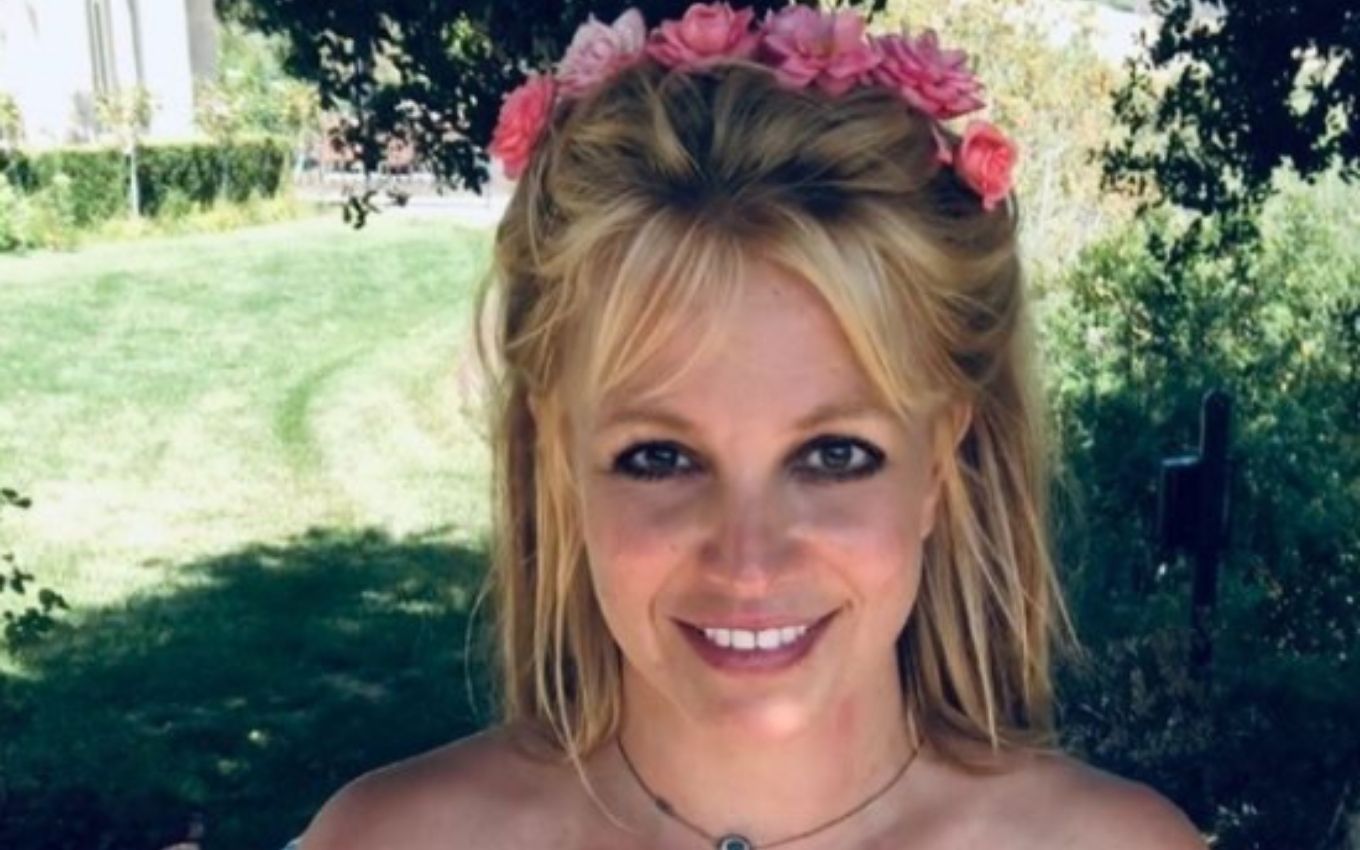 Britney Spears' legal dispute against her father influenced two US deputies. They proposed a law based on the singer's case. The text presented by Nancy Mace, representative from South Carolina, and Charlie Crist, from Florida, aims to ensure the rights of individuals acting under guardianship.
Officially titled the Free Act (something like the Freedom Act, in free translation), the "Britney Spears Act" proposes to give all American citizens the right to file a lawsuit to get a new public guardian. The request could be made even without evidence of misconduct on the part of those responsible.
The new law would also give guardians the right to get an independent social worker to oversee the guardian's work and ensure that there are no cases of abuse or neglect. Those responsible would be in charge of disclosing their finances so there would be no financial loss to the guardian.
"With the Free Act, we would free Britney and countless elderly or disabled people being abused or exploited by our broken system," Crist said in an official statement sent to the US press.
"If it can happen to her, it can happen to anyone. Guardians no doubt protect countless vulnerable Americans from abuse, but Britney Spears' case reveals a darker side to a system that was designed to protect people," he added. Nancy.
Crist and Nancy's text was delivered to the House of Representatives and is under review. According to the Deadline website, a similar law was proposed in 2019, but has not made any progress.
remember the case
The legal fight between Britney Spears and her father gained international proportion with the Free Britney movement. Since 2008, the singer has lived in private prison and tried to get her freedom in court.
At 39 years old, Britney was banned since 2008 by the US Court to be independent. Everything she did needs the permission of her father, James Spears. Only in July of this year did the princess of pop get authorization to hire her own lawyer in the guardianship process.
Among the abuse cases involving her father, Britney claimed in court that James Spears forced her to use an IUD (intrauterine device) to avoid becoming pregnant. "I want my life back," the singer said in a statement at the time.
.