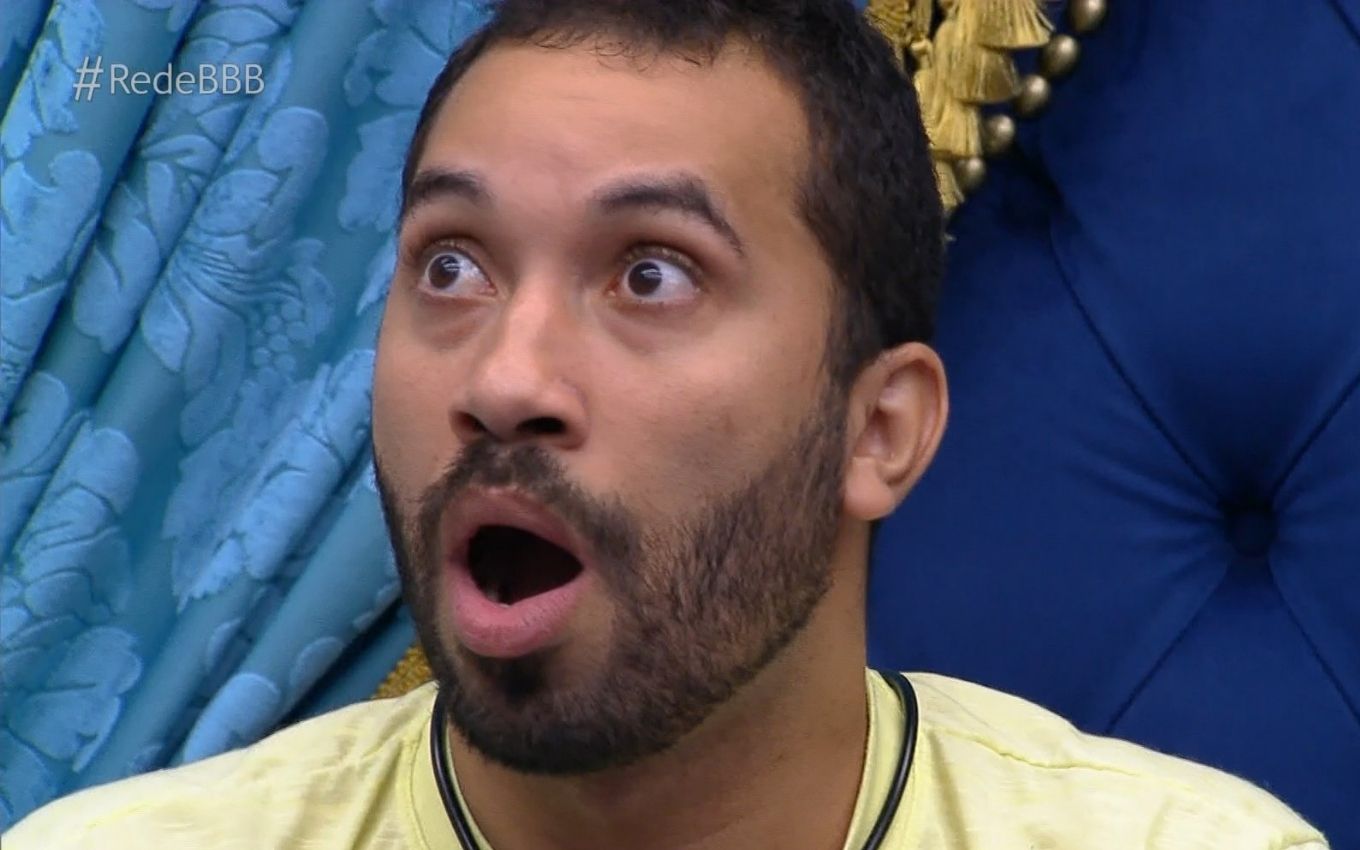 The social network administrators of Big Brother Brasil 21 participants cleaned up the pages after receiving a "threat" from Globo, the copyright holder of the content. This Friday (16), videos and photos with records of the brothers in the confinement disappeared from the profiles of Carla Diaz, Juliette Freire, Gilberto Nogueira, among others.
According to sources TV News, the broadcaster sent an orientation for the confined digital teams to remove the contents belonging to the broadcaster from these pages. During the course of the season, it is common for administrators to publish videos and photos with records of participants at the BBB's home.
However, this alert was interpreted as a threat by the teams, who started cleaning up on social networks to avoid any process or penalty.
After the repercussion of the case, Globo resumed contact with the teams to align the guidelines on the sharing of this type of content. "It was a noise in the communication with the administrators that is already being clarified", informed the broadcaster in a note sent to the report.
Until the closing of this publication, the profiles of Juliette, Carla and Gilberto on Instagram were still without reality content.
---
Subscribe to the channel TV News on YouTube to check out our daily BBB21 newsletters
---
Find out everything that is happening on BBB21 with the podcast O Brasil Tá Vendo
Listen to "# 35 – Viih Tube, Juliette and BBB21's toxic friendships" on the Spreaker.
Feedback Policy
This space aims to broaden the debate on the subject addressed in the news, democratically and respectfully. Anonymous comments are not accepted nor do they violate ethical and moral laws and principles or promote illegal or criminal activities. Thus, slanderous, defamatory, prejudiced, offensive, aggressive comments that use bad words, incite violence, express hate speech or contain links are summarily deleted.
.