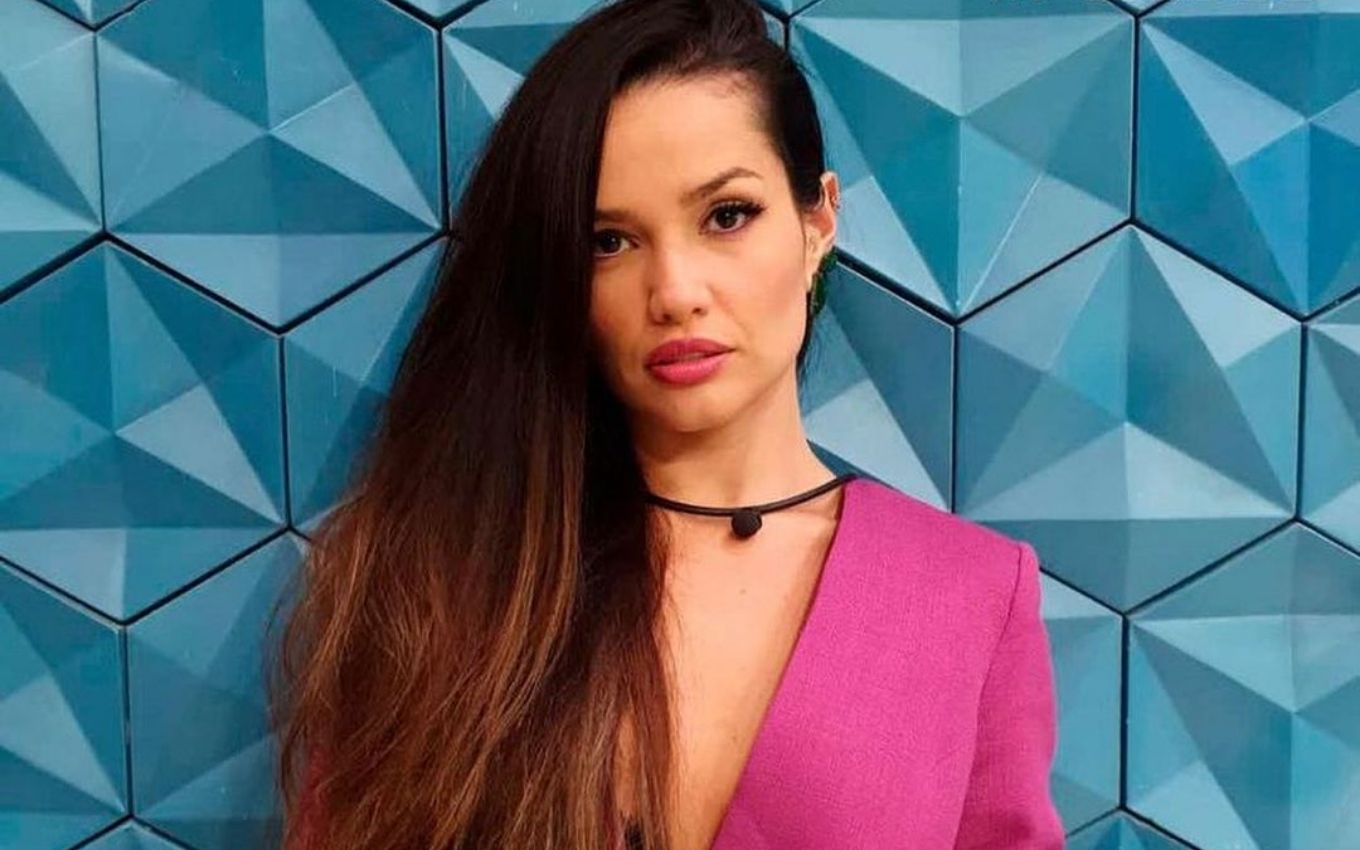 Juliette Freire, BBB21 champion, is Globo's newest hire. The lawyer, who was a successful phenomenon in the edition of this year's reality show, signed a contract with the station to be an ambassador for Globoplay.
According to a statement sent by the broadcaster, Paraíba will campaign and promote the streaming platform on social networks. She will also participate in new content projects by Globoplay and Canalis Globo. These, however, will only be announced next week.
Happy with her new career path after BBB21, Juliette celebrated: "I've always loved the content of the platform and I think it's very important to foster and support national culture and a Brazilian company."
Juliette also highlighted how she intends to move forward with her career. "Being part of this is a gift and it comforts me to be able, in this way, to use the visibility I gained for the purpose of promoting films and series from our country and bringing entertainment and culture to so many Brazilians," he added.
.