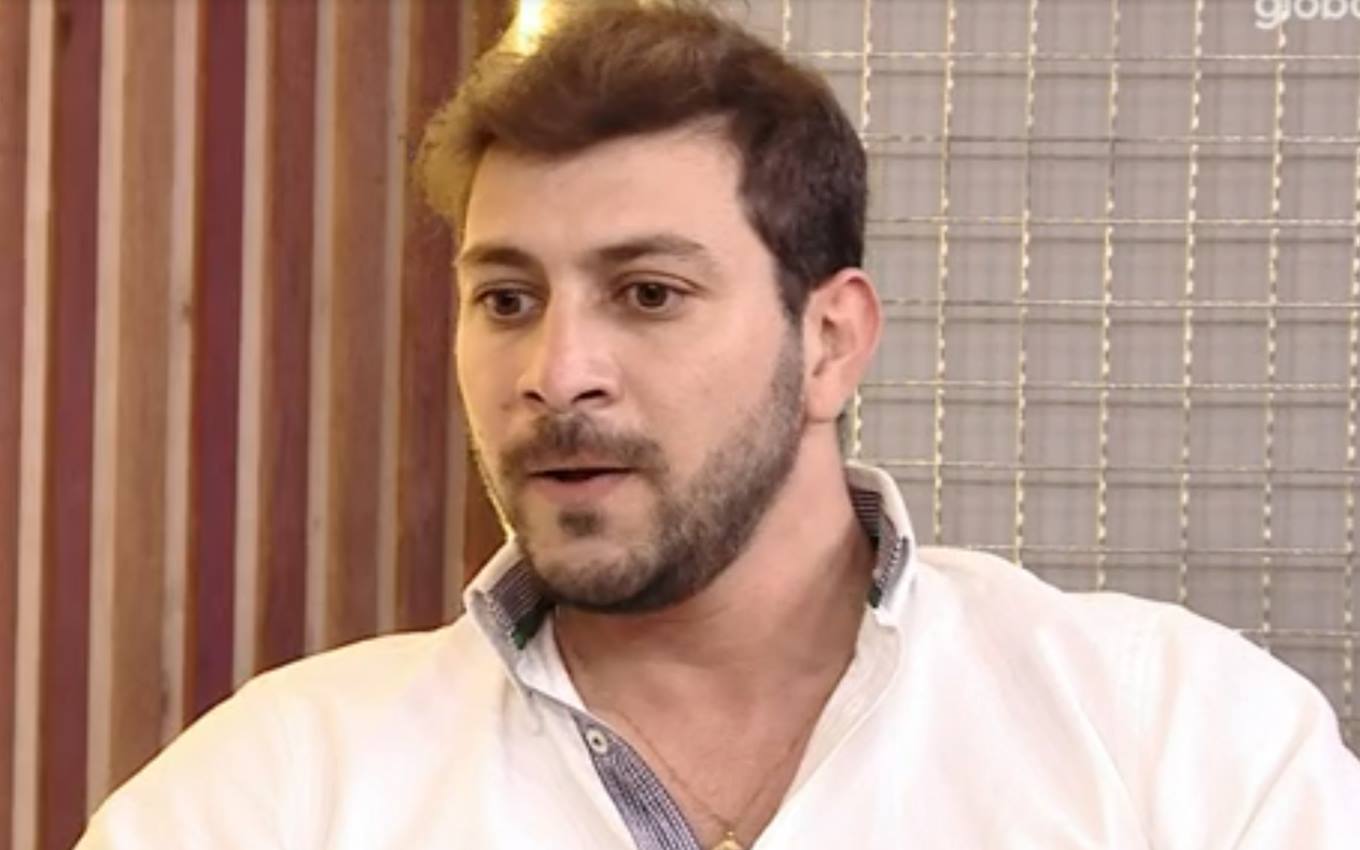 During the confinement of BBB21, Caio Afiune and Fiuk dominated the kitchen for the other brothers. While Fábio Jr.'s son takes advantage of the exhibition to dedicate himself to a singing career, the farmer dreams of earning money near the pots. "I really want to do a cooking show," he said.
In an interview with the Quem website, the ex-BBB said that he would like to continue on television in some way. If he's not a cook, he already has other plans. "It can be linked to humor, family, agribusiness", he listed.
But could the friendship at home with the countryman Rodolffo, Israel's partner, also bear musical fruits? "In this area of ​​music I am playing," he said, who admitted having received proposals to invest in his singing career.
"Music is a passion for me. There are some guys wanting to play with me, wanting me to participate in some things. I think it's cool, I like it a lot, but I don't know if I have a gift for that (laughs)."
Smart, Afiune took advantage of the fame that he earned in the reality show to earn. He signed a contract with Serasa and became a poster boy for the credit analysis company.
.