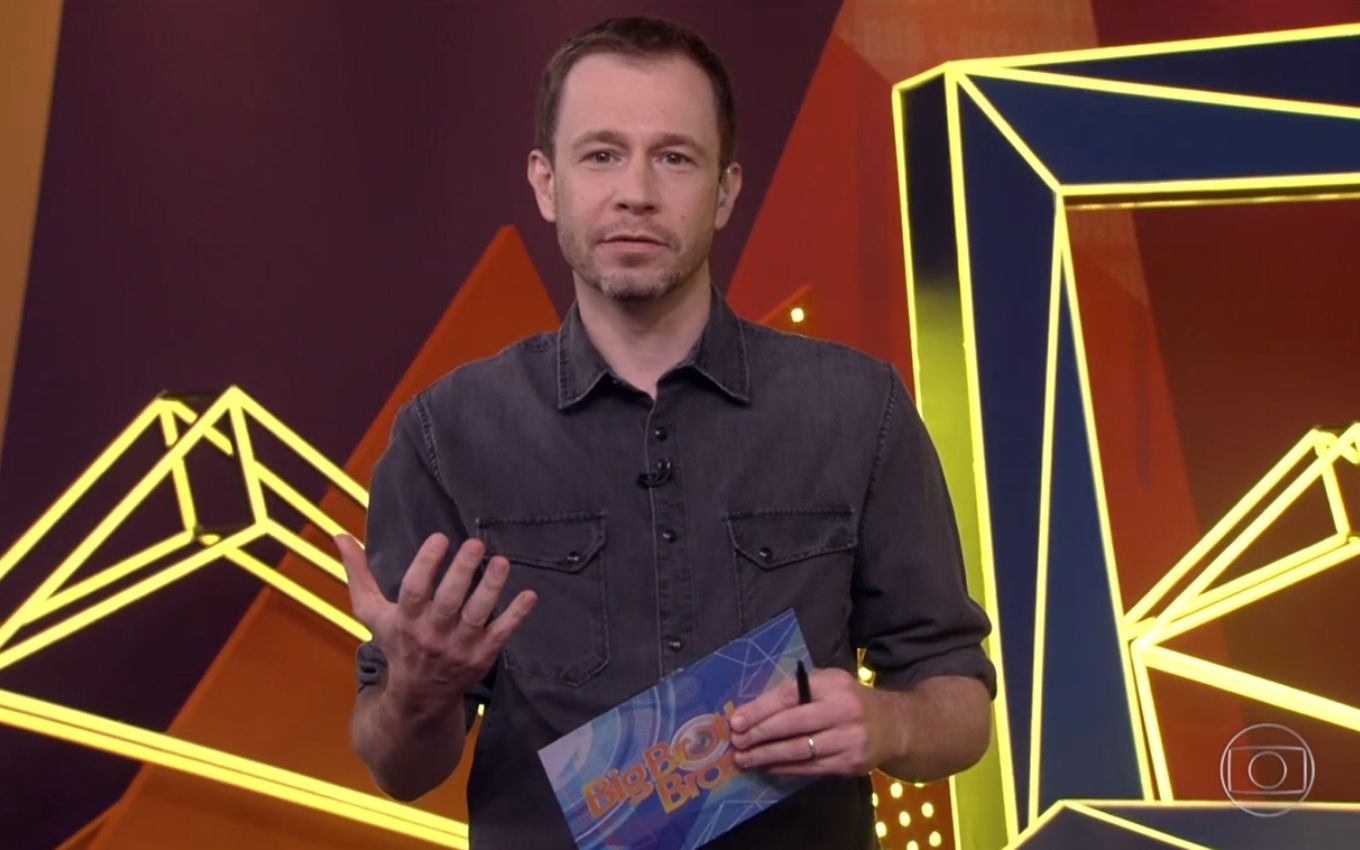 Big Brother Brasil 21 decided to surprise the public and those confined with a double indication for this week's wall. On Thursday (18), Tiago Leifert explained that the first pair eliminated from the Leader's Race sponsored by a car brand automatically enters the risk zone, with the right to participate in Bate e Volta.
"The Leader's Race will be in pairs. In the winning pair, both will be immune and, afterwards, they will dispute a car and the leadership. The first pair to be eliminated from today's race is automatically on the wall, which will have four nominations in all. : today's duo, indication of the leader and the most voted of the house ", explained Leifert.
The titleholder also explained the double walled in the Leader's Test and the nominee by the house will dispute the Bate e Volta Test on Sunday (21).
This week, Carla Diaz still has the power to veto an angel's decision: punishment or immunity. If you do not use this hot seat, the benefit will expire. However, the actress has already pointed out that she intends to use all the files she has to protect Arthur Picoli.
---
Learn all about BBB21 with the podcast O Brasil Tá Vendo
Listen "# 31 – Does BBB21 have the worst couples in the history of reality?" in the Spreaker.
Feedback Policy
This space aims to expand the debate on the subject addressed in the news, democratically and respectfully. Anonymous comments are not accepted nor do they violate ethical and moral laws and principles or promote illegal or criminal activities. Thus, slanderous, defamatory, prejudiced, offensive, aggressive comments that use bad words, incite violence, express hate speech or contain links are summarily deleted.
.