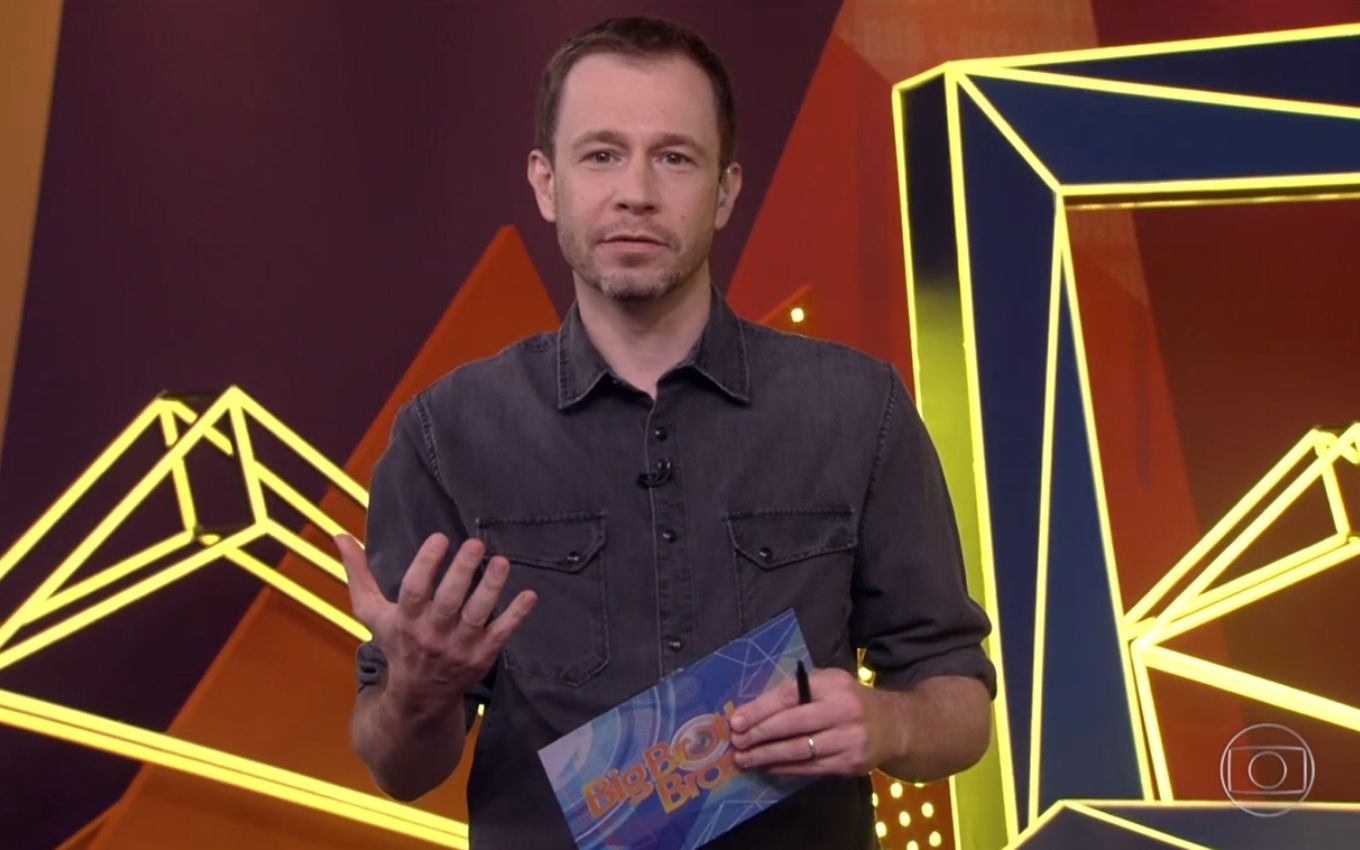 The wall between Carla Diaz, Fiuk and Rodolffo Matthaus in BBB21 won the mark of 2.3 million votes per minute, a record for all seasons of reality. On Tuesday (23), Tiago Leifert announced that the confrontation between members of the box for popular preference reinforced the strength of fans outside the home.
"You just beat an all-time record here at Big Brother Brasil. A few minutes, 2.3 million votes entered in the space of 60 seconds. It's our record! Never, in one minute, had so many votes entered simultaneously. Thank you very much to all of you who are proving that you are not robots ", celebrated the presenter.
Feedback Policy
This space aims to expand the debate on the subject addressed in the news, democratically and respectfully. Anonymous comments are not accepted nor do they violate ethical and moral laws and principles or promote illegal or criminal activities. Thus, slanderous, defamatory, prejudiced, offensive, aggressive comments that use bad words, incite violence, express hate speech or contain links are summarily deleted.
.