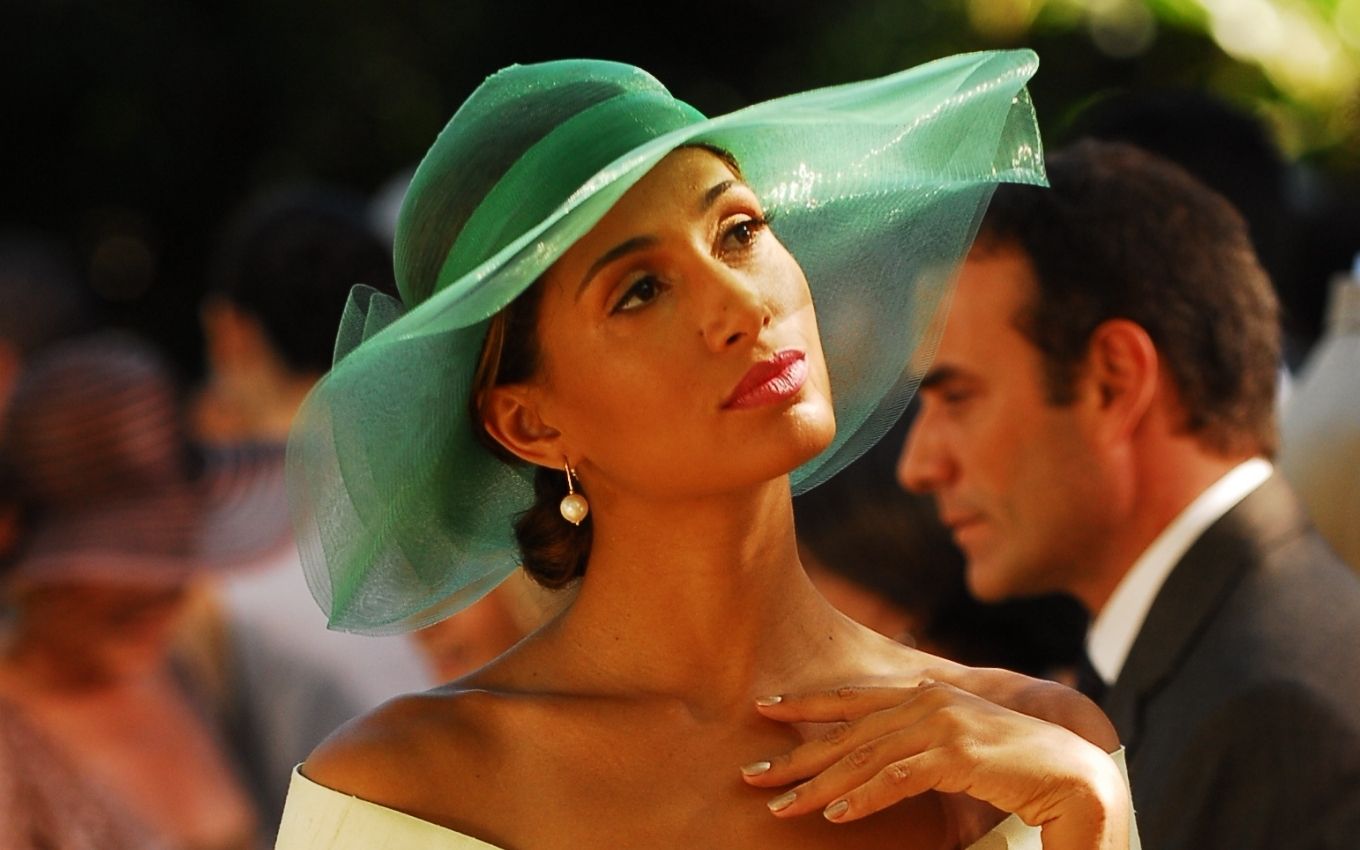 For 14 years, Camila Pitanga was at the height of success with her character Bebel, in Paraíso Tropical (2007). In the plot, the actress played a charismatic prostitute and won over the public because of her catchphrases and her yo-yo relationship with the villain Olavo (Wagner Moura). The interpreter recalls that she was inspired by transvestites to portray the girl's self-confidence on stage.
"At the time, I saw a documentary about transvestites that was super important for the research. I think transvestites have an assertion. I based myself a lot on them. Bebel had a thing about 'if I'm a bitch, I'm a bitch, I'll be the best bitch on the sidewalk'. A bulging chest, a upturned nose, a leg that seemed bigger than the leg itself," said the artist, in an interview with the column by Patrícia Kogut, of the newspaper O Globo.
The public will again follow Bebel's trajectory from Monday (5): the serials by Gilberto Braga and Ricardo Linhares will be reruns for the first time on Viva and will replace A Viagem (1994) in the main banner of the pay channel. Camila celebrated the rerun:
As the soap opera has not yet aired on Vale a Pena Ver de Novo, nor is it available on Globoplay, it ends up being unpublished for many people. It will be interesting to open a field for a whole generation that has probably only seen the most iconic scenes. Every now and then someone is joking around, making a meme, but people don't know where it came from.
The character is also special for Antônia's 13-year-old mother. The actress said that she keeps a collection in her house with some Bebel items, such as photos and scripts for the chapters. She also considers herself grateful to have had the opportunity to live the prostitute in the serial.
"I think the writing of Gilberto Braga and Ricardo Linhares gave value to the condition of prostitution. That social thing, the woman on the sidewalk that is exploited by the pimp. The fight for survival. It was interesting because they humanized the character, they added Bebel in a place that ends up being similar to that of many people. There was this process of humanization of the character. It was possible to understand this profession with more respect," he declared.
.