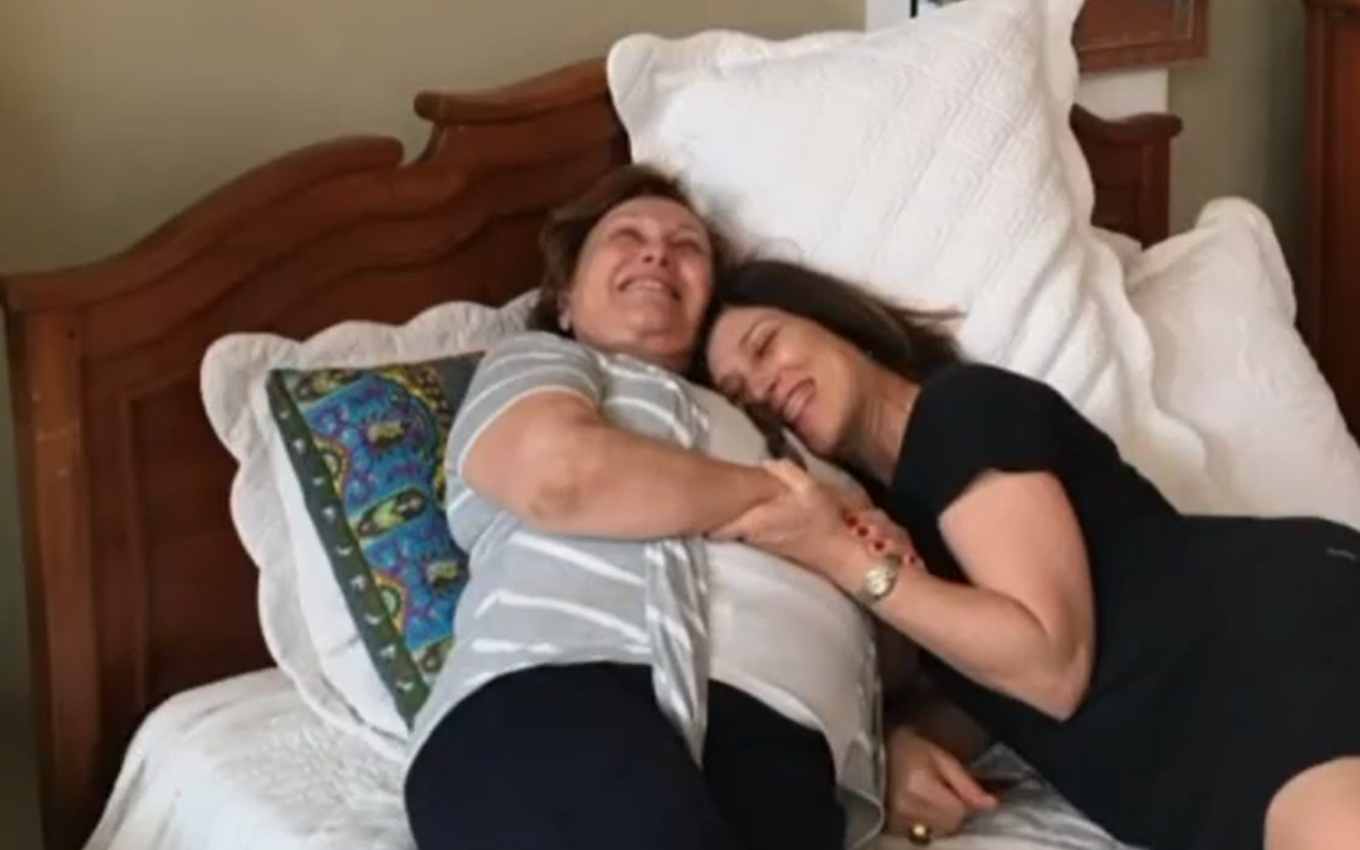 Beth Goulart used social media to honor her mother, Nicette Bruno (1933-2020), a victim of Covid-19. The actress rescued a photo alongside the veteran and also lamented the fact that 600,000 people have died in Brazil as a result of the pandemic from March 2020 until now.
"My little mother was among the 600,000 lives that were lost in this pandemic. My feelings to all who have gone through and are going through this pain", wrote the artist in the publication.
Nicette was admitted to the Intensive Care Unit of Casa de Saúde São José, in Rio de Janeiro, in November last year, after contracting the new coronavirus. She did not resist the complications caused by Covid-19 and died on December 20th.
Recently, in an interview with the column of journalist Patrícia Kogut, from the newspaper O Globo, Beth spoke about how she has been dealing with the loss of her mother. "I'm having to learn to be my own mother. It's a process of inner strengthening. When we lose someone important in life, we learn to see it inside us. This whole process ends up generating an inevitable maturation", declared the interpreter.
Check out the actress's publication:
.