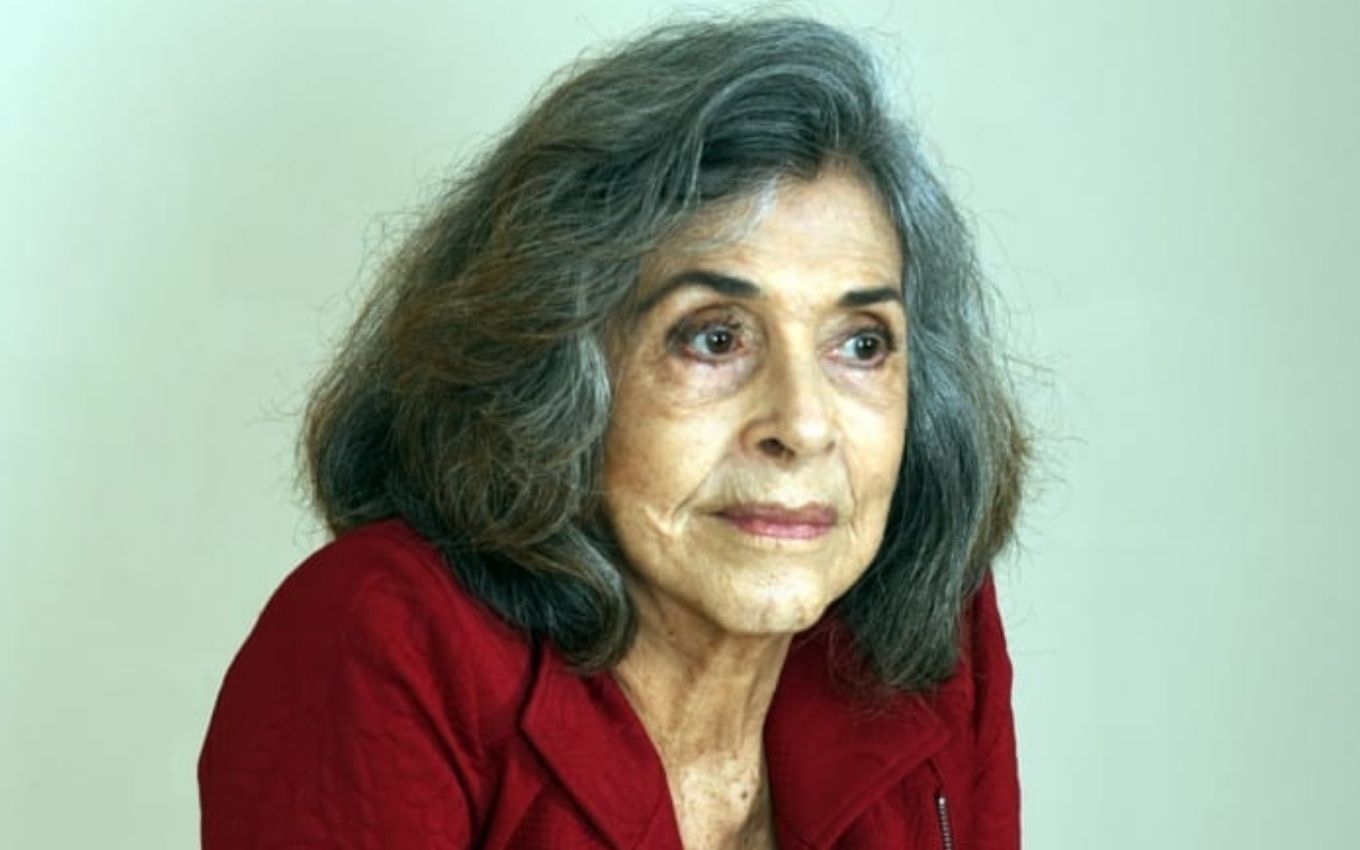 Betty Faria complained about the lack of investment in national cinema during the Covid-19 pandemic. This Monday (11), the 80-year-old actress stated that professionals in the sector have been facing financial difficulties for about two years. "Government took the money," said the veteran.
"As our cinema is completely paralyzed and, when we speak, people fall apart saying: 'Communists, no more sucker!' ancine [Agência Nacional do Cinema] and Condecine [Contribuição para o Desenvolvimento da Indústria Cinematográfica Nacional]. What money is this? It's not mamata, it's our money!" said Betty.
During an interview with GloboNews Studio I, the actress reinforced her criticisms of politicians: "Each audiovisual work pays a tax, a fee. With this money, we have the right to produce, to employ thousands of technicians. Brazilian cinema it has been stopped for two years, there are films that cannot be shot, produced and released because of this madness of this government that is against all of our cinema."
"We can create a wonderful image abroad in this Brazil, which is suffering so much. I am so mobilized by what is happening with cinema today, as it was all our dream during the Dictatorship [Militar, 1964-1985], to do a beautiful job. We're all stopped," said the artist.
"Each film provides jobs for more than 500 people, everyone is unemployed, selling it hot on the street, because our money is stuck in Ancine, it is kidnapped", pointed out the veteran.
Without mentioning the name of President Jair Bolsonaro, the actress criticized the current government's impacts on society: "I have a dream that Brazil will pass this terrible phase, that the world is living on the traditionalist extreme right. I hope this ends, that it passes. this madness, this ghost of saying: 'You are a communist'. I am not a communist, I am a humanist! I am for life, happiness, peace."
O TV news contacted the Special Secretariat for Culture, but received no response until the publication of this text.
.