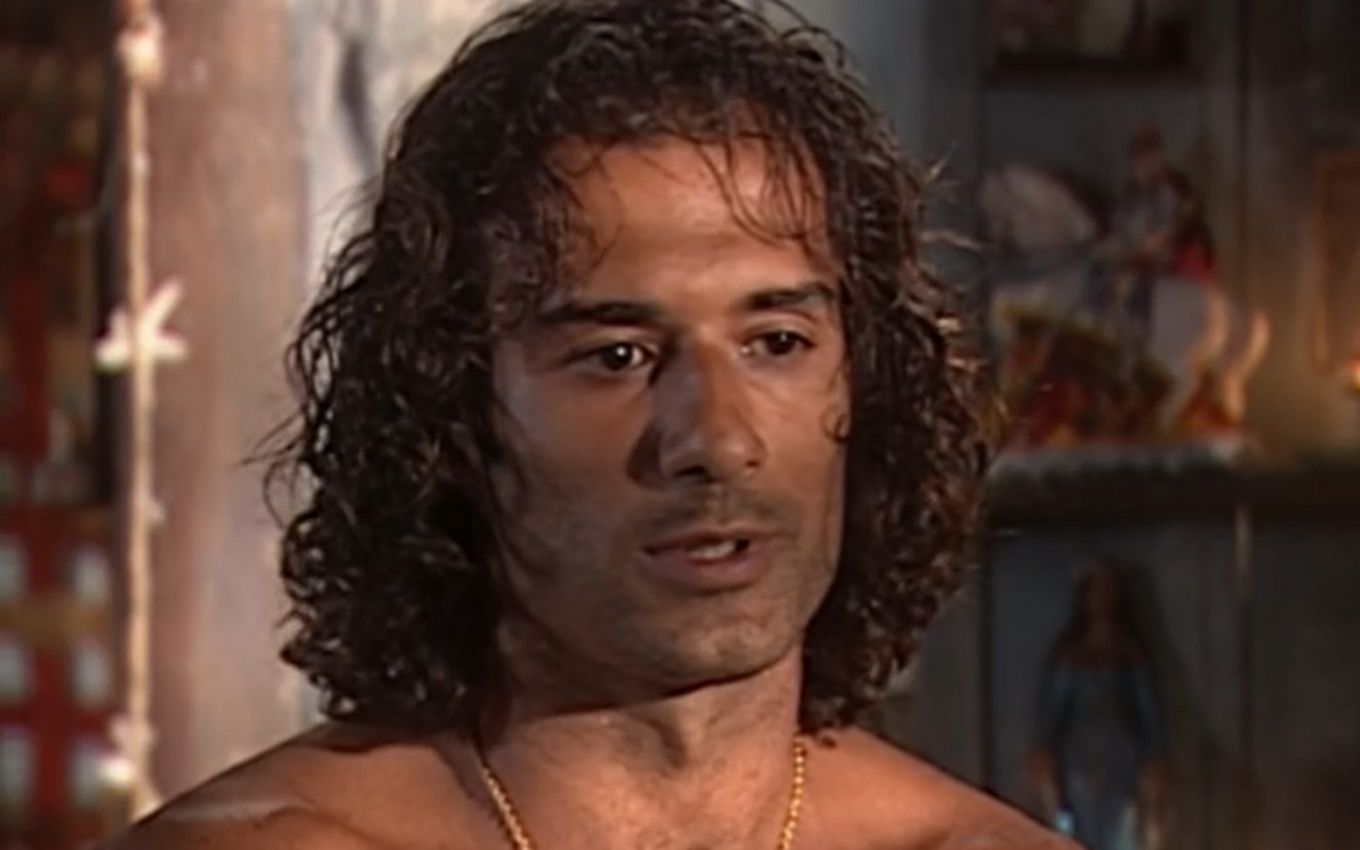 Marcos Pasquim answered requests from hundreds of fans and went to take the second dose of the Covid-19 vaccine "shirtless". In a good mood, the actor walked to the vaccination site wearing a T-shirt that showed a naked male torso — just as Esteban, Pescador Parrudo, his character in the soap opera Kubanacan (2003), lived.
In June of this year, when taking the first dose of the vaccine, the former global heartthrob was "charged" by his fans for not having gone to the place without a shirt. At the time, the actor took the orders lightly and joined in the fun on social networks.
"I'm sorry to have disappointed you," wrote Pasquim on 22 June. This Wednesday (8), the actor published a new photo on social networks in which he displays the themed t-shirt while receiving the immunizing agent. "Taking orders," he put in.
Pasquim was marked in his career for playing characters who often appeared shirtless. In addition to Kubanacan, he became known for his good form in works such as O Quinto dos Infernos (2002) and Uga Uga (2000).
Check out Pasquim's publication below:
.