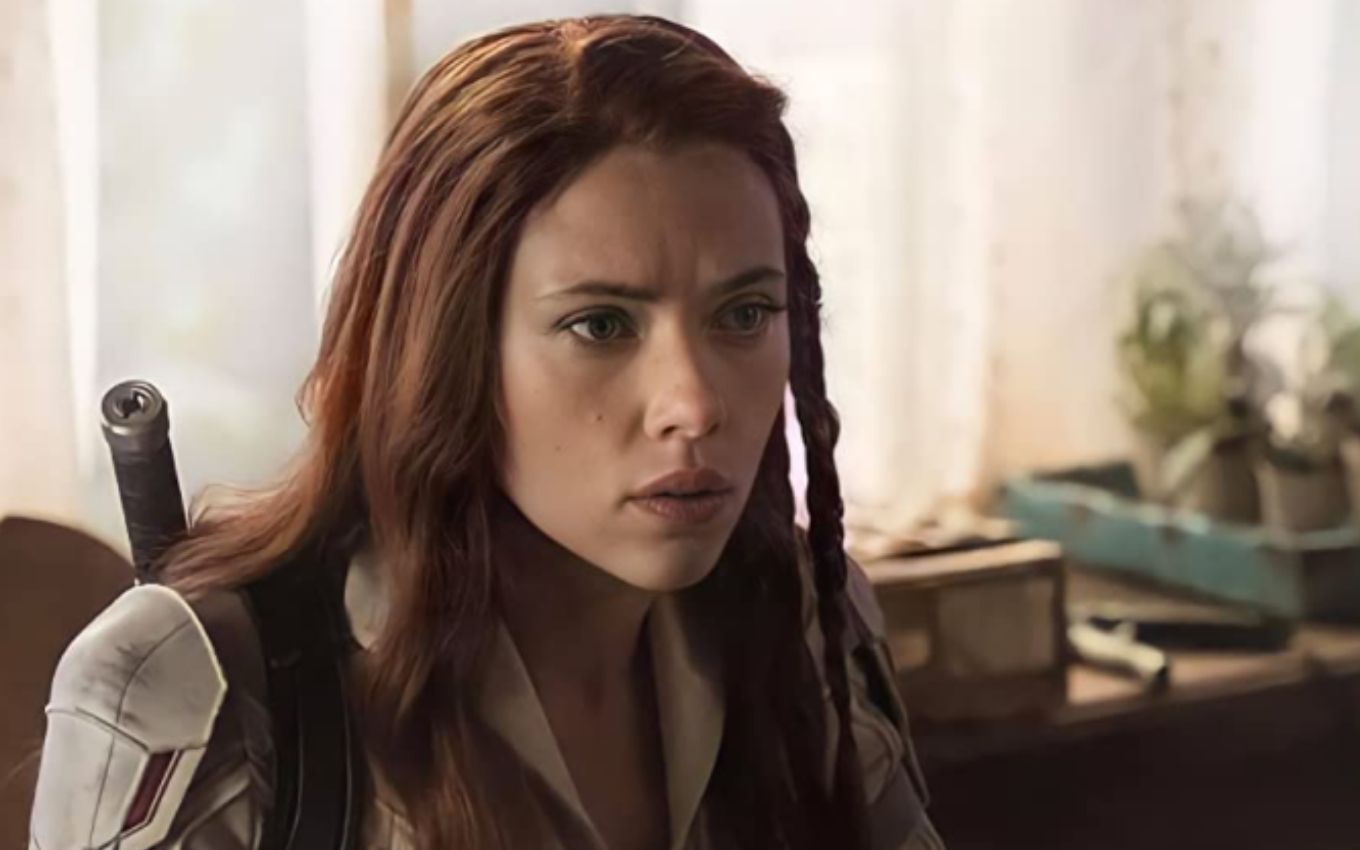 Scarlett Johasson, the Black Widow of the Marvel Universe movies, revolted fans of the franchise after a video in which she praises Joss Whedon goes viral on social media. The director fell from grace in the industry after having his toxic behavior in Hollywood denounced by several artists.
The actress worked with the director on The Avengers (2012) and The Avengers: The Age of Ultron (2015), long before Whedon was cast in the direction of Justice League (2017) after Zack Snyder walked away from production. In the DC movie, the filmmaker had problems with stars like Ray Fisher and Gal Gadot.
Scarlett's praise for the director came during an interview for the release of Black Widow in theaters. At the time, the actress praised Whedon's talent as a screenwriter.
On social media, fans repudiated the actress' words about the director and recall other controversial statements about her career. Scarlett has already praised Woody Allen, accused of abusing her own daughter, and had no problem playing an originally Asian character in the adaptation of The Watchman of Tomorrow: Ghost in the Shell (2017).
"Okay, I just lost all respect for Scarlett Johansson. Really? Defending Woody Allen and praising Joss Whedon? What's wrong with your brain?" wrote one netizen.
"Scarlett Johansson helps me to help you, my daughter. Why the hell are you praising Joss Whedon in interviews?
Check out some comments from fans on social media:
Scarlett Johansson everytime joss whedon and woody Allen do horrible things pic.twitter.com/8mUe5Ci0UF

— I hate trump (@willowhalliwell) July 10, 2021
Scarlett Johansson before she defends woody Allen and joss whedon pic.twitter.com/soAaJadmY1

— I hate trump (@willowhalliwell) July 10, 2021
Scarlett Johansson my daughter helps me to help you flower

Why the hell are you praising Joss Whedon In interviews?

— at the speed force (@jovane_sena) July 10, 2021
Kevin Fiege watching Scarlett Johansson praise Joss Whedon (2021, colorized) pic.twitter.com/GALTWKrczj

— TheWildWolf (@J2TheWildWolf) July 10, 2021
Guys, why the people's surprise to see Scarlett Johansson tear up praise about Joss Whedon? This woman defends Wood Allen. 0 surprise then…

– kekedaescully (@kekedaescully) July 10, 2021
AMADAH??? During a live to promote Black Widow, Scarlett Johansson tore up praise for Joss Whedon. The reaction of his co-workers was inevitable. pic.twitter.com/uN9BHNDwtT

– Rafael (@rafaelgonzagap) July 10, 2021
Watch the moment when Scarlett Johansson praises Joss Whedon:
feige's happy to be rid of scarjo now you can tell💀
pic.twitter.com/vX3F0OpDHU

— fletcher ᗢ saw bw (@bishopsonfilm) July 10, 2021
.