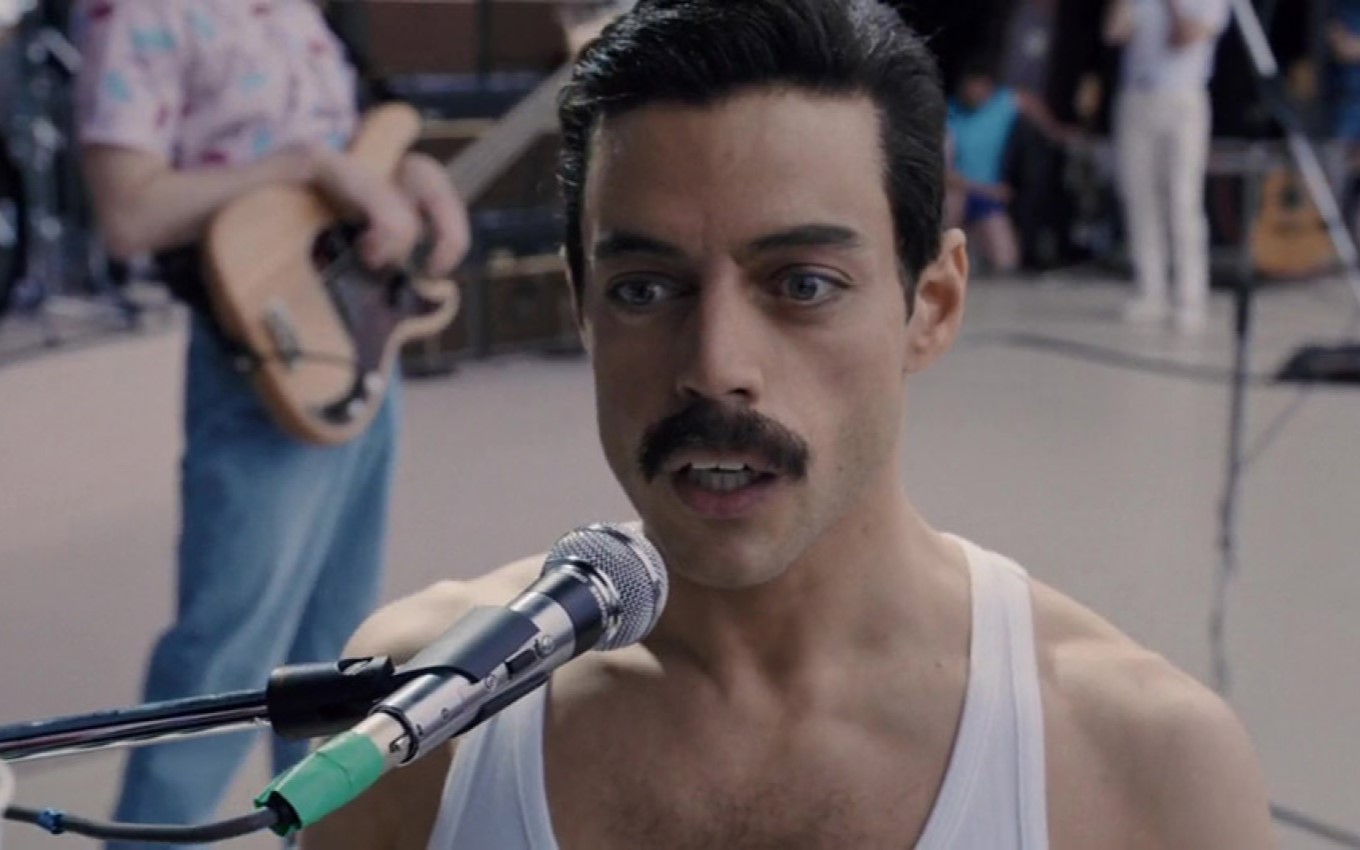 Globo shows the film Bohemian Rhapsody at Cinema Especial this Wednesday (22), at 10:35 pm (Brasilia time). Released in 2018, the drama is based on the life of British singer Freddie Mercury (1946-1991), lead singer of the band Queen. Exclusive to Star+ in streaming, the plot is not available in the Netflix catalog.
In the feature, Freddie Mercury (Rami Malek) and his teammates Brian May (Gwilym Lee), John Deacon (Joseph Mazzello) and Roger Taylor (Ben Hardy) change music forever when they formed Queen in the 1970s.
The production follows the group's meteoric success through their iconic songs and revolutionary sound. However, when the vocalist's extravagant lifestyle starts to get out of hand, the band has to face some challenges. As time goes by, reconciling personal lives with fame becomes more and more complicated.
Directed by Bryan Singer, the film also stars Aidan Gillen, Allen Leech, Lucy Boynton, Tom Hollander, Mike Myers, Meneka Das and Priya Blackburn.
Watch the Bohemian Rhapsody subtitled trailer below:
.