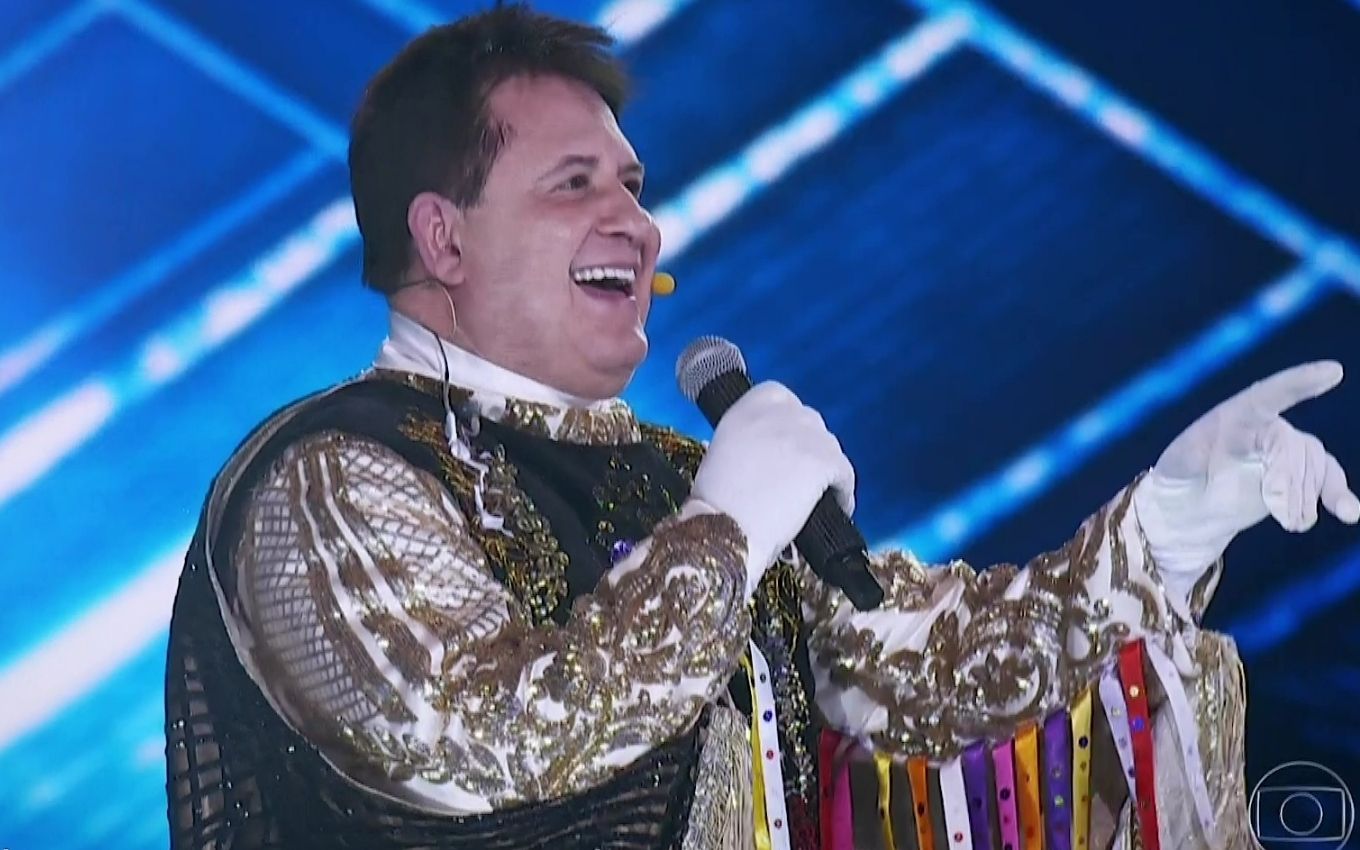 The Masked Singer Brasil aired on Tuesday night (31) showed that Marrone was the celebrity behind Boi-Bumbá's costume. Bruno's duo was unmasked by all the judges before revealing themselves, but had a tip that wasn't related to him. Before entering the world of music, the singer worked as a boia-fria.
José Roberto Ferreira was born in the interior of Goiás and is 56 years old. The musician started playing accordion at the age of ten, but due to the family's poverty, he had to work as a boia-fria as a child. At 14, Marrone abandoned his studies and moved to Goiânia to dedicate himself to music.
The duo with Bruno formed in 1984, when he was 20, after being introduced to each other by Leonardo. The first album was released in the 1990s, but success only broke out a decade later with the song Dormi na Praça.
The countryman was married to Natalia Portes between 2011 and 2014 and had no children. Marrone was caught by her kissing another woman and received forgiveness. Two years later, however, he took change and asked for a divorce so as not to get the reputation of a "cuckold". After the breakup, he didn't take on any serious relationship publicly.
One of the tips that Boi-Bumbá gave was about entrepreneurship – which made Simone Mendes identify him. Marrone owns a steakhouse and was accused by his former partner, Eurismar Aparecido Ferreira, of defaulting on R$1.5 million in 2020. In a court settlement, the countryman agreed to pay an amount of R$225 thousand in ten installments.
Marrone does the second voice for Bruno, but he gained prominence among the audience for playing multiple instruments, including accordion and guitar. Due to the strong tone of voice of his duo, the interpreter of Boi-Bumbá was the target of jokes about just doing dubbing. With Masked Singer, however, the singer showed that he does know how to sing.
---
Learn all about reality shows with the podcast O Brasil Tá Vendo
Hear "#51 – Who goes to Farm 13? Know all about the rumors and speculation!" on Spreaker.
---
Subscribe to the channel TV news on YouTube to check out our daily newsletters, interviews and live videos
.