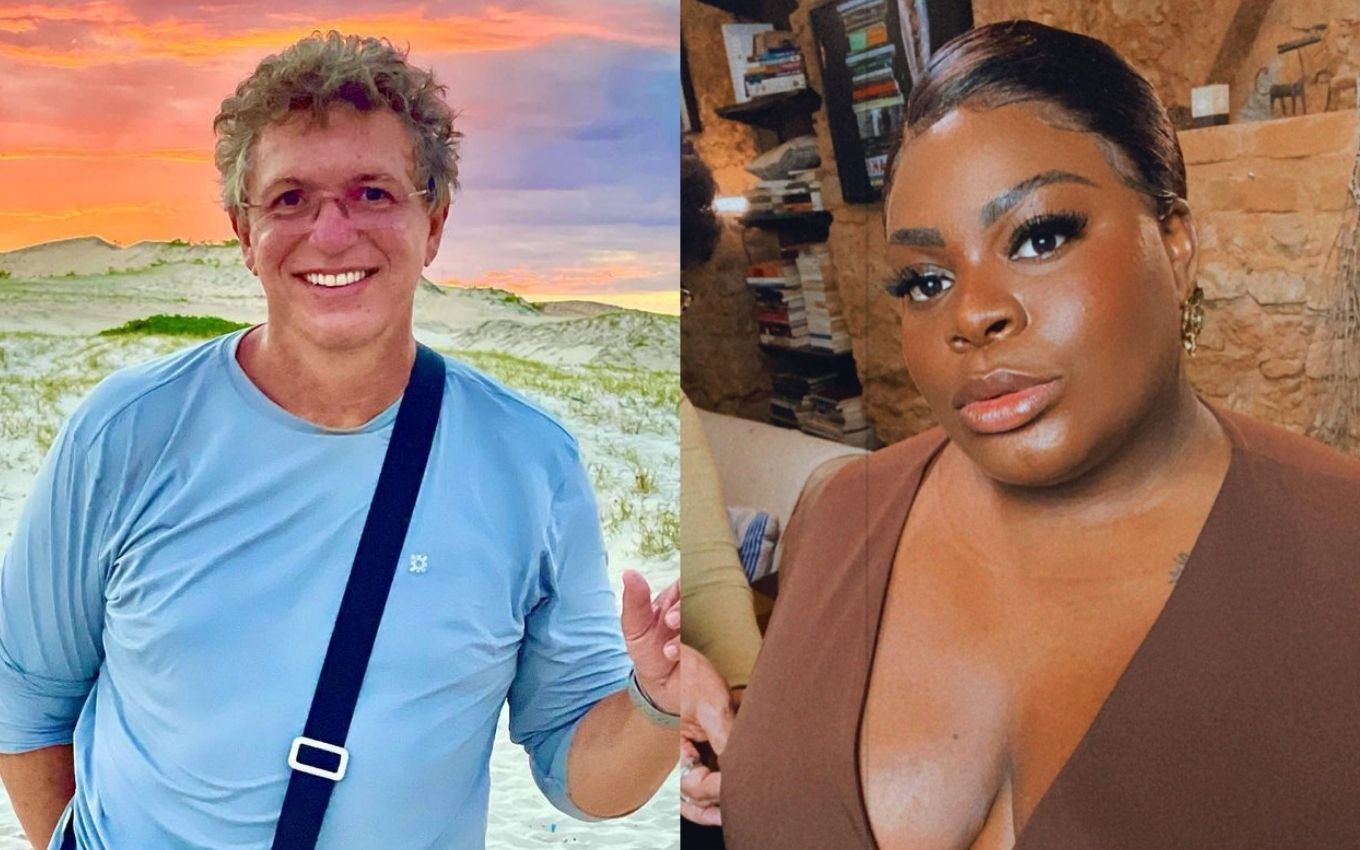 Boninho used social media to announce the latest openings for BBB22. Registration was opened again for the Southeast region this Wednesday (14). The statement made by the big boss generated thousands of comments from would-be brothers. Even ex-Fazenda Jojo Todynho appealed to the program's director.
"Run there", called Ana Furtado's husband in the post. Quickly, followers, including famous ones, manifested themselves in the publication. "I can't apply," wrote Jojo. "I've already signed up," said Carla Diaz, who attended BBB21.
Camilla de Lucas preferred to mark an acquaintance: "Go, friend". The same line was followed by actor Marcelo Serrado. "Now the site crashes," joked Gui Napolitano. "I've gone. This time, I will," prophesied Eri Johnson.
Applications for the latest BBB22 vacancies are only open to candidates from the states of Minas Gerais, São Paulo, Rio de Janeiro and Espírito Santo. In the South, North, Northeast and Center-West regions, registration is already closed.
The future brothers must, at this first moment, answer the questionnaire with more than 80 questions on the program's page, on Gshow. The second step consists of an interview.
According to the direction of the reality show, as happened in 2020 for BBB21, the interviews will be conducted virtually due to the Covid-19 pandemic.
.