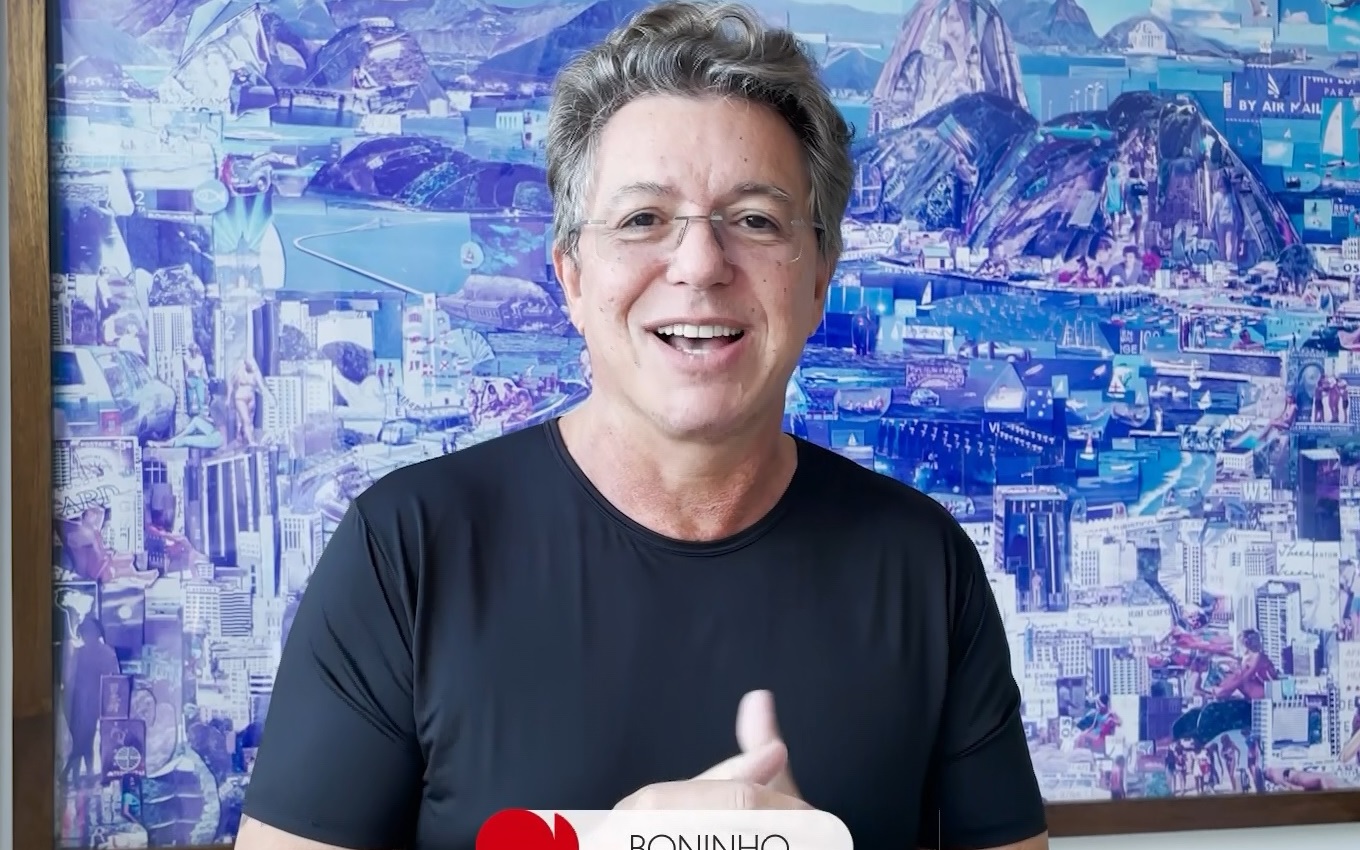 Volleyball player turned phenomenon on social media, with nearly 2.5 million followers on Instagram, Douglas Souza, 25, was officially called to participate in BBB22. The invitation was made by the director of the program, JB de Oliveira, known as Boninho, after a suggestion by Galvão Bueno at the opening ceremony of the Olympic Games in Tokyo, which Douglas is playing.
The invitation was made in a report aired this Monday morning (26), before the broadcast of Brazil x Argentina in men's volleyball. Carol Barcellos spoke with Douglas and commented that Boninho had his eye on him for the reality show. The player was impressed.
Boninho made the official invitation: "That's right, Carol. I went to observe that provocation that Galvão Bueno made at the opening of the Olympics and I went to see Douglas' Instagram. He's great. He has humor, plays a lot of volleyball and is very cool. Douglas, if you want to join Big Brother, the invitation is done".
The campaign for Douglas Souza at BBB22 started last week, by Galvão Bueno. At the opening ceremony, the announcer compared Douglas' success on social media to the following Juliette gained during BBB21.
"It arrived with 200 thousand followers and has almost two million? Are you the Big Brother of the Olympics?", joked the veteran. "Soon, soon, Tiago Leifert and Boninho [J. B. Oliveira] you're invited to BBB22, wait," said Bueno. "You can call me, I'm ready!" the athlete cheered.
In addition to Boninho, other artists asked Douglas. "I support!", commented Ana Furtado, presenter and wife of Boninho. "It would be awesome", completed the actor Marcelo Serrado. "Talent, personality, charisma, brilliance… Everything together!", praised the presenter Carol Barcellos.
.