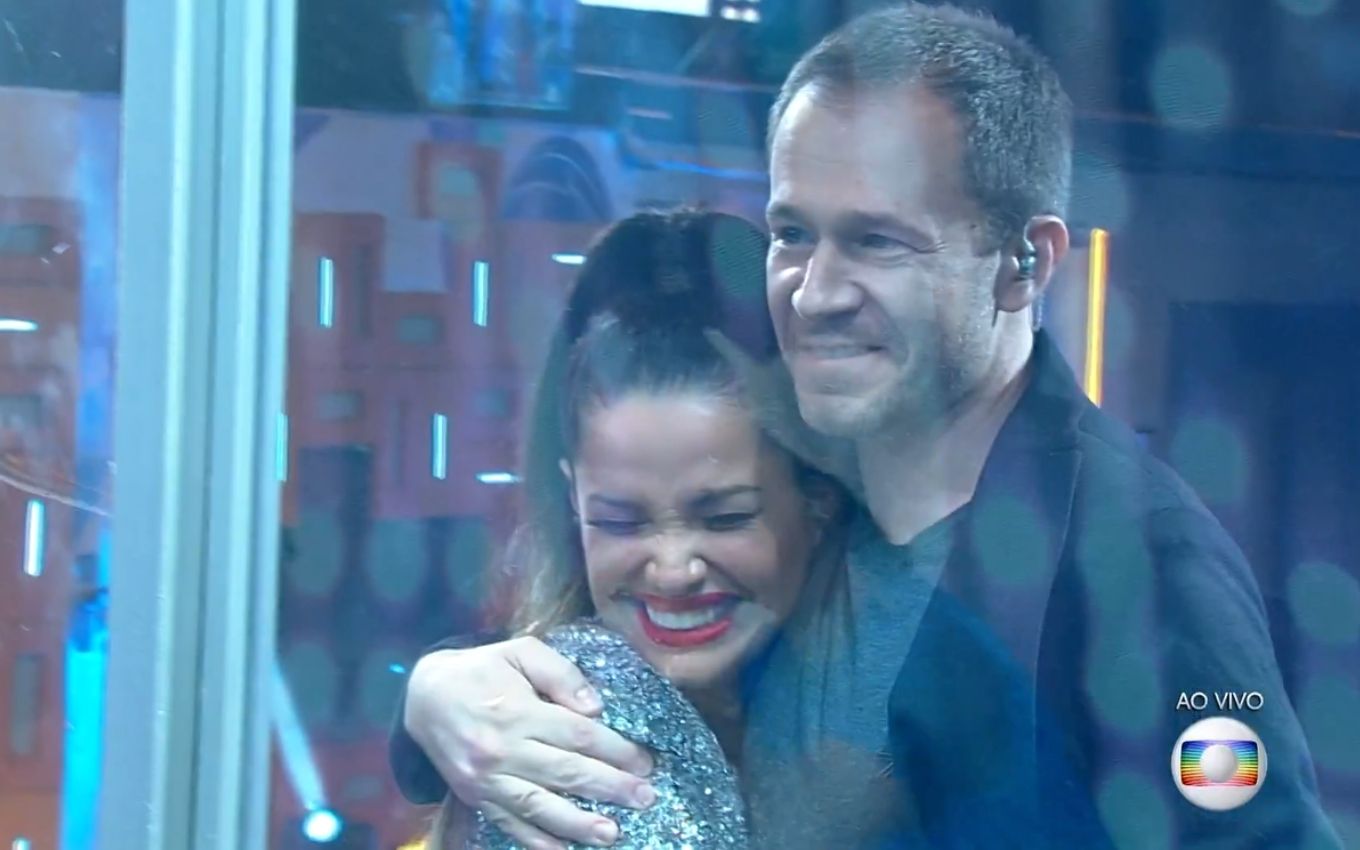 JB Oliveira, Boninho, used his social networks this morning (5) to thank the partnership with Tiago Leifert during the 100 days of Big Brother Brasil 21. The director published a photo of the presenter crying during the final of the program and praised him. "You are a special person," he wrote.
"We were also moved like that. This BBB was intense during those 100 days. And you ran this game with humor, determination and security", started Ana Furtado's husband. "He was serious when it was necessary, he was tough at the right time. Thanks, Titi, we love you," he said.
Leifert entered the BBB21 home to lead the final live, alongside the finalists. Throughout the program, the presenter broke the protocol several times, danced, left his post to attend the show of Projota and Lucas Penteado, embraced Fiuk, Juliette Freire and Camilla de Lucas and ended the program crying.
He also took advantage of one of the breaks to tell the confined about the death of Paulo Gustavo (1978-2021) and explain the reason for possible tears. The journalist dedicated the final edition of the reality show to the comedian.
During Mais Mais this morning, BBB21 champion Juliette revealed that she saw Boninho crying when he left the house, as well as other people from the attraction's production.
Check out:
---
Subscribe to the channel TV News on YouTube to check out our daily BBB21 newsletters
---
Find out everything that is happening on BBB21 with the podcast O Brasil Tá Vendo
Listen to "# 37 – BBB21 Retrospective: The best and worst of the season!" in the Spreaker.
.