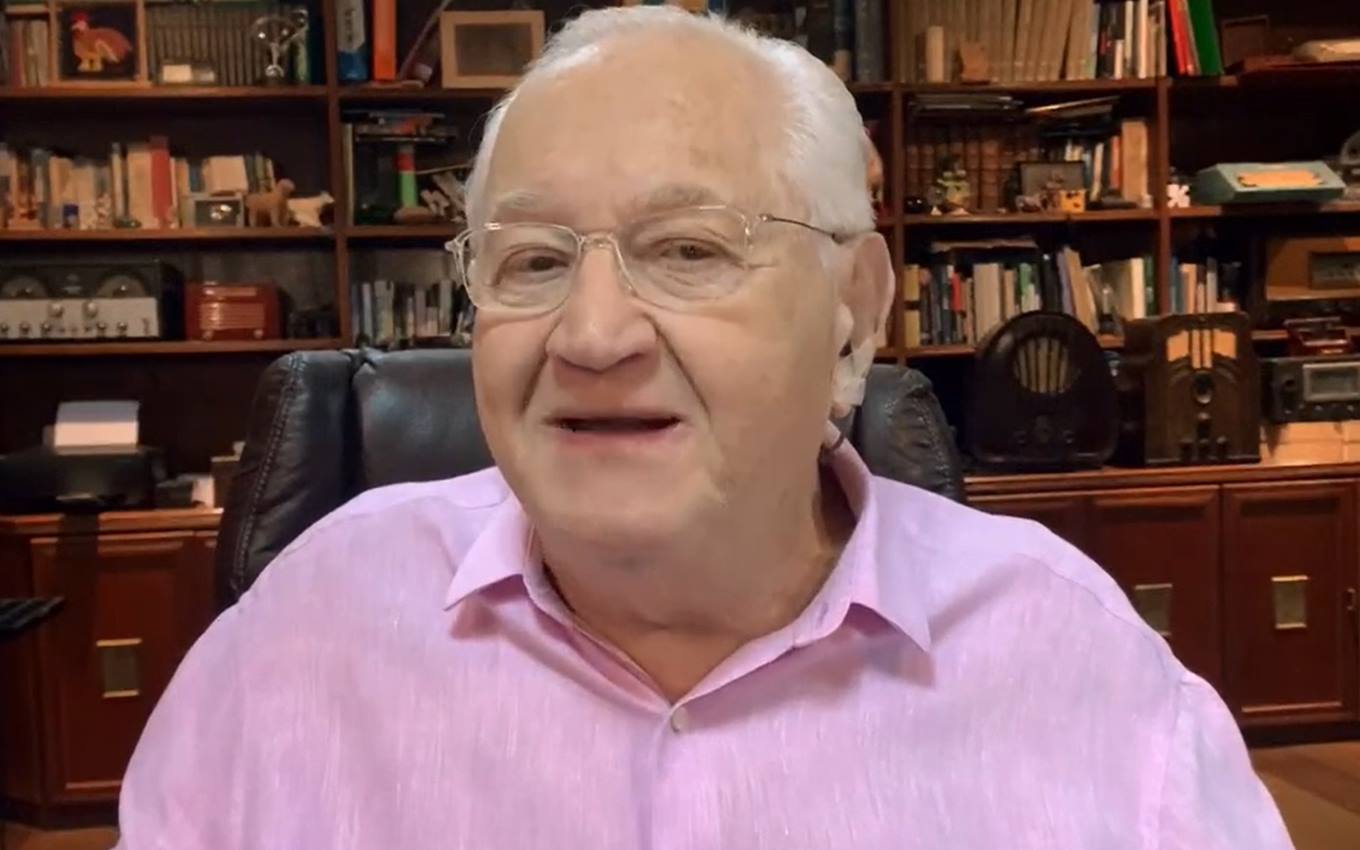 Boris Casoy criticized Jair Bolsonaro for not encouraging Brazilians to take the Covid-19 vaccine. The journalist said that he cannot understand the "nonsense" of the president's denial of not accepting that the population needs to be immunized. "There is no vaccine against stupidity", the communicator fired in an interview on the program Conversa com Bial in the early hours of this Tuesday (20).
During his participation in the Globo attraction, Casoy, 80, highlighted his support for science and commented on a personal experience to reinforce the importance of immunizing children, youth and adults.
"If there had been a vaccine, my twin sister and I would not have been victims of polio. Each child saved is a citizen up front who can be a doctor, who can be a good husband, a good father."
Then, the journalist criticized Bolsonaro's behavior in denying the importance of vaccination in the fight against the virus that has already killed almost 143,000 Brazilians:
"This nonsense appeared [de ser contra a vacinação], this nonsense much encouraged by the President of the Republic. I don't forgive Bolsonaro, he may have whatever virtues he has, but that nullifies the virtues. There is no vaccine against stupidity, but it will appear. Brazil took a long time to start vaccinating this 'flu', as some in the federal government would say.
.