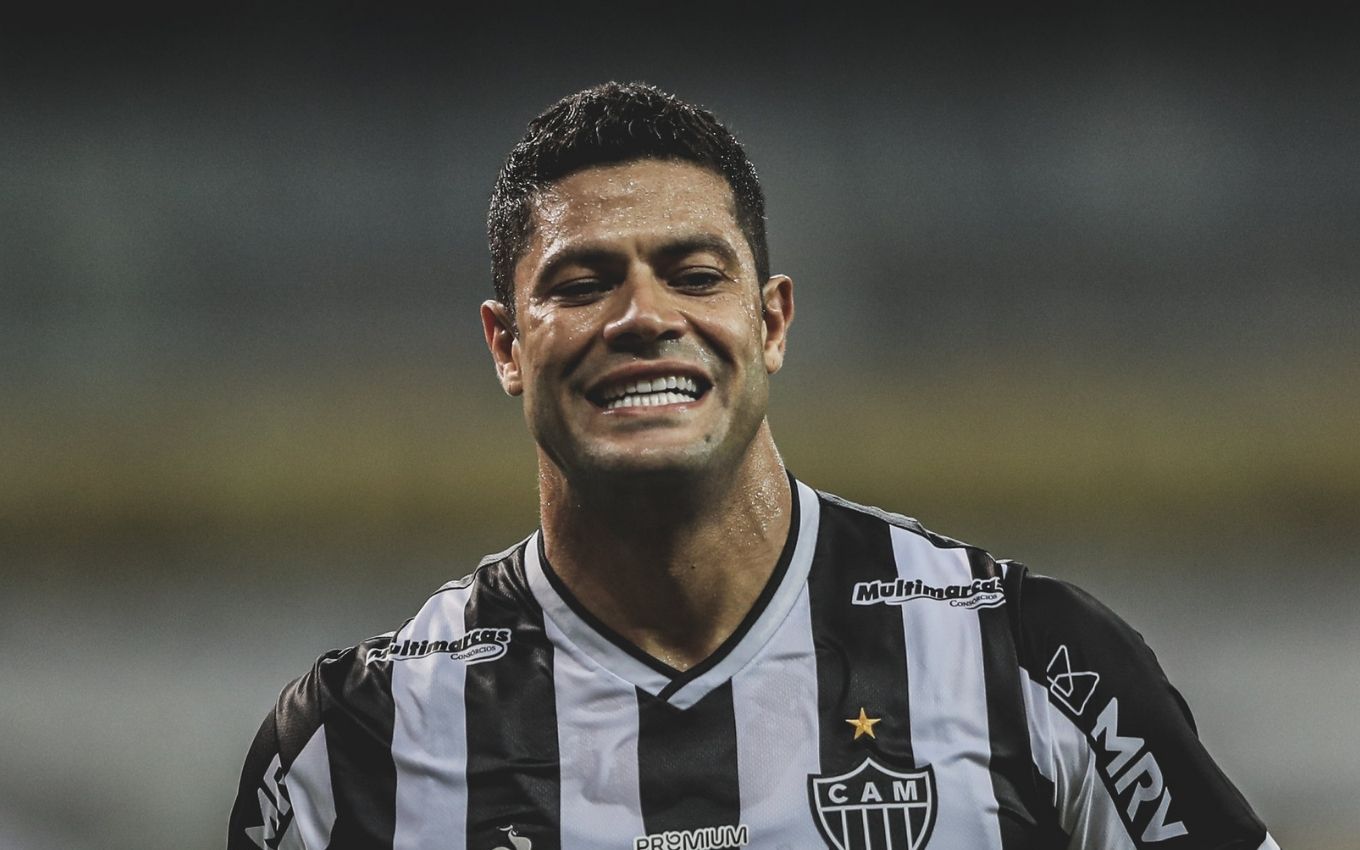 In a game valid for the 21st round of the 2021 Brazilian Championship, Atlético-MG and Sport will face each other this Saturday (18), at 19:00, at Mineirão stadium. The live broadcast of the match will be exclusive to Premiere. The Globoplay, Globo Channels and Premiere Play platforms are options for watching online.
The narration will be by Rogério Correa, with comments by Cabral Neto (by video) and Henrique Fernandes. Janette Arcanjo will command the Central do Apito, and Roger Casé will report.
Available on the GE website, Premiere Play has a monthly subscription in the amount of R$59.90 and is accessed by website or app. Premiere subscribers on pay TV can follow the match. Just use your operator's data and login to the online version of pay-per-view and the Canalis Globo platform.
An alternative to follow the broadcast of Atlético-MG x Sport live and online is through the Globoplay + Premiere combo, whose monthly subscription costs R$69.90.
Premiere is also available from Amazon via Prime Video Channels. The price of the combo is R$59.90 per month for pay-per-view plus the R$9.90 for the entertainment service subscription.
The Minas Gerais team leads the competition with 42 points, seven more than second place, Palmeiras. Sport is the runner-up in the competition, with 17 points. Galo is also in contention for the Libertadores 2021. The team from Minas Gerais will face Palmeiras next Tuesday (21), in a match valid for the semifinals of the South American competition.
Brazilian Championship live
In addition to the confrontation between Atlético-MG and Sport, other matches take place between Saturday and Monday. See below the list of games from the 21st round of the Brazilian Championship and know where to watch it live and online:
Saturday (18)
17h – Chapecoense x Palmeiras – Premiere
18:45 – Athletico-PR x Youth – TNT (except PR)
19h – Atlético-MG x Sport – Premiere
21h – Ceará x Santos – TNT (except CE) Premiere
21h –  Bahia x Red Bull Bragantino – Premiere
Sunday (19)
11 am – International x Fortaleza – Premiere
4 pm – São Paulo x Atlético-GO – Globo (for SP, GO and PE) and Premiere
6:15 pm – Corinthians x America-MG – Premiere
8:30 pm – Flamengo x Grêmio – SporTV (except RJ) and Premiere
Monday (20)
20h – Cuiabá x Fluminense – SporTV (except MT) and Premiere
.