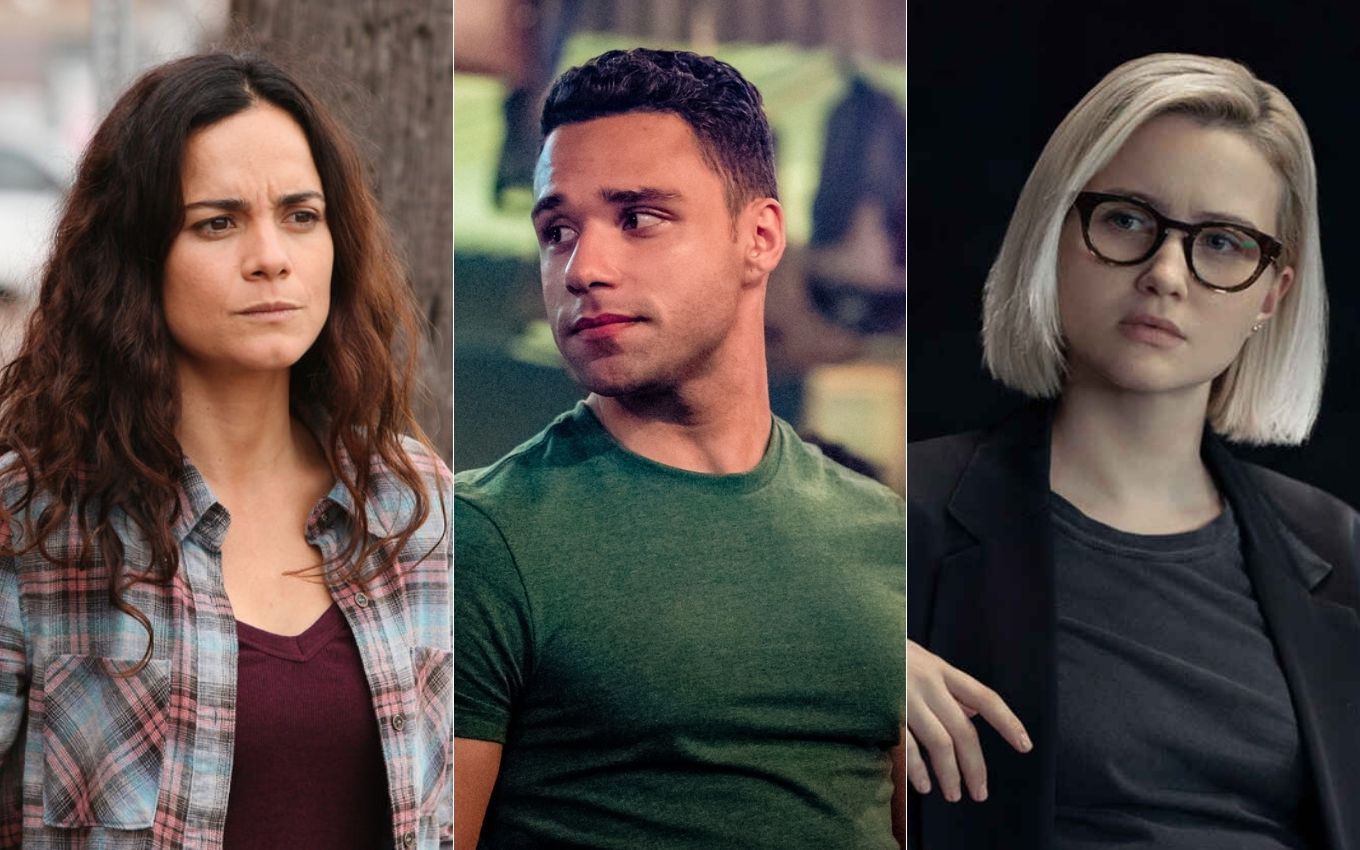 Considered the biggest award on American TV, the Emmy announces the nominees for the 2021 edition this Tuesday (13th). And, despite the Academy of Television does not take into account productions from Brazil, there is the possibility that artists with Brazilian blood will be present at the party scheduled for September 19th.
From actors born in Tupiniquim soil, such as Alice Braga and Rafael Silva, to children or descendants of Brazilians who love national culture, such as Yaya DaCosta and Julia Goldani Telles, seven names linked to Brazil entered the competition.
Just because these names have nominated for an Emmy doesn't mean they're going to earn a nomination. Any actor who has appeared in an attraction eligible for the awards can put their name in the contest, as long as they pay the $100 entry fee (just over R$500).
Find out who the seven actors who can represent Brazil at the 2021 Emmy are:
disclosure/uses network and hbo
Em Queen of the South e We Are Who We Are
Alice Braga: The 38-year-old Brazilian actress in Hollywood today can enter the Emmy in two different categories. She has once again applied for best actress in a drama series for her work in Queen of the South (2016-2021) and also appears in the supporting actress run in a drama series for We Are Who We Are.
disclosure/netflix, nbc and cbs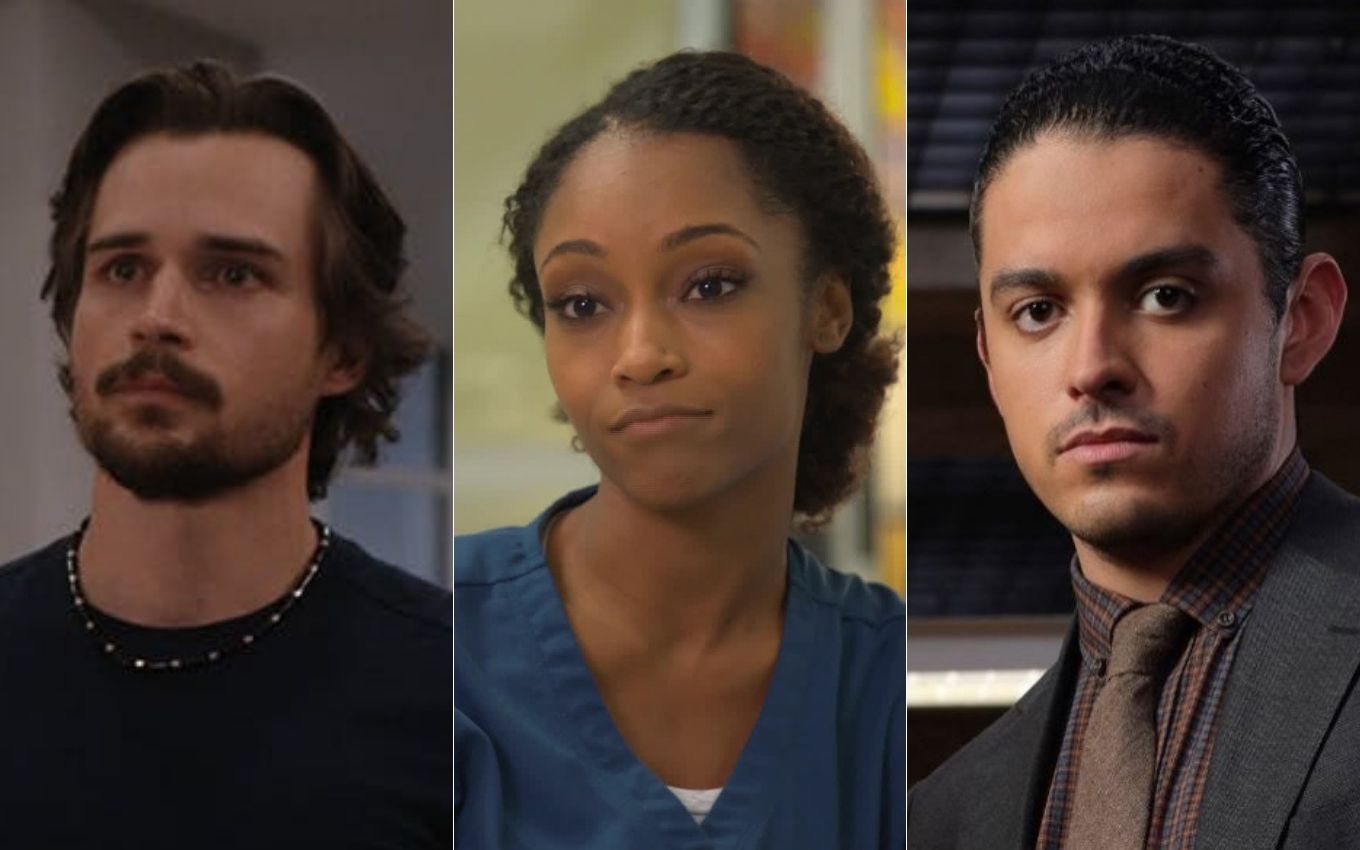 Jon Ecker, Yaya DaCosta and Lucca de Oliveira
Jon Ecker: Alice's colleague in Queen of the South, the actor decided to compete for his work in Friends Forever, by Netflix. He is in the running for supporting actor in a drama series. Born in the United States, Jon is the son of Brazilian Guy Ecker, who became famous here when he starred in the Colombian soap opera Café com Aroma de Mulher (1994).
Yaya DaCosta: Granddaughter of a Brazilian, the New York actress, model and singer signed up as a supporting actress in a drama series Chicago Med. This will be her last opportunity to get a nomination for the medical phenomenon: next season, Yaya will star in the drama Our Kind of People, from Fox.
Lucca de Oliveira: Son of Brazilians, the actor competes in supporting role in a drama series for his performance in Clarice, an attraction inspired by the classic O Silêncio dos Inocentes (1991). He has performances in Seal Team and Animal Kingdom in his curriculum.
outreach/hbo max, fox and starz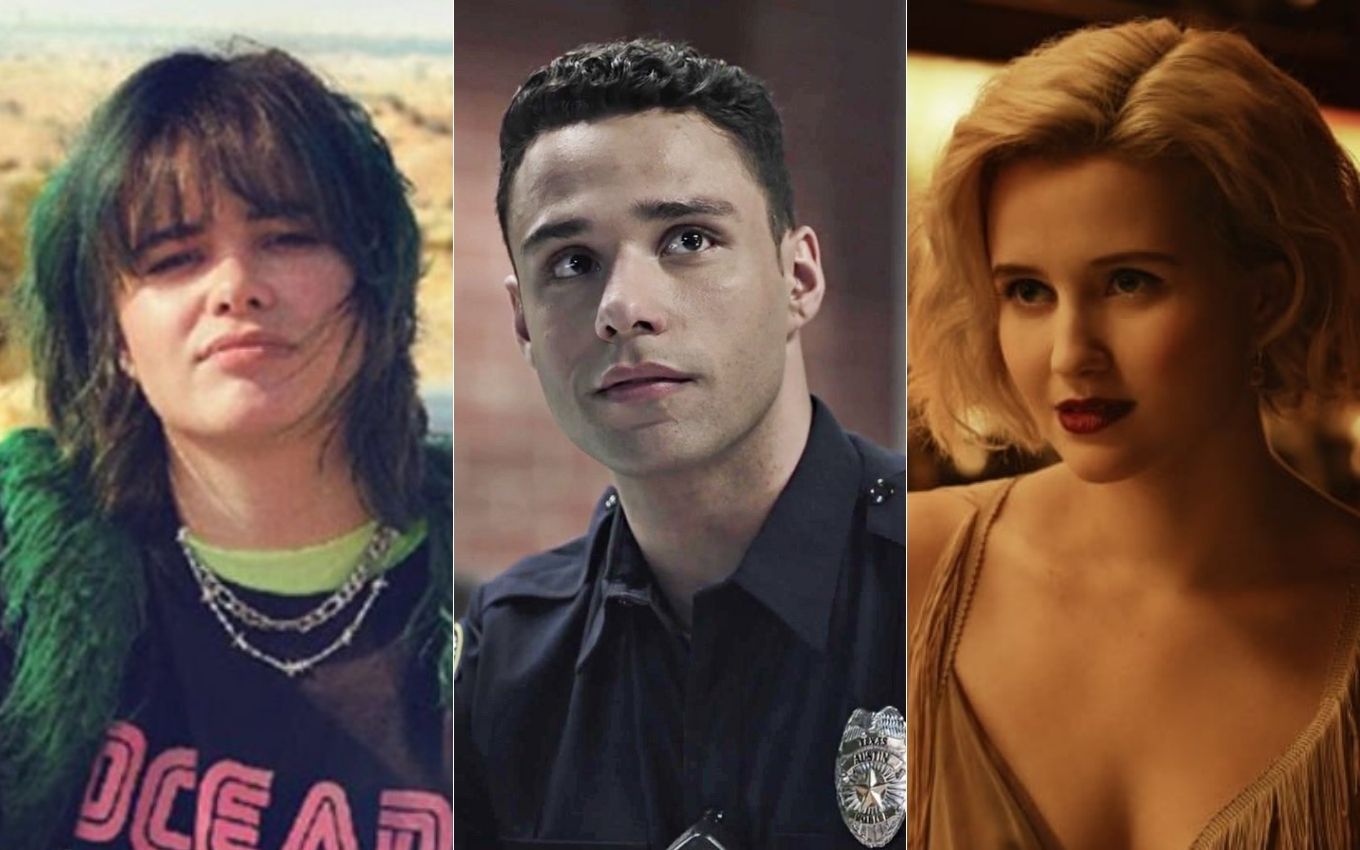 Barbie Ferreira, Rafael Silva and Julia Goldani
Barbie Ferreira: The daughter of Brazilians, Barbara Linhares Ferreira became known to the general public for her work in Euphoria. This year, however, she applied as an actress in a limited series, anthology or telefilm for her role in the film Unpregnant, available on HBO Max.
Rafael Silva: Mineiro from Belo Horizonte, the 27-year-old actor has been stealing the show in the series 9-1-1: Lone Star as Carlos Reyes, a firefighter who lives a romance with TK (Ronen Rubinstein), the boss's son. The gay couple fell in favor of the public — which, to the artist's dismay, does not vote for Emmy nominees; he entered the supporting actor category in a drama series.
Julia Goldani Such: Daughter of Brazilian Ana Maria Goldani, Julia has critically acclaimed series such as The Affair (2014-2019) and Nurse Jackie (20092015) in her curriculum. She signed up for an Emmy as an actress in a limited series, anthology or a telefilm for the anthology series The Girlfriend Experience, and is the Brazilian with the most chances to win a spot. But he will need to overcome big names such as Anya Taylor-Joy (The Queen's Gambit), Kate Winslet (Mare of Easttown), Elizabeth Olsen (WandaVision) and Nicole Kidman (The Undoing).
.