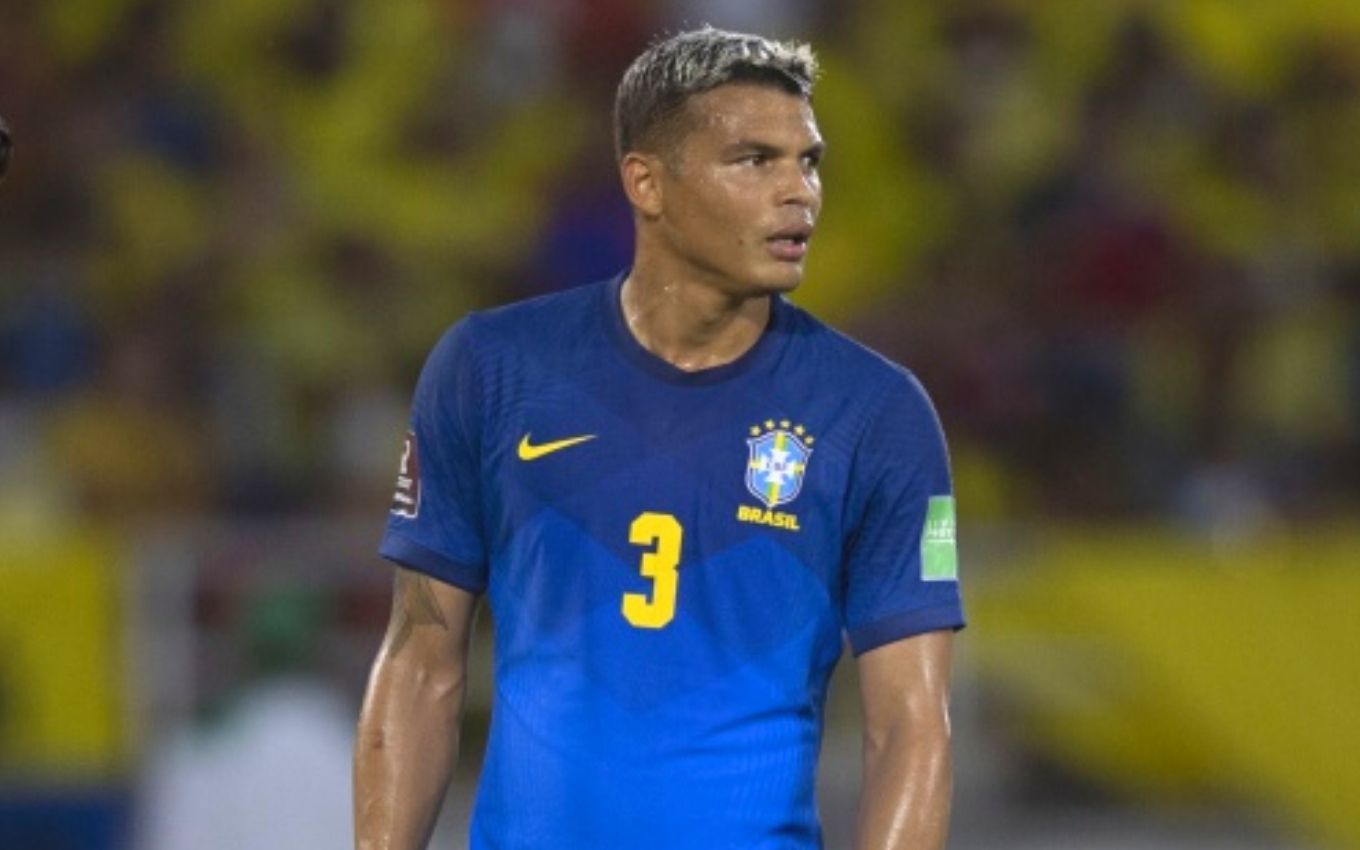 Brazil and Uruguay face off this Thursday (14), at 9:30 pm, in a match valid for the 12th round of the 2022 World Cup Qualifiers. The live broadcast will be by Globo and SporTV, both for the whole country. To watch live and online, the options are Canales Globo and Globoplay.
On open TV, the narration will be by Galvão Bueno, with comments by Caio Ribeiro and Júnior. Sálvio Spinola will command the Central do Apito. In the function "Agora na Globo" on Globoplay, you can watch the game for free.
For those who opt for SporTV, the alternative is the Globoplay + live channels package, whose monthly fee costs R$49.90. Pay TV channel subscribers have the option of using the Canalis Globo application or website. Just access and login with the data of the respective operator.
Gustavo Villani will lead the broadcast on cable TV, with comments by Paulo Vinicius Coelho, Pedrinho and Sandro Meira Ricci in the arbitration. The team shows the arrival of the delegations at the stadium, analyzes the squads and comments on the latest news before the start of the match, which will take place at Arena da Amazônia, in Manaus.
Brazil leads the South American qualifiers, with 28 points. Tite's team lost 100% after the goalless draw against Colombia in the last round of the competition. The Uruguayan team was defeated 3-0 by Argentina, in a match played on Sunday (10). Celeste has 16 points in the competition.
live football
In addition to Brazil and Uruguay, see below the list of matches from the 12th round of the Qualifiers and know where to watch them live and online:
17h – Bolivia x Paraguay – SportTV
18h – Colombia x Ecuador – SportTV 2
20:30 – Argentina x Peru – SportTV 2
21h – Chile x Venezuela – SporTV 3
9:30 pm – Brazil x Uruguay – Globo and SportTV
.