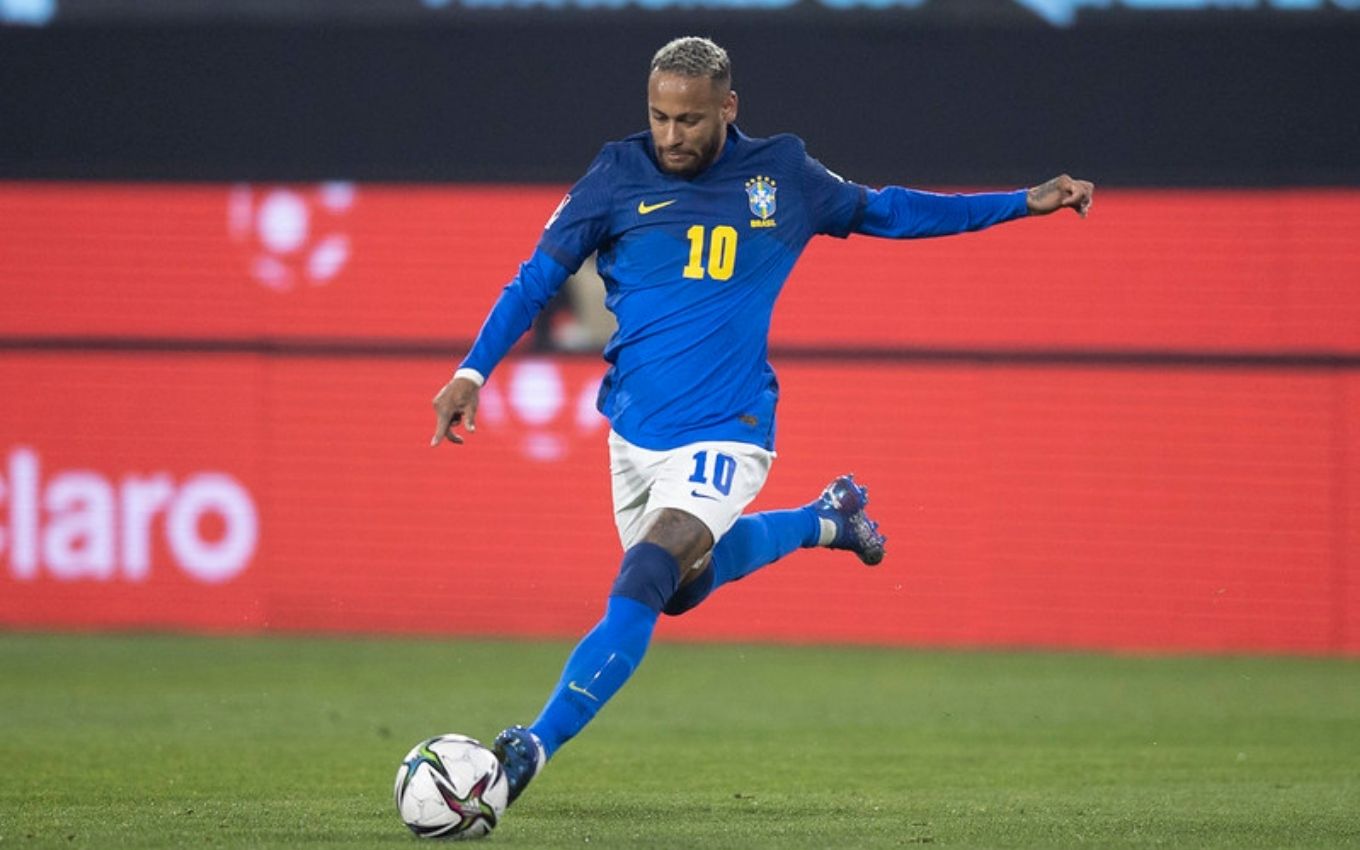 At the Arena Pernambuco, Brazil x Peru enter the field this Thursday (9), in a game valid for the 10th round of the 2022 World Cup qualifiers. The match will be held at 9:30 pm and will be broadcast live by Globo and SporTV, both for all of Brazil. In addition, viewers can watch the game online through the GE website (free of charge), Globoplay and Canalis Globo.
On open TV, Galvão Bueno will narrate, with comments by Roger Flores and Roque Junior. Central do Apito will be headed by Paulo César de Oliveira, while Eric Faria and Guilherme Pereira will be on the reporting team. In the function "Agora na Globo" on Globoplay or when accessing the ge.globo.com website, it is possible to watch the match for free.
On SporTV, the narration will be by Luiz Carlos Jr, who will lead the team formed by Paulo Vinicius Coelho and Paulo Nunes (by video) in the comments; Fernanda Colombo in arbitration. and Sabrina Rocha and Diogo Marques in the reports.
Those who choose to watch the match on SporTV have the alternative of following the broadcast live and online through the Globoplay + live channels package, whose subscription costs R$49.90 in the monthly plan and R$42.90 annually.
Pay TV channel subscribers have access to the games through the Canalis Globo application or website. Just enter and login with the data of the respective operator.
Live Brazil game
With 21 points, 17 goals scored and only 2 conceded, the Brazilian team leads the competition, with 100% success. The last match, which had just five minutes and was played against Argentina at Arena Corinthians, was interrupted after a decision by Anvisa. Brazil's opponents, Peru is in seventh place in the qualifiers, with 8 points.
Tite's likely squad for the duel is: Weverton; Danilo, Lucas Veríssimo, Éder Militão and Alex Sandro; Casemiro, Gerson, Everton Ribeiro and Lucas Paquetá; Neymar and Gabigol.
Already Peru, coached by Ricardo Gareca, must come to the field with Gallese; Advíncula, Santamaría, Callens and Marcos López; Tapia, Cartagena and Yotún; Carillo, Cueva and Lapadula.
See below where to watch the qualifiers tonight:
7:30 pm – Uruguay x Ecuador – SportTV
7:30 pm – Paraguay x Venezuela – SportTV 5
20h – Colombia x Chile – SportTV 4
20:30 – Argentina x Bolivia – SportTV 2
9:30 pm – Brazil x Peru – Globo, GE and SportTV
.