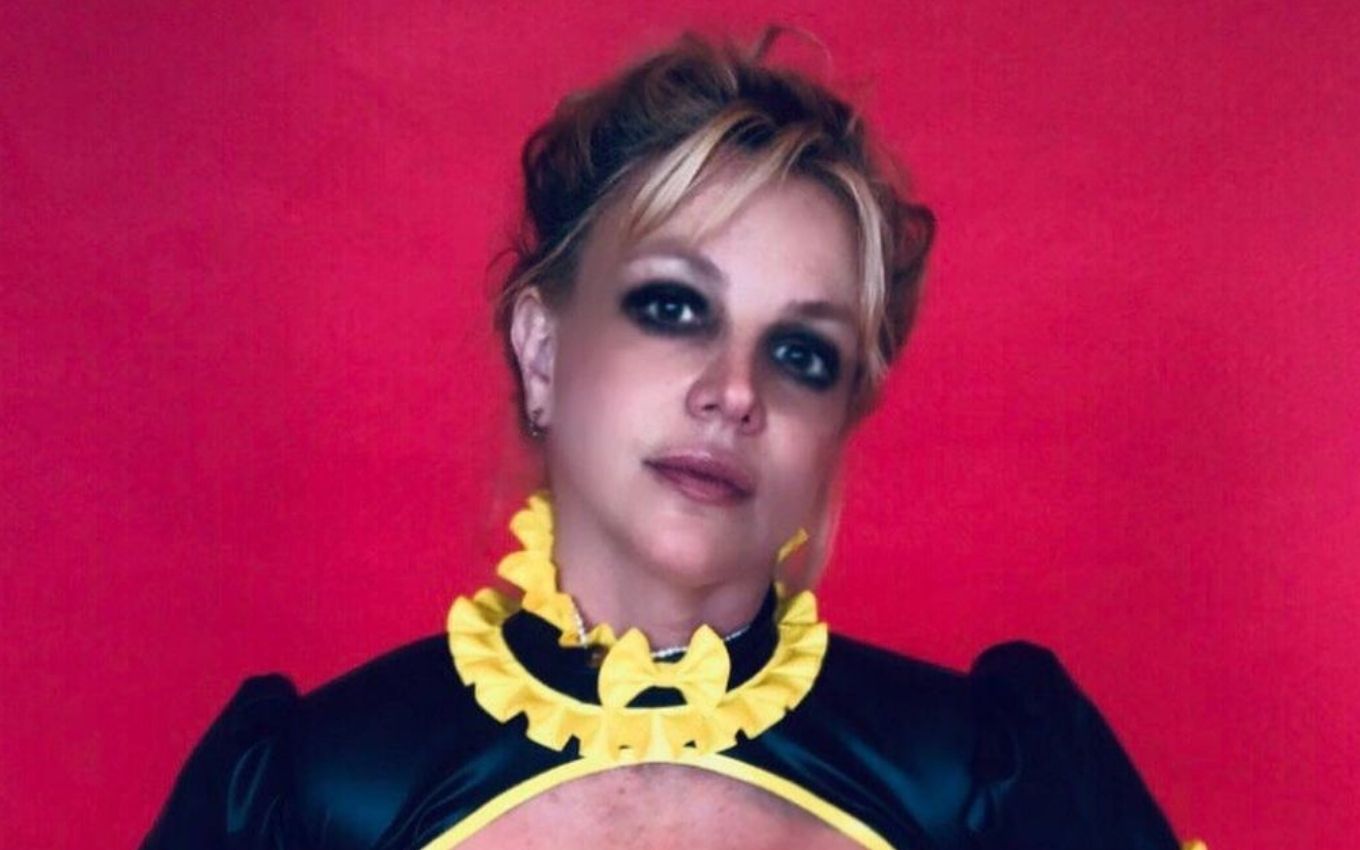 Former Britney Spears security guard Fernando Flores revealed that the singer received a cocktail of strong drugs weekly, always on Fridays, and that he saw the artist "travelling". "She went from sane to the conversation about parallel universes," said the former police officer in an interview with the British tabloid The Sun. The American star faces a legal battle for her own protection.
In conversation with the newspaper, the artist's former security guard also stated that Jamie Spears, Britney's father, called the blonde's mansion all the time to find out what she was doing.
"I wanted to explain [para a Britney] what was all that — three antipsychotic drugs and birth control pills. She went from sane to the conversation about parallel universes," said Flores.
"Jamie called three or four times a day to check on the situation. If she wanted something, she had to ask permission. She spent her days watching TV or working out. When she was down, she cried listening to It's a Man's World," he reported the former protector on the song translated It's A Man's World by James Brown (1933-2006).
According to The Sun, Fernando Flores was hired in 2010 to look after the security of Jamie Lynn Spears' sister, but he resigned after eight months on the job.
Free Britney
On June 23, Britney gave her first testimony as part of the legal battle process for her guardianship against her own father. The former teen star told the court that she is required to wear an IUD (intrauterine device) to keep her pregnant and that Jamie Spears is not allowed to take it off.
In addition, she said she was lithium doped and wanted to sue her family for everything they did to her during the last 12 years of "exploitation". On the web, Britney received many messages of support with the Free Britney campaign.
.